Guest Relations Officer – Executive Club (賓客關係主任– 行政樓層)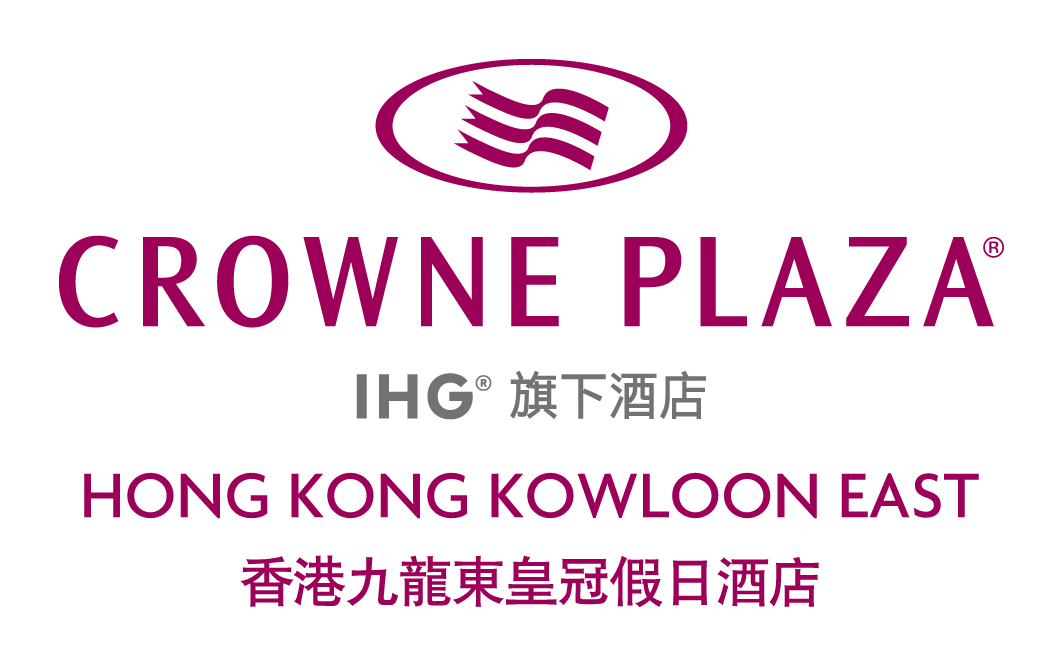 Company User
Explore the contemporary Crowne Plaza Hong Kong Kowloon East. The spectacular Crowne Plaza Hong Kong Kowloon East is an international hotel located atop Tseung Kwan O MTR Station and PopCorn Shoppi...Know more
Job Responsibilities工作職責:
Responsible to check in, check out and room change procedures and ensures all data are entered completely into the hotel systems in accordance with reservation.
負責入住、退房及換房手續,並確保所有資料都按照預訂情況完整輸入酒店電腦系統。
Registers and rooms all arrivals according to established procedures.
按照既定工作程序為所有來客登記並安排房間。
Ensures guest services specified by superiors and guests requests are promptly and courteously met.
即時及禮貌地完成上級指定對房客服務並滿足客人要求。

Job Requirements工作要求:

1 year experience in guest / customer service, or an equivalent working experience. 
具有1年客務款接服務之工作經驗,或與此相關的工作經驗。
High School or Vocational Certificate in Hotel Administration, Hotel Management or equivalent.
具有高中或酒店行政管理,酒店管理或相關的專業証書。
Able to speak, read and write English and Putonghua.
具有講,讀和寫簡單英語及普通話能力。
Proficient in the use of Front Office OPERA System and F&B operation experience is an advantage.
能熟悉前堂OPERA電腦系統和擁有餐飲經驗者優先考慮。 
In return, we'll give you a generous financial and benefits package including healthcare support, Mandatory provident fund scheme, dining privileges, hotel discount worldwide and the chance to work with a great team of people.
我們會給予閣下可觀的工資和福利,包括醫療保健,強積金,餐飲優惠,酒店折扣優惠及能加入一隊充滿能量而又正面的專業團隊。
To find out more about us and to apply for this or any other jobs with IHG please whatsapp us at Tel: 6113 7822 or visit www.ihgjobs.hk.
如閣下想獲知更多及職位申請,請whatsapp 6113 7822 或登錄www.ihgjobs.hk與我們聯絡。 
Please do not provide sensitive info such as HKID, Back Account and Credit Card Number when you apply the job post.
Don't believe in job advertisements requiring barely any experience or qualifications but offering a good sum of money.