Accountant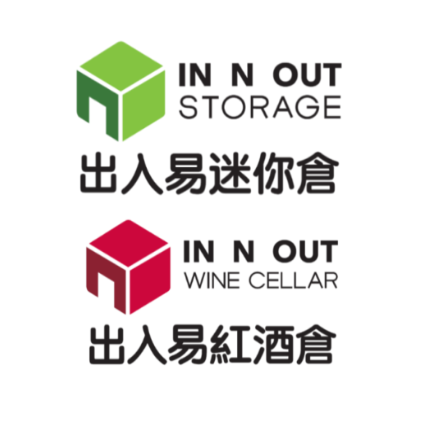 Company User
In N Out Storage is a company providing storage services. We are owned by a listed company in Hong Kong, which currently holds properties with a total area of more than 280,000 square feet in both ...Know more
Skills/Knowledge/Abilities:
Outstanding interpersonal skills coupled with the ability to communicate effectively in both oral and written form, both internally and externally to a wide variety of professionals.
Demonstrates high ethical standards for honesty, truthfulness and integrity.
Ability to complete time sensitive assignments accurately.
Ability to complete assignments that require judgment in resolving problems and/or making recommendations.
Ability to develop understanding of and follow business processes
Solid understanding of payroll and payroll tax laws is also a must
Able to maintain confidential information 
Please do not provide sensitive info such as HKID, Back Account and Credit Card Number when you apply the job post.
Don't believe in job advertisements requiring barely any experience or qualifications but offering a good sum of money.