Membership Development Assistant Officer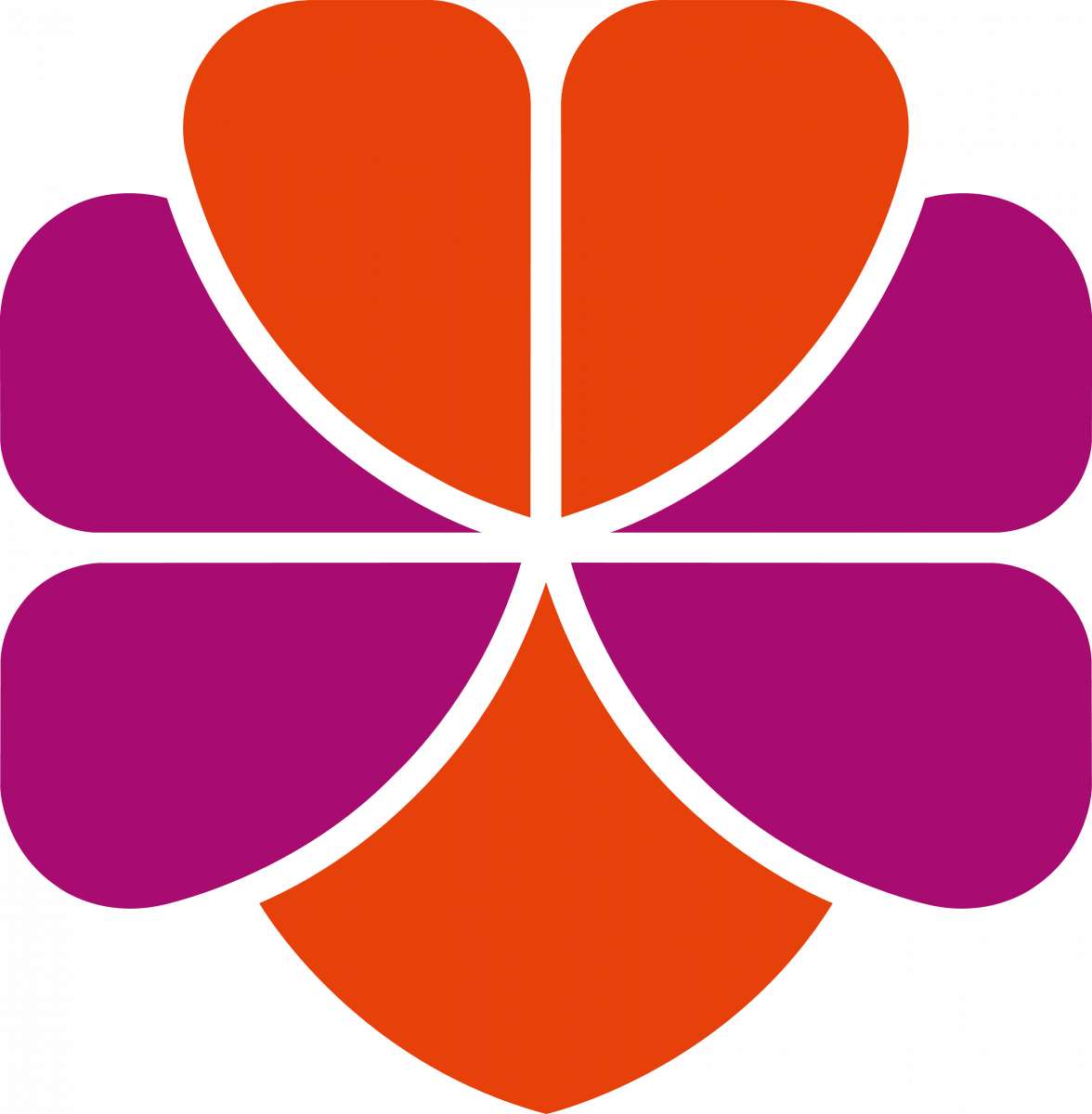 Company User
The Hong Kong Girl Guides Association aims to develop the fullest potential of girls and young women as responsible citizens of the world.  Know more
Responsibilities:
Assist in coordinating and organizing recruitment campaigns, educational events and programs.
Assist in exploring the potential sponsor-authorities for setting up new units.
Follow up and implement the recruitment plan which formulated by Membership Development Committee
Provide administrative and secretarial support
Responsible for general reception duties including customer services, greeting visitors, handling telephone calls and emails enquiries, visiting arrangement in a professional manner
Facilitate the members in using Centre's services, membership registration, facility booking, venue set up and etc
To Coordinate ad-hoc assignments and perform other duties as assigned.
Work location: NTW Centre, Tin Shui Wai 
 Requirements:
Higher Diploma / Associate Degree / University graduate in Business Management, Admin, Marketing or other relevant subjects
3 years working experiences in marketing or marketing-related industries
Working experience in NGO is preferred
Proficiency in MS Word, Excel, PowerPoint and Chinese word processing (速成/倉頡).
Possess basic knowledge of Photoshop and Illustrator.
Experience in using html, graphic software or video editing skills
Familiarize with social media platforms/tools and web publishing
Excellent interpersonal and communication skills with all levels of colleagues and volunteers
Excellent language skills in both verbal and written English and Chinese, including Cantonese and Putonghua
Agile, sincere, well-organized, independent, customer-oriented and passionate with strong communication and problem solving skills
May work irregular hours during weekends, public holidays and night
Guiding experience will be considered an advantage
Salary will be commensurate with experience and qualifications. Please send résumé with date available and expected salary to hr@hkgga.org.hk .
Only shortlisted candidates will be notified.

Prospective employees are required to undergo Sexual Conviction Record Check.
本會將要求準僱員進行性罪行定罪紀錄查核。
(Personal Data provided will be used for recruitment purpose only. All personal data of unsuccessful applicants will be destroyed on completion of the recruitment exercise.) 
Please do not provide sensitive info such as HKID, Back Account and Credit Card Number when you apply the job post.
Don't believe in job advertisements requiring barely any experience or qualifications but offering a good sum of money.