Urgent!! Sales Consultant - IT Solutions (5 days work)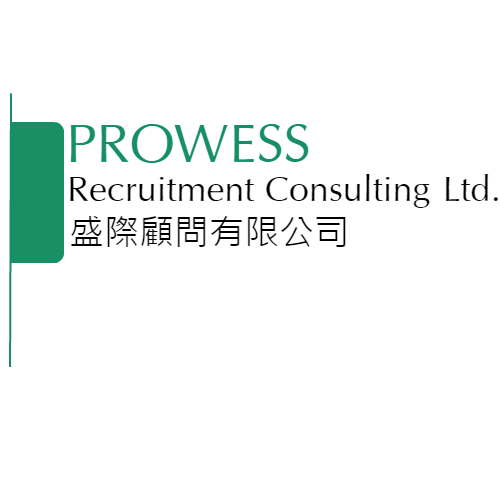 Company User
Prowess Recruitment Consulting Limited is a fast growing company and committed to providing recruitment executive research services. To effectively serve clients and candidates, as well as recruiti...Know more
Our client is a well-established IT company in Hong Kong. They provide professional IT solutions and products to sizable corporate. To better cope with fast growing business, they are looking for high caliber candidates to join their sales and marketing team.
Job Duties:
Report to Sales and Marketing Manager and assist in sales strategies implementation
Explore and develop new business opportunities to achieve company's target
Follow up incoming enquiries, introducing company's product and service according to customer's needs
Provide excellent account services and maintain good customer relationship
Share customer's feedback and marketing information with internal departments to enhance product and service quality 
Requirement:
Diploma or above with 1-2 years B2B sales experience
Fresh graduate with IT related background will also be considered
Interested in IT industry or with good knowledge in IT products
Good command in verbal and written English and Chinese (Cantonese and Mandarin)
Good communication skills and presentation skills
Independent, proactive, willing to learn and target oriented
Please visit website for more positions : http://www.prowes.hk/  For interested candidates, please submit your full resume with expected salary in MS Word format to us through the email or fax number below. Tel : 852 - 2838 9621Fax : 852 - 2838 9620Email : jobs@prowess.hk 
Please do not provide sensitive info such as HKID, Back Account and Credit Card Number when you apply the job post.
Don't believe in job advertisements requiring barely any experience or qualifications but offering a good sum of money.