Sales and Marketing Executive – Kitchenware / Interior Design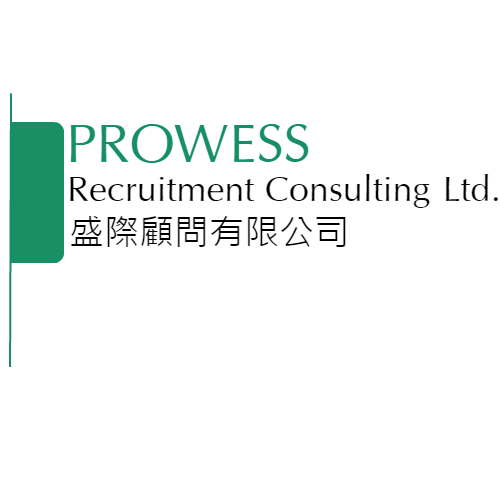 Company User
Prowess Recruitment Consulting Limited is a fast growing company and committed to providing recruitment executive research services. To effectively serve clients and candidates, as well as recruiti...Know more
An interior design and kitchenware firm is looking for high caliber candidates to join their Sales and Marketing Team. This is a client facing role with wide exposures with corporate clients. Successful candidates will be offered attractive remuneration packages and stable career path. 
Responsibilities:
Report to Sales & Marketing Manager and assist to implement sales strategy
Achieve sales target by explore potential opportunities through various channels
Understand client's needs, collaborate with team members to deliver effective and efficient solutions
Provide excellent after sales service and monitor projects progress
Establish and maintain strong relationship with clients
Provide full-range of support in sales and marketing 
Requirements:
High Diploma or above with 3 to 5 years of sales experience
Good in presentation and negotiation skills
Knowledge in interior design, kitchenware, home furnishing will be an advantage
Strong communication skills and interpersonal skills
Target Oriented, self-motivated and good team spirit
Good PC knowledge of MS Word and Excel
Fluent in Cantonese, good in English and Mandarin
PLEASE VISIT OUR WEBSITE AT : http://www.prowess.hk
Priority Application through our website will be firstly considered and it also enhances our efficiency. For interested candidates, please submit your full resume to jobs@prowess.hk.
If you interested to apply , please feel free to contact us at +852 28389621, WeChat - ProwessRecruitment or Whatsapp/LINE - +852 52234521 for inquiries. 
Please do not provide sensitive info such as HKID, Back Account and Credit Card Number when you apply the job post.
Don't believe in job advertisements requiring barely any experience or qualifications but offering a good sum of money.