Customs Clearance Executive - Chek Lap Kok / 文件清關助理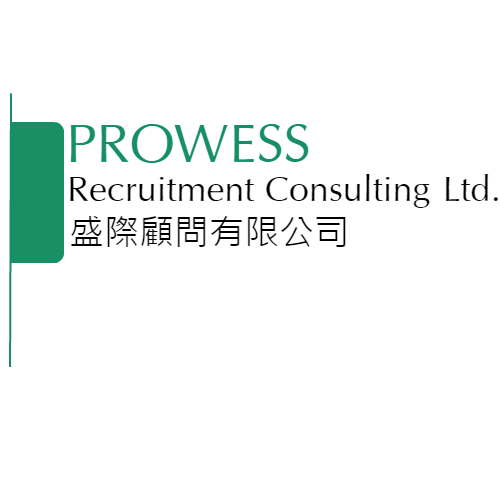 Company User
Prowess Recruitment Consulting Limited is a fast growing company and committed to providing recruitment executive research services. To effectively serve clients and candidates, as well as recruiti...Know more
Our client, a large Logistic group, with entities and branches over Hong Kong is now seeking high caliber candidate to join their group. Excellent remuneration package will be commensurate with candidate's qualifications and background. 
Responsibilities : 
Reporting to Customs Clearance Supervisor, you will be responsible for assisting to review flight manifest data for inbound shipments and transshipment as well as other administrative tasks.
Responsible for clearance matter, license and permit handling issue. 
Requirements: 
Diploma or above
Over 3 years work experience is required, preferred in airport operations, airlines, express, logistics, transportation, freight forwarding
Experience in data entry, customs clearance matter, license and permit handling is an advantage
Good customer services, analytical, communication and inter-personal skills
Enjoy and committed to the team in meeting company goals and achieving team targets
Good spoken and written English and Cantonese
Proficient in PC skills, including hands-on application of MS office such as MS Word, Excel and PowerPoint with typing speeds of 30 wpm
Requested shift duties on 7 x 24 
Offer : 
5 day work in a week, medical, MPF and 12 days annual leave, x 13 monthly salary, shift allowance, bonus and career path.
PLEASE VISIT OUR WEBSITE AT: http://www.prowess.hk For interested candidates, please submit your full resume with expected salary in MS Word format to us through the above email or fax number.
Tel : 852 - 2838 9621Fax : 852 - 2838 9620 
Please do not provide sensitive info such as HKID, Back Account and Credit Card Number when you apply the job post.
Don't believe in job advertisements requiring barely any experience or qualifications but offering a good sum of money.