Junior Cook - Pastry (Shek Mun Central Kitchen)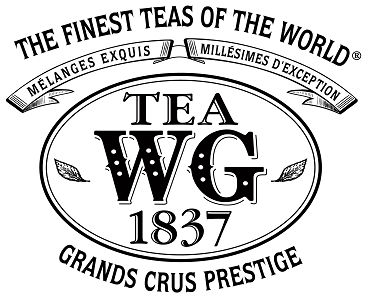 Company User
The Wellbeing Group was established in Singapore in 2008 in celebration of the island's great history as a trading post for teas, spices and fine epicurean products. A luxury concept that incorpora...Know more
DUTIES AND RESPONSIBILITIES:
Responsible but not limited to one section of the kitchen
Ensure quality food product is produced in a timely manner
Assures all food items are prepared in an attractive and appetizing manner
Ensures the proper handling, cleanliness and maintenance of work area, equipment and storage areas
Communicate very closely with the Chef de Partie and Demi Chef de Partie to discuss daily issues with the outlet operation
Experience in  cooking all baked goods (danish, cookies, quiches, macaroon, etc)
Maintain smooth operation
Follow company standards for cooking procedures and food preparation
Maintain food operation on a minimum stock
Be courteous and friendly
With relevant experiences and immidiately available will be an advantage 
We offer attractive compensation package to the right candidate. Interested parties, please apply with full resume, present and expected salary to Human Resources Department 
Please do not provide sensitive info such as HKID, Back Account and Credit Card Number when you apply the job post.
Don't believe in job advertisements requiring barely any experience or qualifications but offering a good sum of money.