Call Centre Officer (Govt. Dept./5 days work week/Mid & Overnight Shift)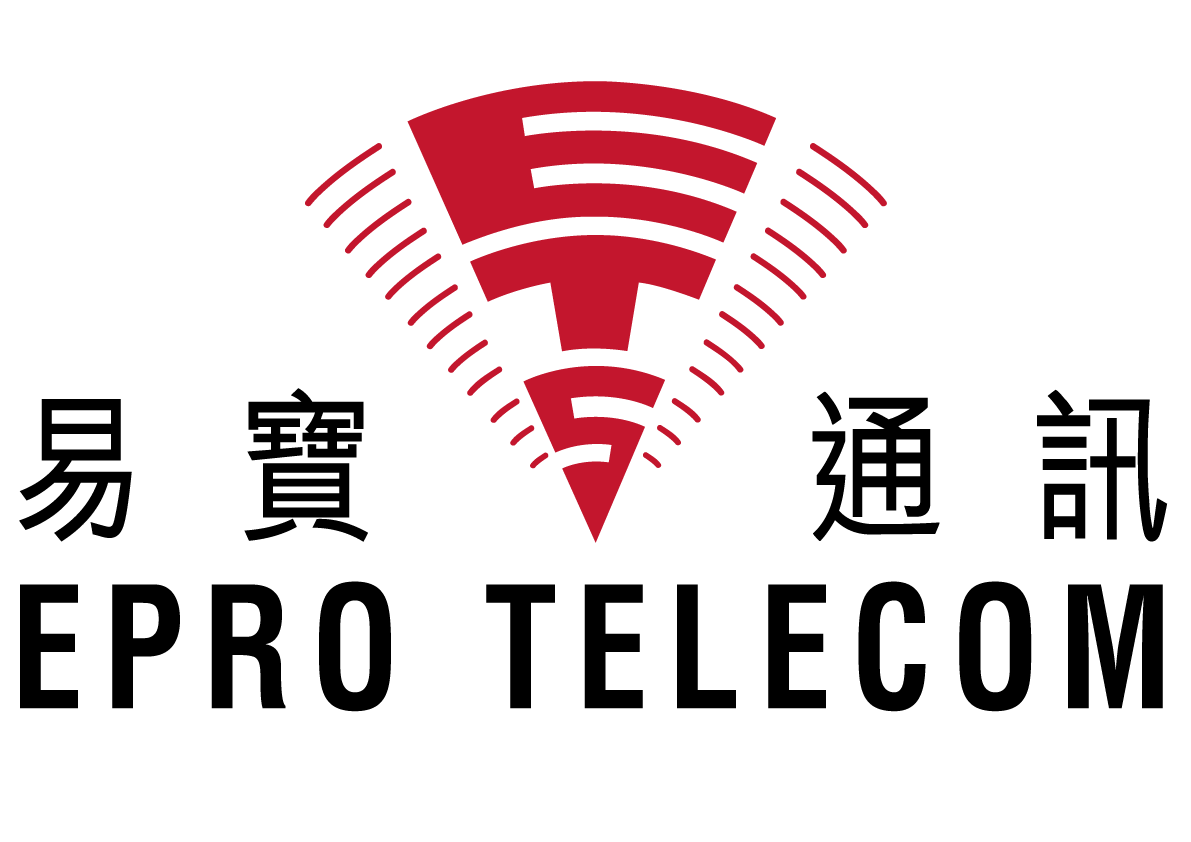 Company User
Incorporated in 1990 as a pioneer in the local outsourcing business, Epro Telecom is one of the largest contact centres in the market. We provide complete solutions on multi-media contact centre ra...Know more
Key Highlight:
• 5 days call centre work in a government department
• Comfortable and friendly working environment
• Paid professional training and Good career prospect
Job Responsibilities:
• To answer enquiries and complains from client departments and the general public in the service centre of Government Department;
• To refer service requests to relevant units for follow-up action;
• To maintain surveillance and handle information of remote imaging and monitoring system;
• To keep the contact lists up-to-date; and• To carry out other duties as directed.
Job Requirements:
• Completion of Form 5, or equivalent; Chinese and English must be passed in public exam;
• At least 1-3 years of working experience in customer service / hotline centre;
• Experience in 1823 hotline is an advantage
• Good telephone manner, customer service and communication skills;
• Fluent in both spoken and written in Chinese and English;
• Be able to use general computer software, including Microsoft Office Applications;
• Word Processing: Chinese (速成/倉頡) with 20/wpm, English with 20/wpm is required;
• Shift duty is required;
• Immediate available is highly preferable.
About Work:
• 5 Days per week (Mid / Overnight Shift)
• Work location: Kowloon Bay
• 7 days x 24 hours shift duty 
Please do not provide sensitive info such as HKID, Back Account and Credit Card Number when you apply the job post.
Don't believe in job advertisements requiring barely any experience or qualifications but offering a good sum of money.