Customer Service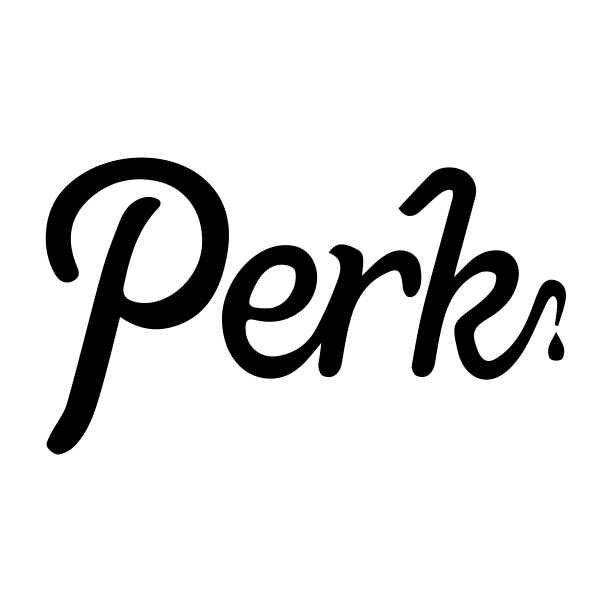 Company User
We're Perk Coffee, an online coffee business based in Singapore, Malaysia and Hong Kong, the largest coffee subscription based business in the region.We're looking for a local Hong Kong person to b...Know more
We're Perk Coffee, an online coffee business based in Singapore, Malaysia and Hong Kong, the largest coffee subscription based business in the region.We're looking for a local Hong Kong person to be part of our Customer Service team, to handle our local customers in Chinese. The applicant must be able to speak HK Chinese and English fluently, and is a local HK person. We use Zendesk as our CS platform.
The candidate will be required to work 3 hours everyday, including Saturdays.
Please do not provide sensitive info such as HKID, Back Account and Credit Card Number when you apply the job post.
Don't believe in job advertisements requiring barely any experience or qualifications but offering a good sum of money.