Key Account Ececutive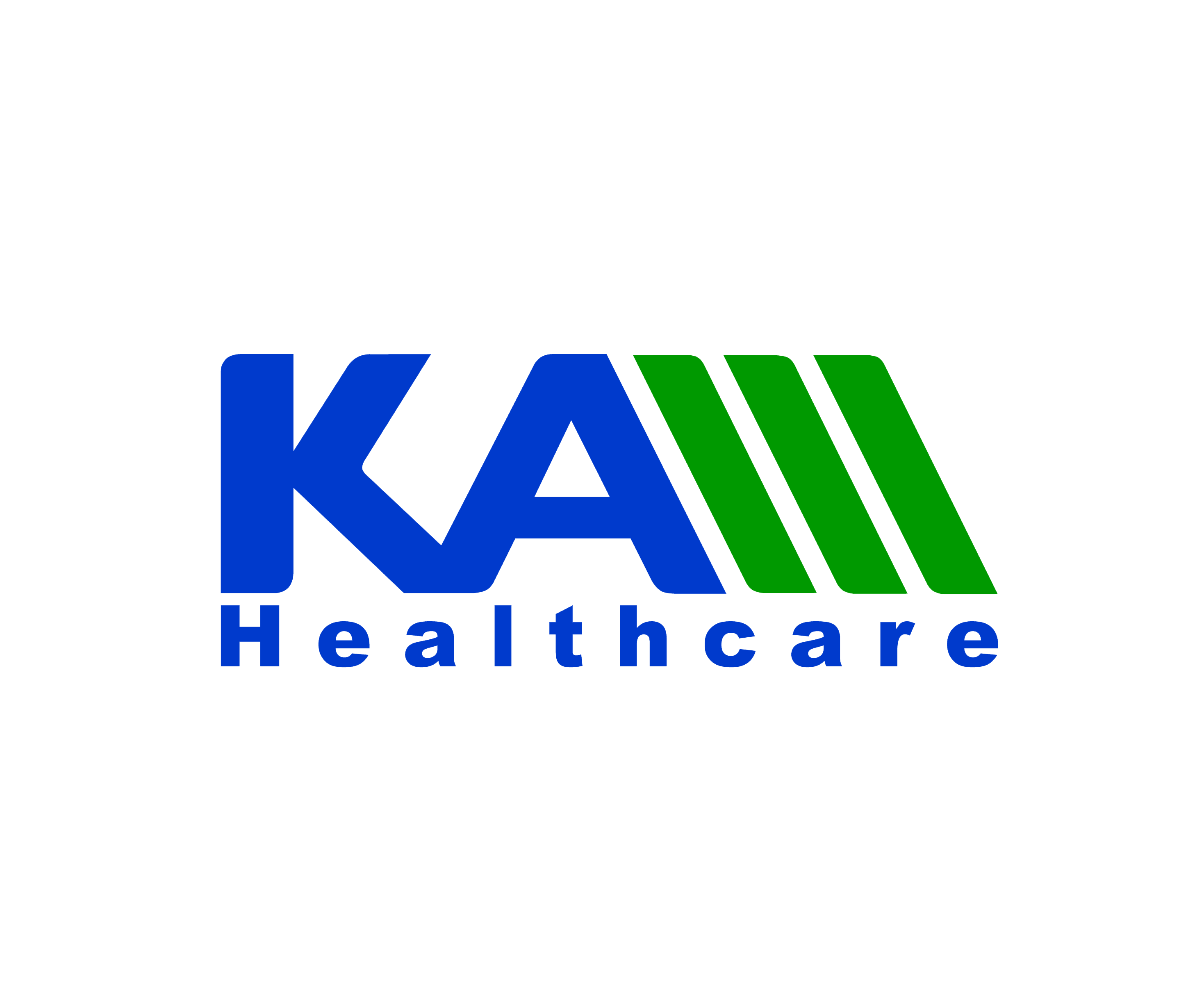 Company User
峰力香港聽覺中心有限公司 - 現為甘峰醫療保健集團管理,於1986年11月25 日正式成立。初期由香港聽力學家甘炳基先生與世界著名的助聽器生廠商 - 瑞士峰力合辦,是一間專門為中港澳各地醫院、聾兒康復中心及學校和聽障人士服務的機構。30年來,甘炳基先生與峰力香港團隊一直以「竭盡所能,服務人群;專業精神,造福聾人」 為宗旨,運用專業知識及技術和配合高科技的峰力助聽器,為大中華區內成千上萬的聽障...Know more
Job Highlights
Fast paced startup environment 
Solid sales and key account management experience 
First Priority for healthcare product experienced applicant  
Fixed Term Contract 
Job Description  
Explore new sales channel and business opportunities; 
Handle assigned key accounts to maximize company sales & profit; 
Plan sales promotion, new item listing, in-store activities, and marketing events with key accounts to achieve sales target; 
Regular meeting to review assigned business channel; 
Involved in daily sales operation from quotation to delivery coordination or etc.  
Conducting sales promotion analysis, sales performance, revenue and margin analysis 
Perform ad-hoc duties as assigned. 
Job Requirements:
Associate Degree/Higher Diploma or above in Business Studies Marketing or related disciplines 
A minimum of 2 years experience with knowledge of sales/ key account management 
Preferably in FMCG / healthcare product in retail sales relevant work experience. 
Result oriented, data sensitive and strong analytical skills 
Good Communication and presentation skills  
Please do not provide sensitive info such as HKID, Back Account and Credit Card Number when you apply the job post.
Don't believe in job advertisements requiring barely any experience or qualifications but offering a good sum of money.