Customer Service Ambassador客服大使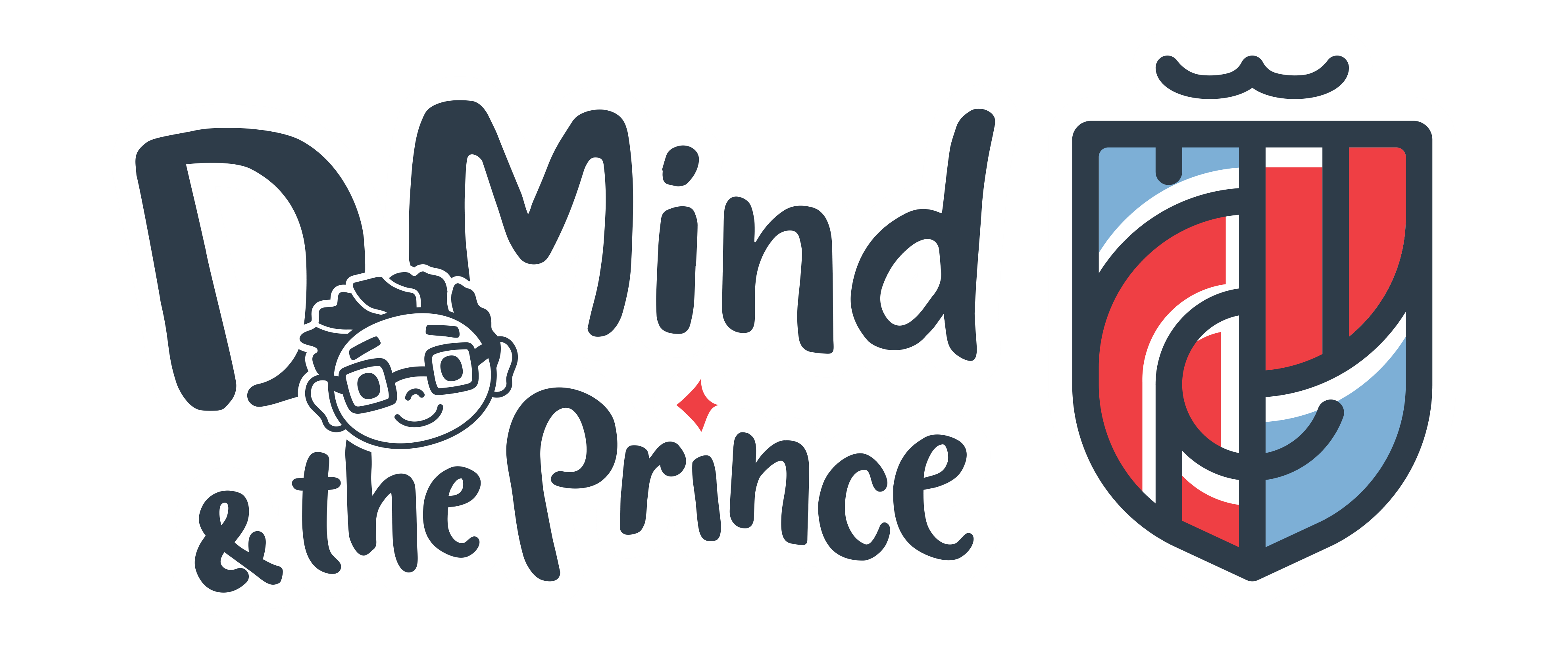 Company User
本公司為新世界(K11)旗下附屬公司與DR-Max合資成立一所全新獨立機構, 公司創辦人多年來一直熱衷於教育事業並致力於幼兒教育。為配合業務拓展, 本公司現誠邀有志投入幼兒教育的你加入本教育集團成為我們銷售經理, 並帶領團隊為香港幼兒教育作出貢獻及與公司攜手創出輝煌的業績。 Know more
 Dr-Max Limited 
與您攜手‧走得更遠 
DR-Max Limited成立於2004年,憑藉對幼兒教育的熱忱,加上專業的出版團隊,多年來製作無數優質教材,更榮獲「香港卓越服務名牌」及多個獎項。除了自行研發、獲得名人推薦及家長推崇的ElectronicEnglish外,亦與迪士尼及華納兄弟等國際知名品牌合作出版,務求提升小朋友的學習興趣,增進親子互動,讓家長輕鬆見證孩子成長。 
Your trusted partner to walk further 
Established in 2004, DR-Max Limited specializes inproducing quality children publications. With immense passion for education anda team of publishing professionals, DR-Max has captured the "Hong Kong PremierService Brand" and many other awards. In addition to the well-acclaimedElectronic English, DR-Max Limited also collaborates in publishing withinternationally renowned brands, such as Disney and Warner Brothers. This hopesto enhance children's motivation in learning, and to facilitate parent-child interactions. 
DR-Max 為香港大型的兒童教育服務供應商之一,多年來憑藉強大的專業團隊及優質兒童教材, 成功建立了一個深受家長歡迎的兒童教育品牌。為配合業務擴展,現誠聘以下職位: 
Position : Customer Service Ambassador客服大使 
職責 : 
在接待處工作 
接待顧客及解答顧客查詢 
為顧客處理服務安排 
支持公司所有其他相關活動 
承擔團隊不時分配的任何臨時任務 
一星期5天工作(需星期六/日/公眾假期上班,平日補回假期) 
 每天上班時間:上午9:30 至下午8:30內的連續8小時及1小時用膳時間  
要求 : 
中學畢業或以上學歷程度 
1-2年的客戶服務工作經驗 
以客戶為中心,注重細節,善於解決問題,具有人際交往和溝通能力 
流利廣東話,一般英語及普通話 
能即時上班者優先 
本公司提供良好薪酬福利包括五天工作週、有薪年假12-20天、銀行假期、婚假、生日利是、健康奬、酌情性花紅及員工購物優惠等 
有意者請列明所申請職位名稱以MS Word/PDF格式透過電郵履歷表或whatsapp 62015237將履歷表(包括現時薪酬、期望薪酬及可到職日期)至人力資源部。 
所有申請人提供之資料將絕對保密及只作招聘用途。 
申請人如在6星期內收不到面試邀請將被視作申請不成功, 有關申請資料亦將被刪除。 
Please do not provide sensitive info such as HKID, Back Account and Credit Card Number when you apply the job post.
Don't believe in job advertisements requiring barely any experience or qualifications but offering a good sum of money.