Marketing Assistant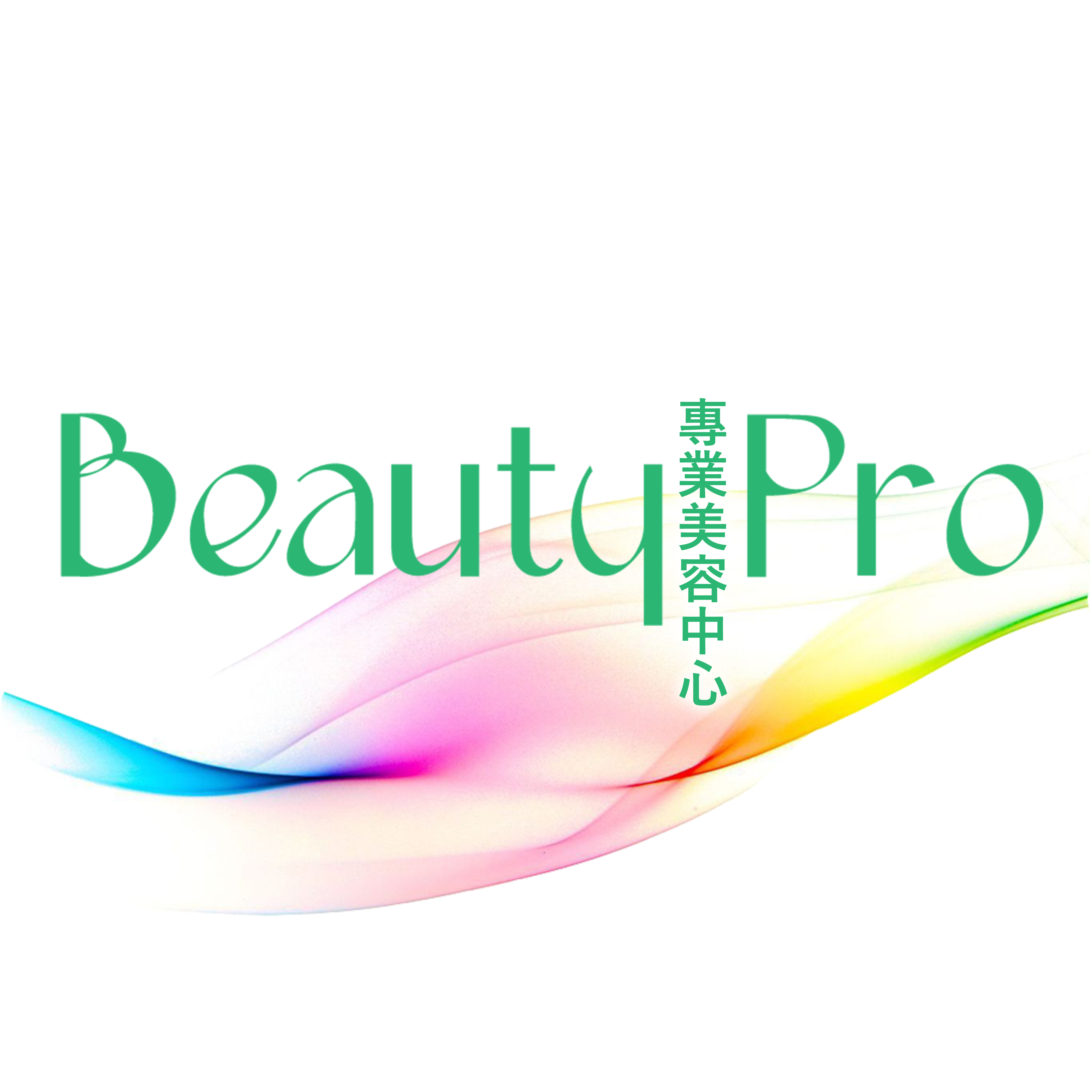 Company User
Beauty Pro一直秉持「從心以誠」的信念為顧客提供一站式的美容養生療程。Beauty Pro擁有專業的醫美團隊,從天然美容護理、潮流美甲設計、舒緩寜神的按摩服務,以至醫學美容、纖體修身都一應俱全,務求親切照料您全方位的需要。「拒絕硬銷,只用口碑打響名號」,Beauty Pro除了在產品的優化上一直精益求精,為顧客搜羅最先進最優質的美容及塑身療程和儀器設備之外,也一直透過其他透明化的平台...Know more
 Job Highlights 
*Copy-writing & posting on our social
media channel 
*Help with content crafting (visual and
literal) 
*Manage company marketing activities 
*Develop creative promotional materials,
website content, advertisements, and other marketing-related projects. 
*Explore and monitor beauty trends 
We expect you to: 
- Familiar in social media platform and
digital marketing; e.g. Google, Facebook and Wechat is preferred 
-Excellent knowledge of marketing software
(e.g. shopify, WordPress), social media operation 
-support execution of ad placements
campaigns across various channels, including SEO, SEM, paid social, etc;  
 We hope you are: 
-FRESH GRADUATE will also be considered 
-Diploma or Degree holder, preferably in
Marketing/ Business or related discipline 
-Sincere love of the Internet, extreme
sensitivity to the Internet trends. 
-Interest in breaking news and social
trends 
-Strong writing and communication skills 
-Command of graphic design software, such
as PS, Ai is a plus 
-Good command of written and spoken English,
Chinese & Mandarin  
Please do not provide sensitive info such as HKID, Back Account and Credit Card Number when you apply the job post.
Don't believe in job advertisements requiring barely any experience or qualifications but offering a good sum of money.