Company Secretarial Officer / Assistant (Welcome Fresh Graduate)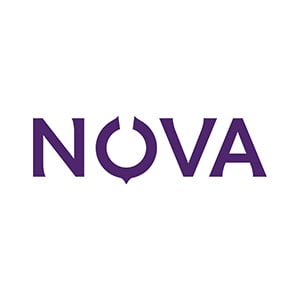 Company User
NOVA Group is one of the leaders in and innovators of professional corporate services in Hong Kong, specialising in comprehensive, reliable and integrated business and accounting solutions not just...Know more
Responsibilities:
Provide company secretarial services and support to local and International clients for Hong Kong and Offshore companies incorporation;
Handle full spectrum of company secretarial duties for clients;
Arrange annual return and other statutory filings and prepare minutes;
Edit and update corporate materials;
Handle general coordination and administrative work of company secretarial department;
Back up support between team members on any ad-hoc matters

Requirements:
Holder of diploma or above in Law, Corporate Governance, Company Secretarial Studies or related discipline
Experience with CSA is an advantage
2-3 years working experience in Company Secretary field
Well organized and systematic, detail-oriented, self-motivated with a strong sense of responsibility, good communication and interpersonal skills
Hands-on PC knowledge e.g. Word, Excel and Chinese Word Processing
Good command of written and spoken English and Chinese
Short notice or immediate available is highly preferred
Candidate with less experience will be considered as Company Secretarial Assistant
Fresh graduate or student member of HKCGI/CGI are also welcomed to apply

Benefits:
Competitive salary package for the right talent
Young team with fun and open working environment
On job training on new technologies
5 days work week
12 days Annual Leave
Bank Holidays
Birthday Leave, Marriage Leave, Study Leave and Exam Leave is provided
Education, Transportation, and Meal allowance is provided
Medical Scheme
Casual work attire
Free snacks and drinks

 Interested parties please send your full resume to hr@nova.com.hk  
Please do not provide sensitive info such as HKID, Back Account and Credit Card Number when you apply the job post.
Don't believe in job advertisements requiring barely any experience or qualifications but offering a good sum of money.