旅遊顧問 - 自由行 $20K - $25K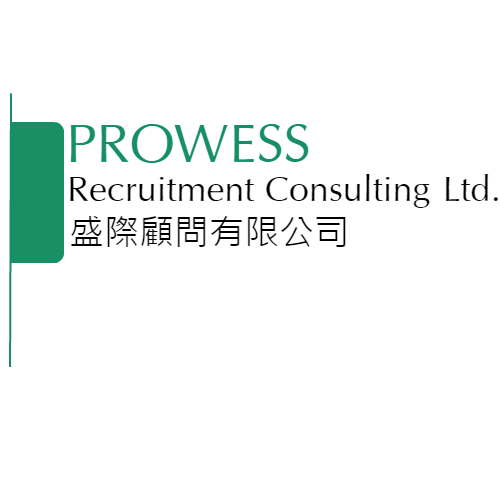 Company User
Prowess Recruitment Consulting Limited is a fast growing company and committed to providing recruitment executive research services. To effectively serve clients and candidates, as well as recruiti...Know more
我們的客人現正招募旅遊逹人加入他們的團隊! 專為客人提供優質旅遊服務及計劃難忘的行程, 查詢及預約面試, 歡迎與我們聯絡!
工作內客:
為 客人提供全面的旅遊諮詢服務, 包括預訂機票、住宿、申請簽證及計劃行程
聆聽客戶需要, 介紹相關的服務及產品
跟進客戶查詢及投訴
要求:
文憑或以上, 主修旅遊更佳
2年或以上旅遊顧問或航空公司票務經驗
緊貼最新旅遊資訊及潮流, 熟識東南亞市場更佳
熟悉 GDS 或相關訂位系統操作
良好中英文溝通能力
即時上班優先
願意輪班工作 (星期一至日)
請將履歷及其望薪金電郵至 jobs@prowess.hk, 預約面試 ( Tel: 28389621  / 52234521 )
VISIT OUR WEBSITE AT: http://www.prowess.hk
Tel : 852 - 2838 9621 Fax : 852 - 2838 9620 
Please do not provide sensitive info such as HKID, Back Account and Credit Card Number when you apply the job post.
Don't believe in job advertisements requiring barely any experience or qualifications but offering a good sum of money.