Spa Therapist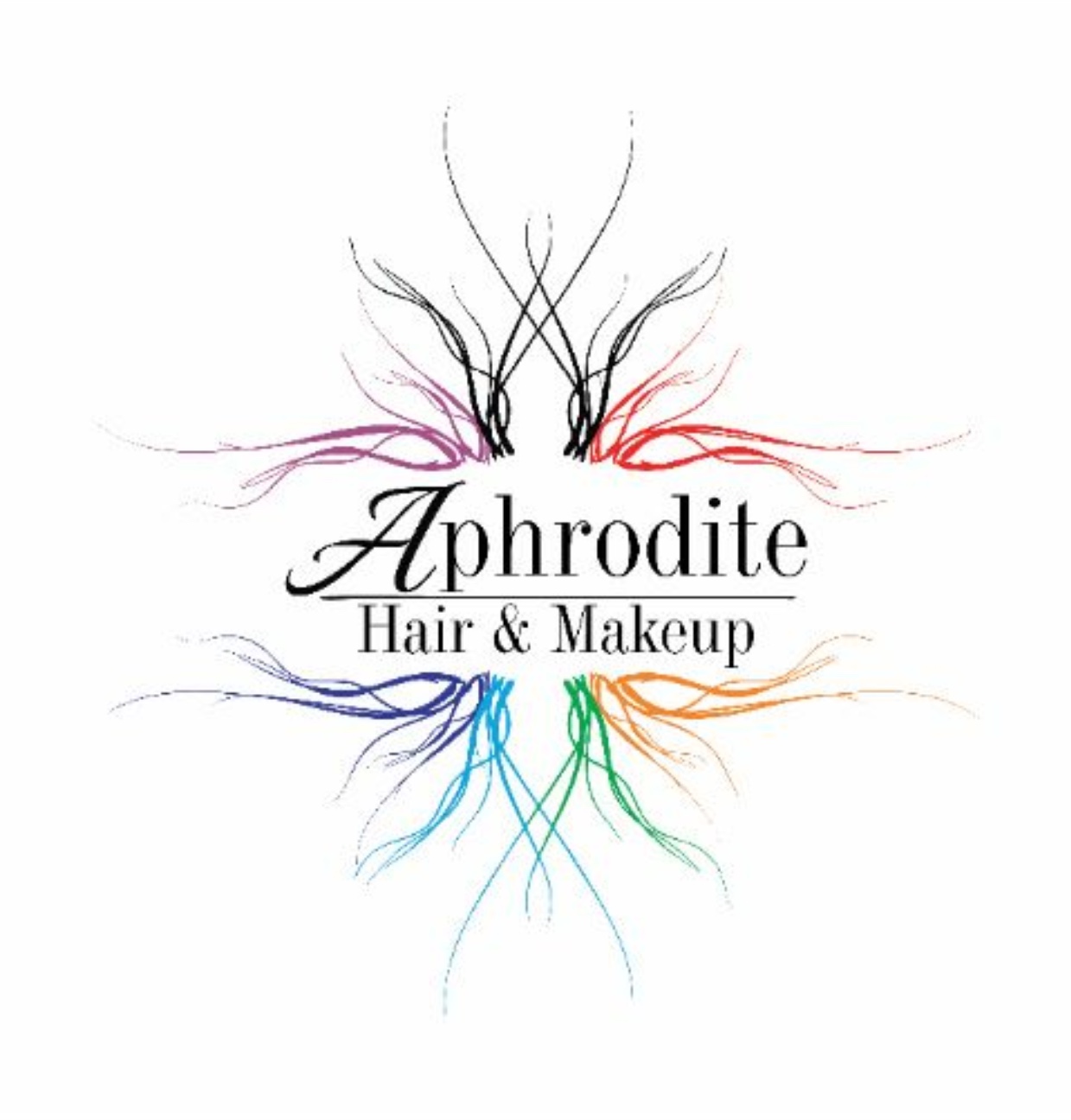 Company User
Aphrodite Hair and Makeup is a salon based in Sai Kung. We have a friendly and welcoming atmosphere. We pride ourselves by delivering quality services and products.     Know more
Aphrodite is a full service salon based in the heart of Sai Kung. Our aim is to constantly provide excellent services, quality products and enjoyable atmosphere at an affordable price. 
Responsibilities: 
Must be able to perform all related beauty services, facials, massages, scrubs, waxing, manicure, pedicure etc. 
Requirements:
*Holder of a Beauty Therapist Certificate *Minimum 2 years experience
*Good spoken English and Cantonese
*Friendly personality welcoming manner, self motivated, team player and honest 
*Good communication and selling technique skills
*Service-oriented with passion in customer service
Candidates can call +825 6340 5510 or send CV to aphroditehair.makeup@yahoo.com
Please do not provide sensitive info such as HKID, Back Account and Credit Card Number when you apply the job post.
Don't believe in job advertisements requiring barely any experience or qualifications but offering a good sum of money.