Accounting Officer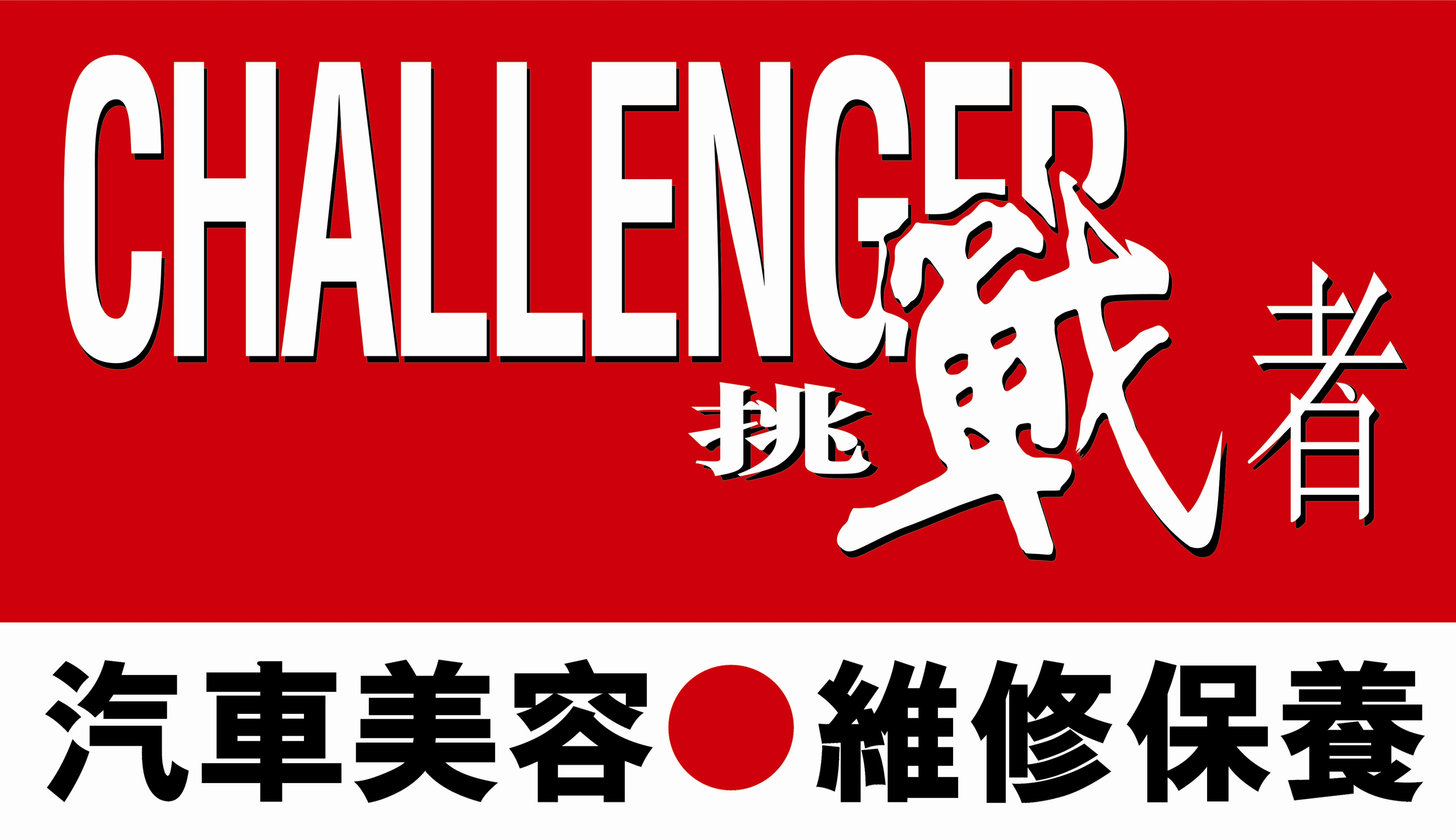 Company User
挑戰者汽車美容服務 汽車美容及護理必然之選 源於北美的汽車美容概念,由「挑戰者」於1991年首次引進香港。「挑戰者」汽車美容服務選用美國著名PFI廠商創製的整系列專供專業用途之汽車護理產品,令服務達至最佳效果。 「挑戰者」是本港汽車美容業的領導者,是市場上規模最大的汽車美容服務公司,我們的服務中心多位於大型購物商場及商業重點的停車場內,現於全港九、新界共有13間服務中心為顧客提供最優質的...Know more
 Responsibilities: 
Responsible for full set of books and accounts  
 To handle AP, AR including payment records 
 Responsible for daily accounting operations and cooperation with other departments 
Responsible for month-end closing & financial analysis to management 
 Handle payroll processing, MPF and taxations 
  Perform ad-hoc assignments as required  
 Requirements: 
 F.5 or above with LCCI Higher or above related disciplines 
 Minimum 3 years of solid experience and same position or above 
 Self-motivated and a good team player 
 Stable, Mature, independent, able to work under pressure and meet tight deadlines 
 Positive & flexible thinking 
 Strong communication and interpersonal skills 
 Proficient in MS Office applications(e.g Word, Excel) and Chinese word processing  
 Immediate Available or short notice is highly preferred 
 Less working experience will be considered as Assistant Accounting Officer  
 We offer attractive remuneration package. Interested parties please send your application and full resume stating CURRENT and EXPECTED SALARY via"Apply Now".All information provided by applicants will be treated in strict confidence and used only for the recruitment purpose in accordance with employer's data policies.
Interested parties please send your full resume by email to hr@lohongka.com.hk
Please do not provide sensitive info such as HKID, Back Account and Credit Card Number when you apply the job post.
Don't believe in job advertisements requiring barely any experience or qualifications but offering a good sum of money.