.Net Development Specialist / Analyst Programmer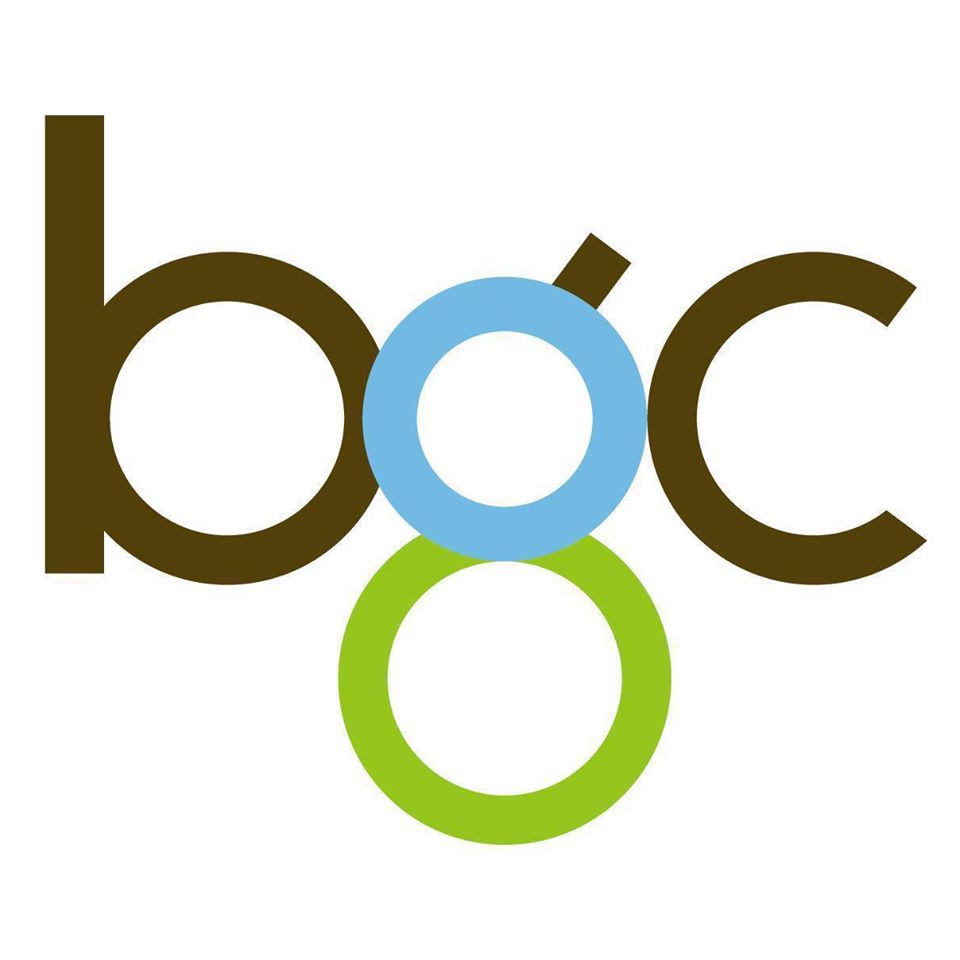 Company User
BGC Group (HK) Limited  Human Resources Consulting / Recruitment Agency / Training  Bridging Growing Careers BGC Group is an international recruitment and manpower outsourcing firm that identifies ...Know more
Our client is a top tier technology company which is providing software solutions to more than 20% listed companies in Hong Kong. They are now hiring high-calibre System Analysts/ Analyst Programmers/ Programmers to work with state of the art technologies using .NET for supporting their business growth
Fruitful project experience to boost your career to the next level
Attractive salaries provided with generous benefits packages
Hands on interesting projects and INNOVATIVE technologies 
Job Duties:
Analyse user requirements and produce quality system design for multi-tiered .Net applications
Prepare related requirement specifications, solution documents and users guide including functional and program specifications
Develop web applications with C#, .NET Framework, ASP.NET, MVC, and web technologies
Collaborate with project managers, app developers and quality assurance to deliver projects for clients in various industries
Work with a highly dynamic and innovative team and get exposure to latest IT technology
Requirements:
Degree holder in Computer Science, Information Technology or related disciplines
Minimum 1 years technical IT exposure
Hands-on experience in C#, ASP.Net, VB.Net and MS SQL
Effective verbal and written communication in English and Chinese
Good leadership, analytical, interpersonal and problem-solving skills
Candidate with less experience will be considered as Senior Programmer
Interested parties please click "APPLY NOW" and send your updated CV with current and expect salary to jackie @bgc-group.com.
* Personal data collected will be used for recruitment purposes only. 
Please do not provide sensitive info such as HKID, Back Account and Credit Card Number when you apply the job post.
Don't believe in job advertisements requiring barely any experience or qualifications but offering a good sum of money.