CaterSpot Delivery Driver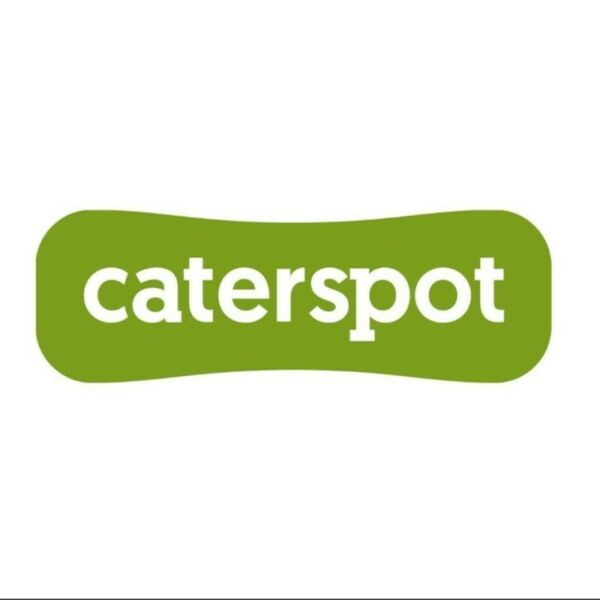 Company User
CaterSpot is an online marketplace that connects companies and people with great local catering options. We feed companies and events ranging from holiday parties, corporate events, birthdays, offi...Know more
CaterSpot is an online marketplace that connects companies and people with great local catering options. We feed companies and events ranging from holiday parties, corporate events, birthdays, office gatherings, dinner parties, and more. We are bringing software and logistics technology to the manual world of catering to bring ordering online and to finally make ordering catering easy, transparent, and fast for any group of 5 or more.
We're looking for van and car drivers to help us deliver food orders to our clients to their offices or residents. This is a great freelance job to work alongside with your flexible full-time job. As a Delivery Driver, you can: 
Schedule jobs in advance or fill your day with same-day orders 
Create your own schedule by accepting the jobs you want 
Get paid for each successful delivery route
HOW IT WORKS
Using our delivery app, receive and accept jobs 1 day before or same-day 
Pick up food orders from our vendors 
Deliver them to customer addresses in the app 
Follow instructions provided 
Provide proof of delivery
REQUIREMENTS:
Hong Kong Permanent Resident 
Excellent customer service skills and generally friendly disposition 
Punctual with a strong attention to detail 
For drivers, our own mode of transport (car, van) with insurance under your name and a valid license to operate that vehicle 
Available for a minimum of two meal periods a week, breakfast and lunch periods preferrable 
Must speak English 
Must have a smartphone to use delivery App and provide on-site catering photos 
Catering delivery, restaurant delivery, and/or Uber/Gogovan driving experience preferred 
Knowledge of Hong Kong Island, Kowloon preferred
In order to proceed with your application, please fill in the form in the following link. Shortlisted candidates will contacted by phone
APPLY HERE
https://featured.caterspot.hk/apply
Please do not provide sensitive info such as HKID, Back Account and Credit Card Number when you apply the job post.
Don't believe in job advertisements requiring barely any experience or qualifications but offering a good sum of money.