航空會員服務主任/Airline Member Service Officer (Fresh graduate welcome) $13.5k - 20k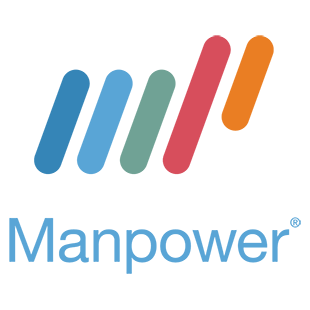 Our Client, a well-known company in Hong Kong is looking for Airline Member Service Officer to join their team.
我們的客戶為香港的知名上市公司, 正招募航空會員服務主任。
Job Location/工作地點 :
Job Responsibility/職責:
Handle customer enquiries
處理客戶的查詢及協助客戶解決問題
Provide quality service to our clients including fare quotations and reserving flights through telephone
為客人提供電話服務,包括機票報價及機票預訂等
Handle customers' complaints in a professional manner
跟進客人的投訴 
Job Requirement/職位要求 :
Secondary school graduate or above with passed in English
中學畢業或以上程度,英文達合格水平
1 year or more working experience in Hotel, Airline or Customer Service industry is an advantage
具備酒店、航空或旅遊等客戶服務經驗者優先
Good command of spoken Cantonese, English and Mandarin
操流利廣東話及英語, 良好普通話優先
Extra incentive for good command of spoken Japanese or Korean
能操流利日語和韓語有額外津貼
On shift duty
需輪班工作
Welcome for Fresh Graduates
歡迎應屆畢業生及無工作經驗者申請 
Remuneration/待遇 :
$13,500 - 20,000
Monthly incentive and allowance/另有每月津貼及獎金 
Benifit/福利 :
14 days annual leave
14天有薪年假
5 days work week
5天工作週
5 weeks professional paid training course
5星期專業有薪培訓
Medical coverage
醫療福利 
有興趣請把個人履歷及期望待遇電郵致stanley.ho@manpower.com.hk 或聯絡查詢Stanley Ho。Tel: 2281 1224Whatsapp: 5166 6038
Please do not provide sensitive info such as HKID, Back Account and Credit Card Number when you apply the job post.
Don't believe in job advertisements requiring barely any experience or qualifications but offering a good sum of money.