Web Designer (UI / UX)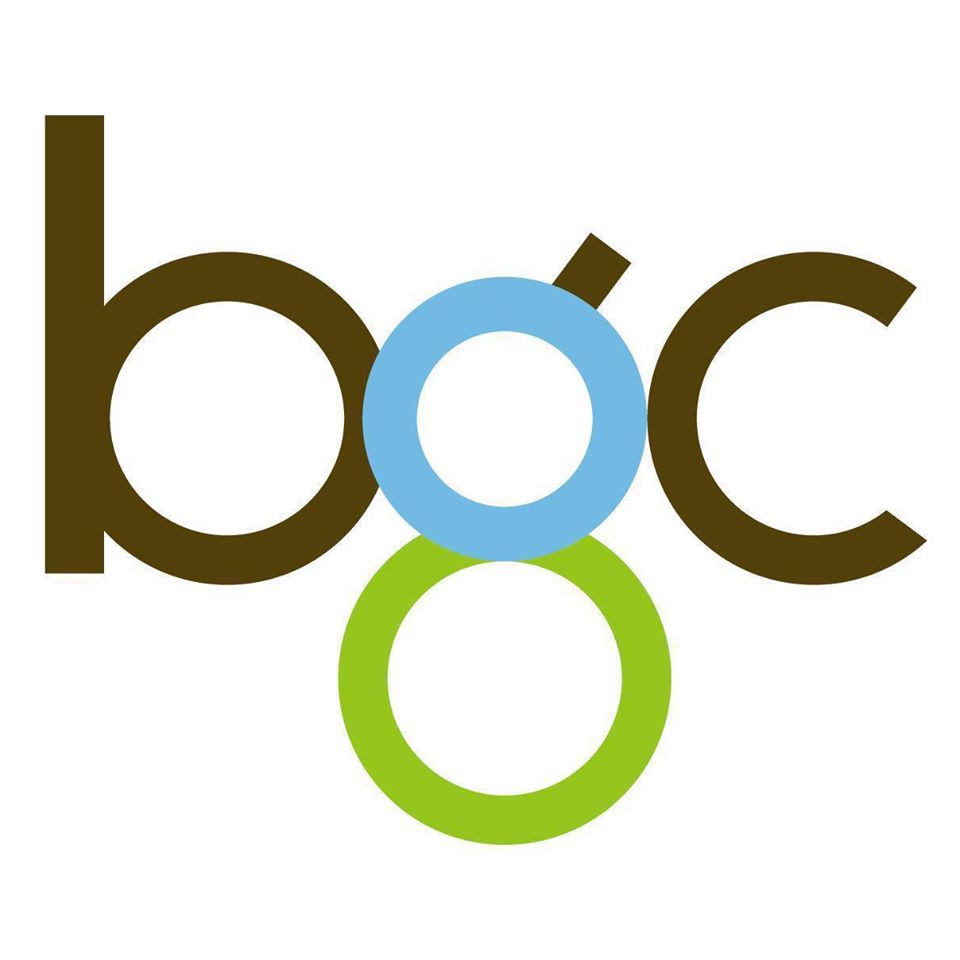 Company User
BGC Group (HK) Limited  Human Resources Consulting / Recruitment Agency / Training  Bridging Growing Careers BGC Group is an international recruitment and manpower outsourcing firm that identifies ...Know more
Our client is a successful and rapidly expanding technology company in Hong Kong, South East Asia and China. To cope with their rapid expansion, we are currently looking for potential candidates to join their team.
 Responsibilities:
Design and deliver sketches, wireframes, mock-ups and prototypes for all product applications
Design and develop UI/UX technical feasibility with good sense of user experience and creativity
Work closely with the development team for implementation & project management
Perform user testing and other activities to gain knowledge from end users
 Requirements:
Diploma or above in Design / Web Design or related disciplines
At least 1 year experience in UI / UX Design/ Development
Solid understanding of user-centered design methodologies and information architecture
Knowledge in HTML, CSS, JavaScript, motion graphics and video editing is a plus
Knowledge in UX design, trends, UI patterns, mobile first and responsive design
Willing to learn, flexible, attentive to detail & well organized as a team player
Interested candidates please click "APPLY NOW" for application with updated CV or Send your updated CV to Eden@bgc-group.com
*Personal data collected will be used for recruitment purpose only 
Please do not provide sensitive info such as HKID, Back Account and Credit Card Number when you apply the job post.
Don't believe in job advertisements requiring barely any experience or qualifications but offering a good sum of money.