Client Success Associate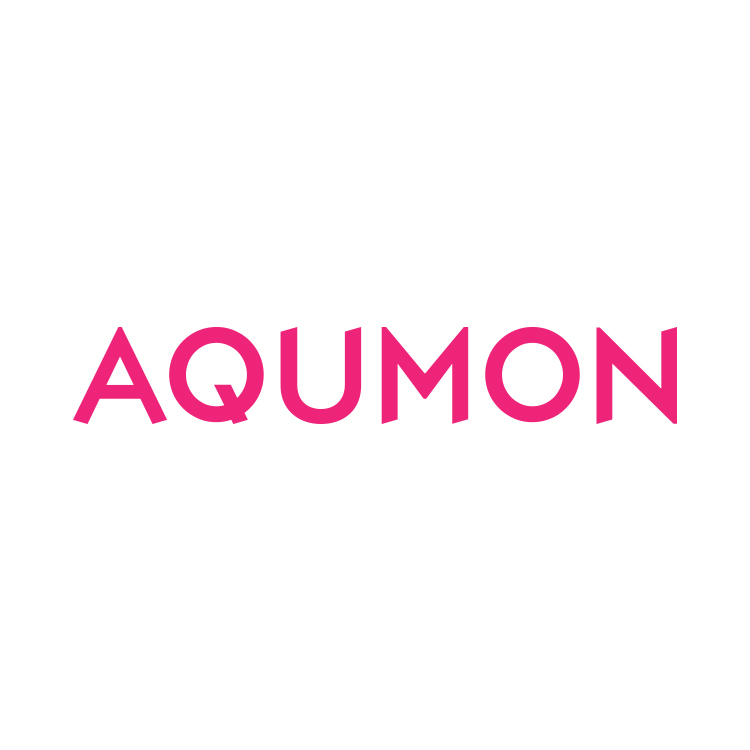 Company User
Incorporated in 2016, AQUMON is an artificial intelligence (A.I.) based investment advisory platform developed by Magnum Research Limited. Through our machine learning-based algorithm combined with...Know more
Job Responsibilities
• Handle clients' enquiries from multi-channels and follow up in a timely manner  
• Take care of existing clients, maintain client relationships and improve retention rates
• Assist with Know Your Client (KYC) process and make proper documentations 
• Listen to the clients and collect client feedbacks. Discuss with the team and make strategically suggestions to improve client experience  
Skillset and Characteristics
• 0-1 years experience in financial or investment industry with experience in handling clients. Holding SFC Type 1&4 license would be a plus.  
• Bachelor or Masters degree 
• Good command of Cantonese and English, fluent in Mandarin is an advantage  
• Problem-solving skills, detail orientated and ability to multi-tasking 
• Proactive, driven and high-energy  
• Interest in Fintech industry  
Please do not provide sensitive info such as HKID, Back Account and Credit Card Number when you apply the job post.
Don't believe in job advertisements requiring barely any experience or qualifications but offering a good sum of money.