Wealth Management Trainee (Welcome Fresh Graduates & IANG Holders)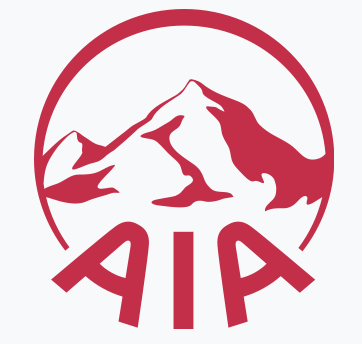 Company User
About AIA Group The AIA Group established its operations in Hong Kong in 1931. AIA has the largest agency force in Hong Kong and Macau. AIA is a leader in developing innovative insurance products t...Know more
Job Description
Management Trainees mainly provide professional and financial advice and services to clients, and manage clients' wealth assets and portfolios through investment vehicles. Accepted candidates will work closely with an outstanding and supportive team, which has been top-ranked in Asia for 6 years. All applicants will undergo careful selection processes.
The job can be categorised as follow:
1. Professional Financial Services Provision to Clients
Wealth Management & Portfolio Advices
Investment Planning
Retirement Planning
Risk Management Planning
Estate Planning
PRC Business & CIES (Capital Investment Entrant Scheme) Planning
2. Team Management
Attempt Planning Strategies for Constructing Team
Learn Recruiting & Managing Team
Share Marketing Strategies in Team
3. Self Continuous Improvement
Achieve Professional Destinations (MDRT,CFPCM,CHFC,RFP,RFC,etc.)
Acquire Up-to-Date Financial Knowledge and News
Develop Better Interpersonal and Communication Skills
Requirements
Bachelor Degree Holder or above in all discipline. 
Excellent interpersonal and communication skills.
Energetic and outgoing.
Mature and self-motivated.
Overseas graduates and PRC students with IANG are welcome to apply.
Benefits
Professional pre-job and on-job trainings will be provided. Excellent career path to management level.
A minimum of 2 overseas trips and conventions annually.
Expected salary per year: HKD 550,000 or above.
Please do not provide sensitive info such as HKID, Back Account and Credit Card Number when you apply the job post.
Don't believe in job advertisements requiring barely any experience or qualifications but offering a good sum of money.