Shipping Clerk 船務文員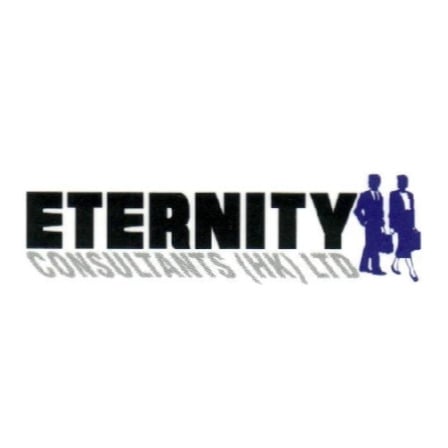 Company User
ETERNITY CONSULTANTS (HK) Ltd is one of the leading licensed recruitment companies in Hong Kong, we specialize in servicing all levels of employment on permanent and temporary placement, have rich ...Know more
Shipping Clerk 船務文員
Job Descriptions:
• Prepare full set of I/E documents including invoice, packing list, CO, Form E etc
• Coordinate with suppliers and internal parties to ensure accurate shipping documents
• Liaise with service providers for booking and shipment schedule arrangement
• Handle overseas customers' enquiries regarding shipment and documentation status
• Import & Export customer declaration
• Assist in inventory control, warehouse management and stock replenishment
Requirements:
• DSE or above
• At least 2-3 years' relevant experience
• Experience in warehouse is preferred
• Able to handle Tradelink declaration
• Familiar with outlook, MS Excel, MS Word and Chinese word processing
• Good command of English, Chinese and Mandarin
• Mature, well-organized, positive working attitude and able to work independent
• Immediate available is preferred
*Interested parties, please send full resume to us: misc@HKETERNITY.com or fax to 3527 0634
(Personal data submitted are for recruitment purpose only.)
Please do not provide sensitive info such as HKID, Back Account and Credit Card Number when you apply the job post.
Don't believe in job advertisements requiring barely any experience or qualifications but offering a good sum of money.