Sales Manager - China Property Market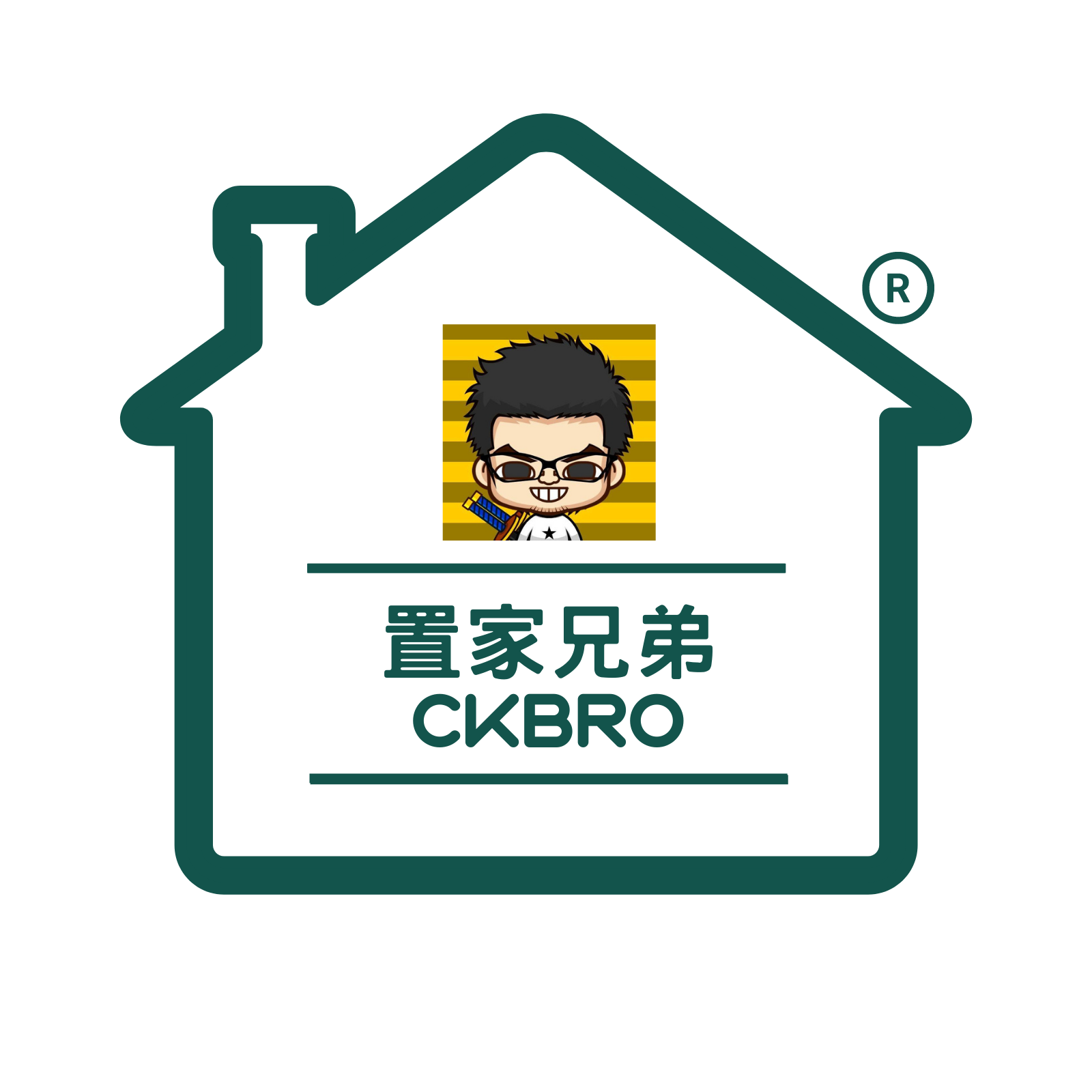 Company User
CKBRO 置家兄弟擁有十多年內房買賣經驗,見證內房市場發展,曾促成逾千宗房產交易。我們擁有內地大型發展商管理經驗,曾主管多個內地項目的開售; 對樓盤的營運銷售、建設、推廣及其潛力等有粗淺認識。個人投資足跡早已遍及內地多個城市,樂於分享個人投資心得、與大家一同為財富增值、搵到心水安樂窩。置家兄弟為有意投資大灣區的準買家提供全面優質的服務。由樓盤分析,直播睇樓,專車接送到簽約辦證均全面照顧。業...Know more
Responsibilities: 
Sales of Mainland China properties, advising and guiding purchasers throughout the process to provide related services.
Attend exhibitions / sales events to driver sales by developing and maintaining relationship with potential clients.
Develop potential customer network and long term relationships with customers and gaining repeat business.
Conduct one-to-one marketing / sales to prospective customers through telephone calls in a professional manner.
Requirements: 
2-3 years' sales experience in Mainland or International property preferred but not essential. Fluent in Cantonese and Mandarin.
Self-motivated with passion to develop in Mainland and international property market.
Outgoing, proactive and eager to achieve with fast-adoption skills.
Prior work experience in property company or related industry is a plus.
We offer excellent career opportunities to the right candidates. Interested parties please send your CV with expected salary by clicking 'Apply Now' or contact Mr.Poon - 6197 0057 for more details.
All information provided will be treated in strict confidence by authorized personnel and will be used only for recruitment related purposes. Only shortlisted candidates will be notified.
底薪: $8,000 至 $9,000 薪酬: $30,000.00至$50,000.00
Please do not provide sensitive info such as HKID, Back Account and Credit Card Number when you apply the job post.
Don't believe in job advertisements requiring barely any experience or qualifications but offering a good sum of money.