人事及行政主任/助理 HR and Admin Officer/Assistant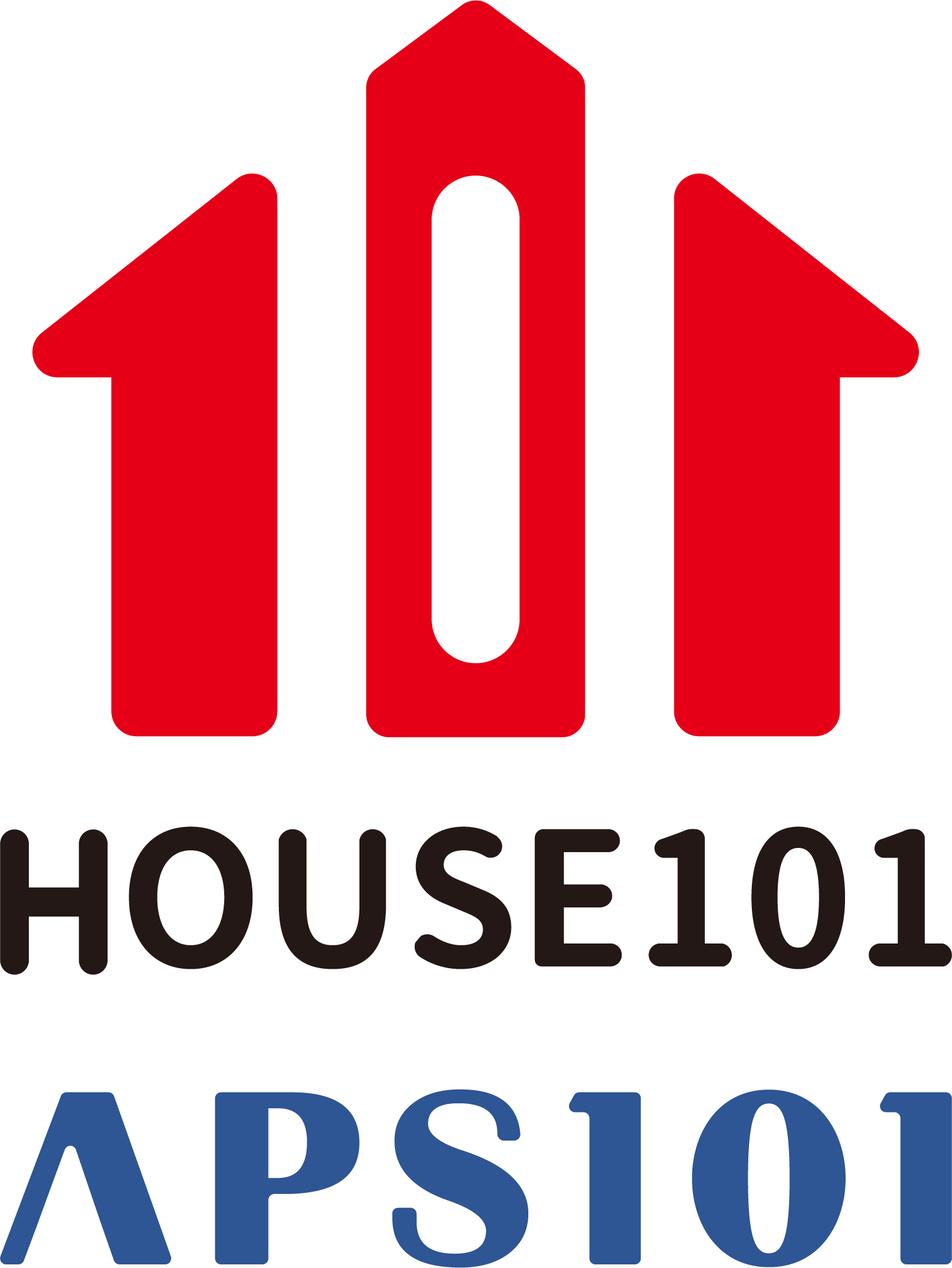 Company User
Success Development Information Technology Company Limited  HOUSE101 & APS101 are two elaborately developed online platforms that provide professional and all-rounded solutions. It benefits all...Know more
Responsibilities:  
Handle full spectrum of office administrative and human resources support to all departments in a professional manner. 
Handle all round HR functions including the processing of staff recruitment, MPF,compensation & benefits, payroll administration. 
Maintain good HR records and filing of personal data, leave records, attendance,etc. 
Manage the company membership database 
Responsible for handling office administration including equipment maintenance & procurement of office supplies, document filing and memo writing. 
Responsible for planning and organizing company activities and events  
Perform ad-hoc assignments as required. 
Requirements  
Diploma or above in Business Administration, Human Resources Management or related disciplines 
1-3 years of relevant working experience; 
Good knowledge in general office administration and HK Employment Ordinance and other related ordinances; Knowledge in China Labour Law is an advantage 
Mature, well-organized, self-motivated, outgoing and open-minded and able to work under pressure and independently; 
Pleasant personality with excellent interpersonal & communications skills; 
Good team player, self-initiative and able to work on multi-tasks and priorities work; 
Strong organizational and leadership skills preferred. 
Good analytical thinking, with problem solving skills, and business acumen; 
Proficiency in MS Office applications and Chinese word processing; 
Immediate available is preferred.   
Please do not provide sensitive info such as HKID, Back Account and Credit Card Number when you apply the job post.
Don't believe in job advertisements requiring barely any experience or qualifications but offering a good sum of money.