3D Artist/3D Designer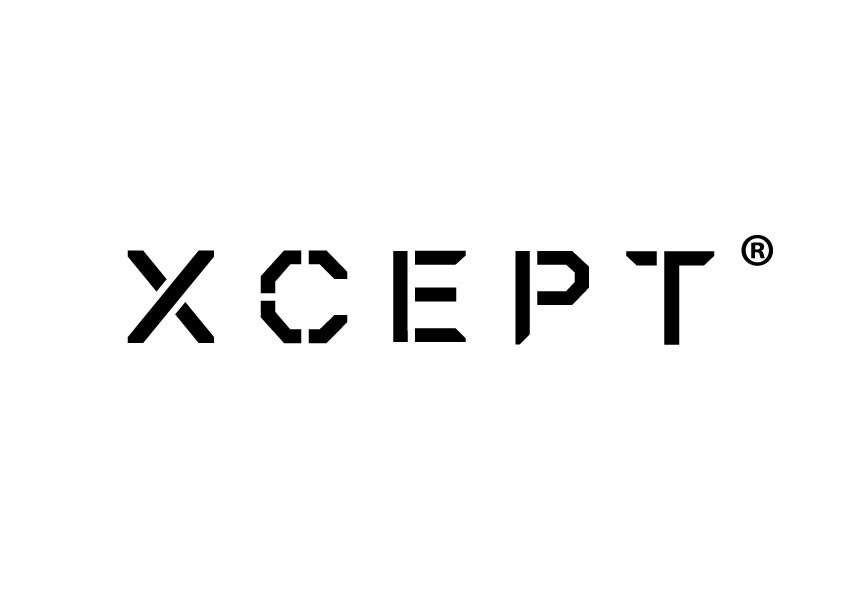 Company User
XCEPT is a trans-disciplinary art and innovative studio, crafting unique experience at the junction of art, technology, design and culture. We create tailor-made and high-end innovations to tell br...Know more
We are now seeking for talents to join our team as 3D Artist/3D Designer:
Job role: 
Responsible for 3D Design, Scene Design, Animations and Visual effects - modeling, texturing, rigging, skinning, lighting, rendering and compositing; 
Design and co-develop with team on immersive and multimedia project; 
Craft storyboards and renderings to present digital designs to clients; 
Work closely with project team and technical team to ensure the projects are well implement and meet with quality. 
Requirements: 
Higher diploma or above in Animation / Design / Creative Media / Multimedia / Arts / Advertising Exhibition, or other relevant disciplines;  
1+ years experience in 3D design, animation production, game development, exhibition, or related field; 
Strong design aesthetics and creative sense with technical know-how; 
Proficiency in 3Ds Max / Maya / Blender, Zbrush, V-Ray, Substance Painter, Photoshop, After Effects or other design software; 
Knowledge in asset optimization for Game Engines / WebGL, or technical drawing (AutoCAD / Sketchup) will be an advantage; 
Self-motivated, strong sense of responsibility, good management and good problem solving skills; 
Positive attitude to learn and work as a team 
If you are passionate on working in an energetic creative studio and developing your career in the creative industry, feel free to drop
us an email with your CV and portfolio at e@xcept.hk 
Personal data collected will be used for recruitment purpose only.   
Please do not provide sensitive info such as HKID, Back Account and Credit Card Number when you apply the job post.
Don't believe in job advertisements requiring barely any experience or qualifications but offering a good sum of money.