Customer Service Executive - Logistic Service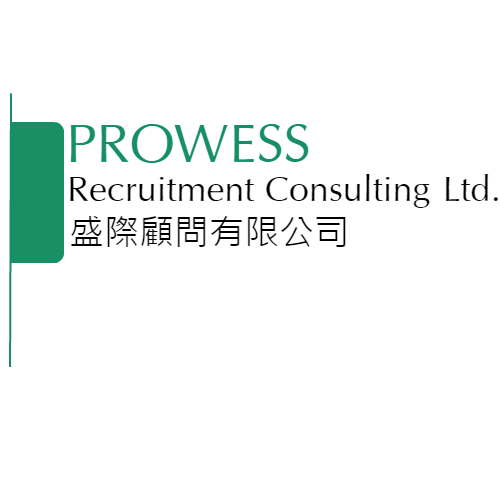 Company User
Prowess Recruitment Consulting Limited is a fast growing company and committed to providing recruitment executive research services. To effectively serve clients and candidates, as well as recruiti...Know more
Our client is a global logistic company and they are looking for experienced customer service candidates to join their dynamic team in Hong Kong office. They offer attractive remuneration package, professional training program, secure career path and multi-cultural working environment for their staff.   
Responsibilities: ~
Responsible for providing quality customer services to both local and overseas customers
Answer customers enquiries through inbound calls and emails in a professional manner  
Handle the customers' complaints and provide possible solutions to customers
Establish strong customer relationship and maintain customer's loyalty
Updates key customers on company's promotions and special events
Perform ad hoc duties arranged by Manager     
Requirements: ~
Degree / Diploma or above with customer service experience
Preferably in banking, airline, hotel or logistic field
Good spoken & written English, Cantonese and Mandarin
Good PC knowledge and typing skills
Strong interpersonal, communications and strong problem solving skills
Open-minded, cheerful, polite and positive
Customer oriented, flexible, initiative and able to work under pressure
Fresh graduates are welcome 
PLEASE VISIT OUR WEBSITE AT: http://www.prowess.hk 
For interested candidates, please submit your full resume with expected salary in MS Word format to us through the below email or fax number.Tel : 852 - 2838 9621Fax : 852 - 2838 9620Email : jobs@prowess.hk 
Please do not provide sensitive info such as HKID, Back Account and Credit Card Number when you apply the job post.
Don't believe in job advertisements requiring barely any experience or qualifications but offering a good sum of money.