MANULIFE CEO PROGRAM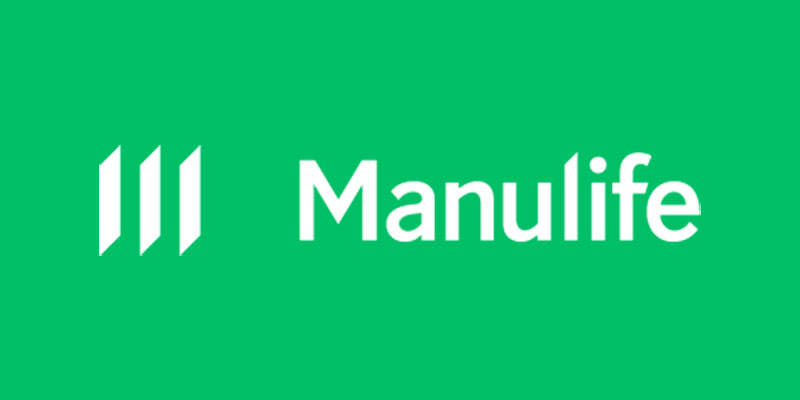 Company User
公司使命 : 輕鬆智選 精彩人生  宏利香港 : 宏利自1897年起於香港經營業務,至今已發展成為區內具領導地位的金融服務機構,透過宏利人壽保險(國際)有限公司、宏利資產管理(香港)有限公司及宏利公積金信託有限公司共三家全資附屬公司,為香港及澳門200萬位客戶,提供多元化的理財策劃服務。  宏利香港業務一覽 : 宏利在香港的足跡跨越世紀,以下是我們至今創下的驕人成績。 超過200萬位客戶...Know more
CEO Program, Wealth Management Manager, Kowloon Bay, Kowloon
We are searching for tomorrow's managers who have the energy, passion, and ability to develop their own premium wealth management professional team. A Career of Excellence and Opportunities (CEO) program which is integrity Wealth Management training program nurturing you to be an MDRT qualifier, supporting you to be a Super Star and providing the platform to develop your own financial planning career in Manulife.
Job responsibilities:
- Company Coaching conduct professional One to One and small group coaching session and Sales Builder program to reinforce the selling skills and other business issues
- Rapid promotion career path to managerial level (no minimum service period required)
- Comprehensive remuneration package and various Bonus
- Career Builder Bonus and extra recognition especially for CEO program participants
- Education subsidies for professional designations - Oversea trips offerings
- Excellent Opportunities to work with experienced managers who come from the banking and financial sectors
- MDRT members will be assigned to provide periodic one-on-one mentoring support
Job requirement:
- Bachelor Degree holders major in any discipline - Challenge-seekers who are ambitions to succeed
- Annual income HKD 1,000,000 on target earnings
- Licensed in IIQE and HKSI 1,7,8 would be an advantage
- Welcome for anyone from financial services, consultancy or agency background. Banking experience is preferred
- Proven sales and career track record
- Candidate with fewer experiences will be considered as Trainee 
Please do not provide sensitive info such as HKID, Back Account and Credit Card Number when you apply the job post.
Don't believe in job advertisements requiring barely any experience or qualifications but offering a good sum of money.