Financial Consultant Assistant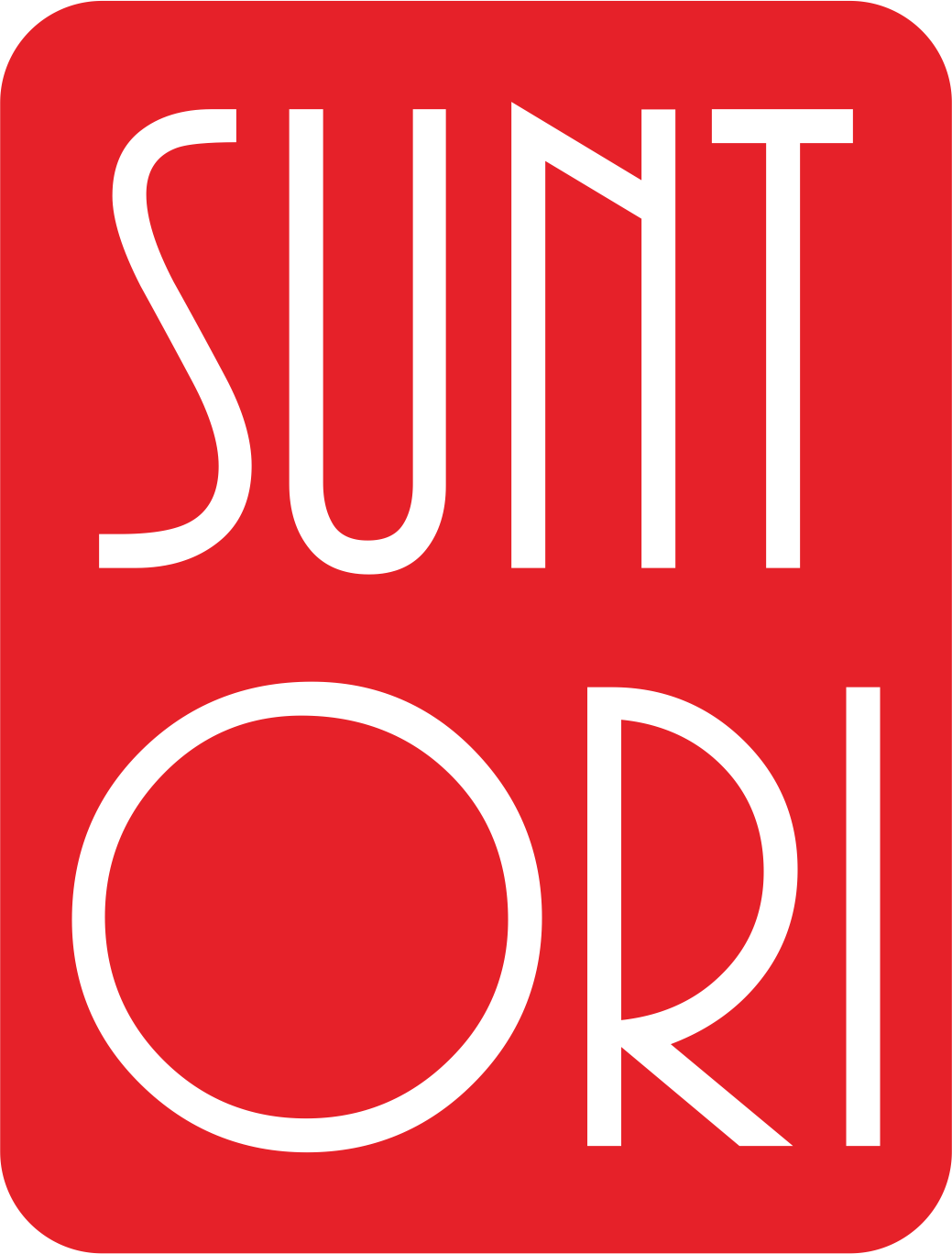 Company User
We are a consulting firm specialized in providing professional advice and solution on financial management as well as online business development. We believe that trust and honesty are the key elem...Know more
Duties :
Assisting in providing MPF, Insurance, Savings and Investment advice and strategy to clients accompanied by SuperiorConsultant. Will be handling mostly paper works and preparing proposals. 
Requirement :
Secondary school Graduate or above; with knowledge in word-processing and powerpoint; looking to make this a long timeCareer and willing to learn continuously. Honesty and diligence is a must. 
Benefit :
Providing free Professional and Continuous on the job Training; Attractive Performance Bonus and Travel Reward. Promotion Possibility disregarding boundary on working experience.  
Application :
Please email your resume to contact@suntorihk.com . Suitable candidate will be contacted for interview.  
Please do not provide sensitive info such as HKID, Back Account and Credit Card Number when you apply the job post.
Don't believe in job advertisements requiring barely any experience or qualifications but offering a good sum of money.