(Salary negotiable) Business Development Officer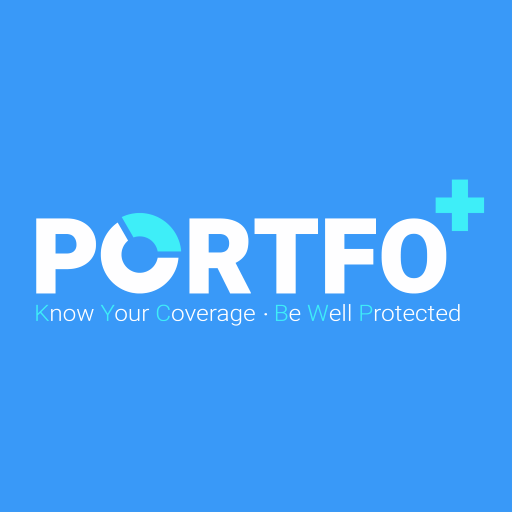 Company User
PortfoPlus offers an integrated electronic platform that lets people manage policies from any insurer in one place. The platform performs a comprehensive personal analysis of the user insurance por...Know more
Company DescriptionPortfo+ is an award-winning FinTech startup: http://startupbeat.hkej.com/?p=86859We offer an integrated electronic insurance platform to connect insurance advisers and policyholders. By using BigData & AI technology, we aim to digitalize the insurance field, but also build a society where everyone understands their protection & be well protected by the insurance they bought.
Job OverviewPortfo+ is seeking a highly motivated and passionate Business Development Officer into the team to lead the identification and conversion of opportunities to drive company growth, develop relationships with strategic partners and key client accounts, and to communicate the value proposition of our product. You will have to work alongside the marketing and engineering teams.
Specific Responsibilities
Work closely with Founder to develop 'go to market' strategies for the product and services portfolio
Identify, source and reach out to potential new accounts and partners via phone, email and in-person meetings to conduct Lead Generation
Develop and maintain relationship with clients and partners
Keep abreast of the latest market and industry trends and how this will benefit clients
Attend industry/startup events to network and build relationship with prospects
Work cross functionally with other teams to communicate client needs to enhance the achievement of overall sales effort and to improve product performance
Requirements
Degree holder in Business, IT or related disciplines
2- 5 years of experience in Sales & Marketing or Business Development
Previous experience in Insurance industry or Startup will be a plus point
Excellent business sense, good analytical skills with a drive to success
Strong interpersonal skills and customer-facing experience
Good organizational skills and follow-through, detail oriented
Team player & take initiative. You will work with an energetic & innovative team
Benefits you may be interested
Flexible working location
Tons of online training courses
Free Gym facility
Seaview Office
Basketball court
Our philosophy of WORK
In PortfoPlus, you would never be an order taker. You would be part of the team, an energetic team with an innovative mindset and everyone gets the same opportunities to bring ideas and go for the vision together. You would be given lots of opportunities to take lead and accomplish something meaningful.
If you are interested in working with us, please send your CV & Portfolio to hello@portfoplus.com  
Please do not provide sensitive info such as HKID, Back Account and Credit Card Number when you apply the job post.
Don't believe in job advertisements requiring barely any experience or qualifications but offering a good sum of money.