Flutter/ React Native Developer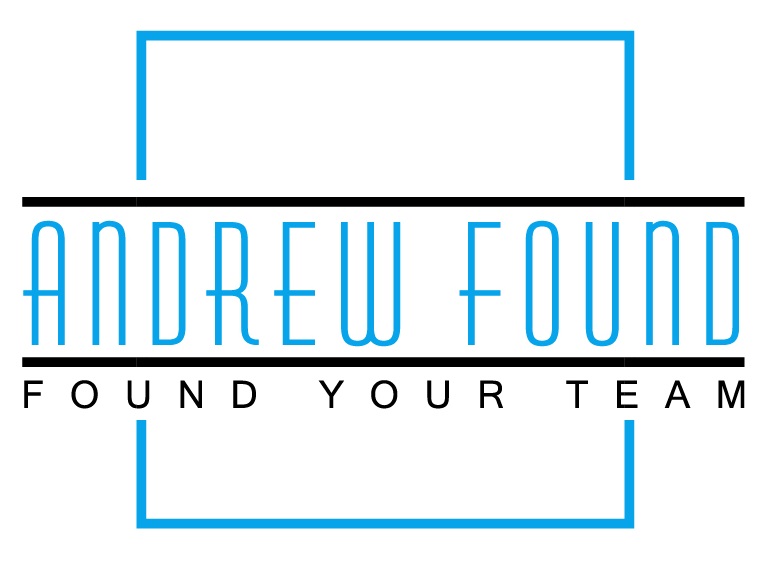 Company User
Andrew Found is a recruitment agency in Hong Kong. When the innovation and technology advancement leaped forward in recent decades, the job market is having soaring needs for Professionals than eve...Know more
Responsibilities
System design, coding and test software modules in mobile cross-platform developer (Flutter).
Write clean code.
Prepare technical documentations like design specification and test plan.
Support integration tests, UAT and production.
Provide ongoing support to resolve technical problem or issue and ad-hoc production support.
Requirements
Diploma or above in Computer Science or related disciplines.
2+ years of hands-on experience in iOS/Android mobile application development and preferred in Finance and Banking industry.
Experience in Flutter/ React Native is an advantage.
Experience in using Git for source control tool.
Familiar with various methods of unit testing.
Financial knowledge in stock or futures market is a bonus.
Good communication & interpersonal skills.
More experience will be considered as Senior Analyst Programmer.
Kindly share your latest resume to Chloe @andrewfound.com
Please do not provide sensitive info such as HKID, Back Account and Credit Card Number when you apply the job post.
Don't believe in job advertisements requiring barely any experience or qualifications but offering a good sum of money.