Human Resources Officer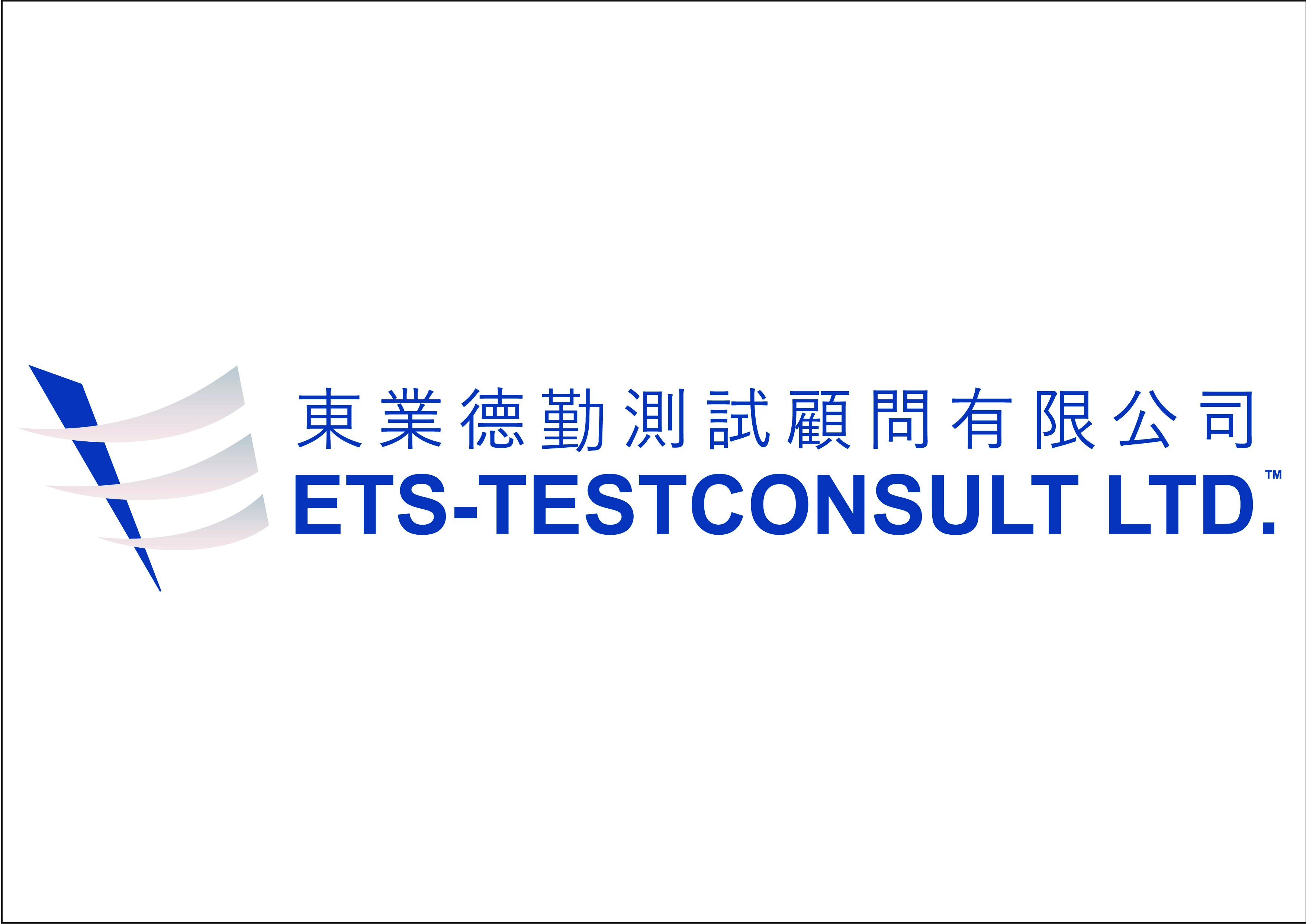 Company User
ETS-Testconsult Limited, is a leading, totally independent materials testing and inspection company in Hong Kong and Asia. The company has a long-standing reputation for providing a wide range of ...Know more
Responsibilities
· Perform human resources functions in the full spectrum including recruitment, compensation & benefits and corporate insurance 
· Handle monthly payroll, MPF and tax returns 
· Update staff information and maintain proper staff record 
· Compile various HR reports and perform ad-hoc duties as required 
Requirements
· Diploma / Degree in Human Resources Management, Business Administration or other related background 
· 3 years solid experience in Human Resources field 
· Well-versed in Hong Kong Employment Ordinance 
· Pleasant, detail-minded, self-motivated and independent  
· Fluent in both written and spoken English and Chinese 
· Immediate availability is definitely an advantage 
We offer 5-day work week, competitive remuneration package and career prospects, including but not limited to incentive bonus scheme, medical plan, life insurance, examination leave.   
Interested party please send your application with full resume including your present and expected salary to our Personnel Department by fax : 26953944 (Attn.: Ms. Ip) or email: personnel@ets-testconsult.com 
For more information about us, please visit our website at http://www.ets-testconsult.com 
Please do not provide sensitive info such as HKID, Back Account and Credit Card Number when you apply the job post.
Don't believe in job advertisements requiring barely any experience or qualifications but offering a good sum of money.