Hybrid Web Developer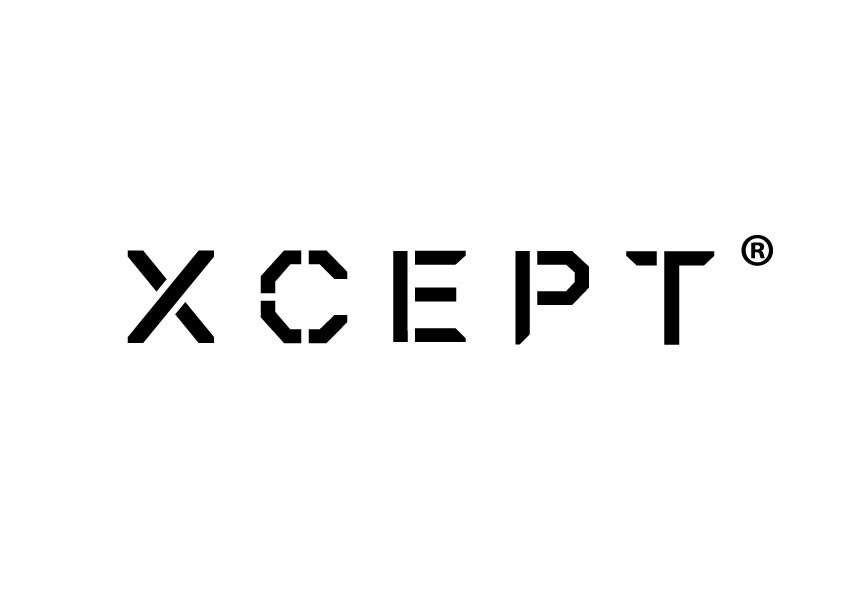 Company User
XCEPT is a trans-disciplinary art and innovative studio, crafting unique experience at the junction of art, technology, design and culture. We create tailor-made and high-end innovations to tell br...Know more
We are now seeking for talents to join our team as Hybrid Web Developer: 
Job role: 
Responsible for PHP, HTML 5, CSS, ASP, C++, Java, MySQL, Node.js, Laravel framework 
Design and co-develop with team on immersive and multimedia project 
Support visualists and designers in frontend development or any execution of various web platforms 
Work closely with project team and technical team to ensure the projects are well implement and meet with quality 
Requirements: 
A minimum of 1.5 years experience in web development and related 3D programming  
Experience in HTML, CSS, JavaScript and PHP and other programming languages 
Understanding of web design, responsive design and development principles 
Knowledge in any modern JS framework (such as React, Vue.js) 
Knowledge in backend development (such as Node.js) 
Good analytical and problem solving skills 
Fast learner, self-disciplined, responsible and be a good team player 
Self-motivated, energetic and passionate in exploring new technology 
Candidate with 3 years or greater experience will be considered for senior position 
If you are passionate on working in an energetic creative studio and developing your career in the creative industry, feel free to drop us an email with your CV and portfolio at e@xcept.hk 
Personal data collected will be used for recruitment purpose only.  
Please do not provide sensitive info such as HKID, Back Account and Credit Card Number when you apply the job post.
Don't believe in job advertisements requiring barely any experience or qualifications but offering a good sum of money.