Marketing and Management Trainee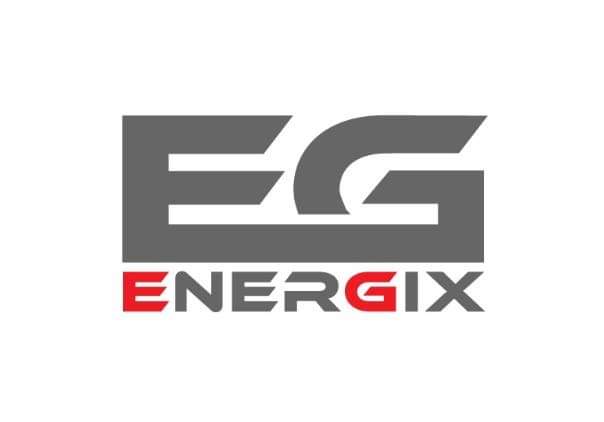 Company User
我們是一間全球性的市場推廣及銷售策劃公司,業務廣泛至超過二十九個國家,亞太區公司分佈遍及馬來西亞、新加坡、印尼、泰國、菲律賓、香港及韓國。 我們的業務迅速發展,現誠邀積極熱誠的你加入我們的團隊! Know more
工作性質:
-籌備推廣活動 (舉辦event, exhibition and roadshow) 
-提升市場佔有率 (B2C) 
-建立品牌形象
培訓及福利:
-完善在職培訓 
-定期海外實習機會 E.g 韓國,新加坡,馬來西亞,泰國
-薪酬:$14000~$24000/月 
-快速晉升機會,管理團隊
要求 :
-良好表達能力及溝通技巧
-團隊精神
-DSE,大專或以上學歷
- 具備銷售,策劃活動,管理經驗優先
名額兩名!有意者請email CV至exploitthelimit@gmail.com 或 whatsapp 91755656(Andy)查詢!
Please do not provide sensitive info such as HKID, Back Account and Credit Card Number when you apply the job post.
Don't believe in job advertisements requiring barely any experience or qualifications but offering a good sum of money.