Customer Care Consultant / Representative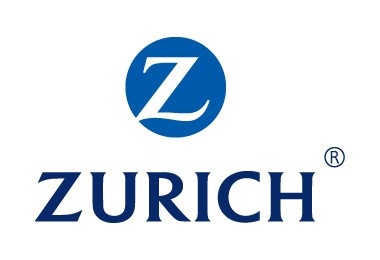 Company User
Zurich Insurance Group (Zurich) is a leading multi-line insurer that serves its customers in global and local markets. With about 53,000 employees, it provides a wide range of property and casualty...Know more
 Job Responsibilities: 
Handle enquiries (hotline, counter, writtencorrespondence) from external customers, direct sales force agents,intermediaries, brokers and other business partners in a high quality servicestandard
Provide good customer services to clients
Handle customer complaint and provide "options &solutions" to settle the case with customer satisfactory
Support the reception counter operation
Log and report the enquiries data timely and accurately
Assist to prepare the service data report for managementreview regularly
Job Requirements: 
Minimum 1 year working experience in Customer Service,preferably in call-centre environment
Qualification in IIQE Paper I, II, III & V ispreferable
Experience in call centre operation workflow andprocedures
Good communication and interpersonal skills
Good command in spoken and written English and Chinese Proficiency in MicrosoftOffices, e.g. Word, Excel, PowerPoint, etc.
Interested parties please submit your application HERE 
Please do not provide sensitive info such as HKID, Back Account and Credit Card Number when you apply the job post.
Don't believe in job advertisements requiring barely any experience or qualifications but offering a good sum of money.