Contract Assistant Compliance Manager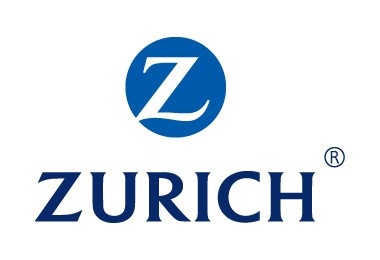 Company User
Zurich Insurance Group (Zurich) is a leading multi-line insurer that serves its customers in global and local markets. With about 53,000 employees, it provides a wide range of property and casualty...Know more
Job Responsibilities: 
Provide general support to the compliance operations for APAC region
Support the group-widen compliance risk assessment processes, as well as the development and maintenance the compliance policies and guidelines
Support the development and enhancement of the Compliance operations, monitoring and oversight framework and maintenance of appropriate group-wide compliance operations standards
Assist the Regional Compliance Officer in monitoring the annual compliance plan, compiling the compliance data and analysis of management information
Liaise with Local Compliance Officer of APAC countries on the various BAU / project deliverables, monitor the progress and prepare reports for management review
Support the annual compliance risk assessment to satisfy the regulatory requirements and validate assessment results with local management and governance committees
Closely work with compliance team of APAC countries to identify, prioritize and document monitoring or reviews required by regulation and other possible areas as a result of continuous observation ofthe environment or from the compliance risk assessment and execute monitoring program
Participate in various projects within the Compliance function and/or in cross-functions with defined scope, timeframe, budget and quality targets
Job Requirements: 
Minimum 3 years of audit/compliance/assurance experience in insurance/financial services/banking industry 
Candidate with less experience is also welcome and may be considered as Senior Officer
Knowledge in Life and General Insurance is preferable 
Excellent command of both spoken and written English 
Good communication, presentation and interpersonal skills 
Proficiency in Microsoft Office, e.g. Words, Excel, PowerPoint, etc.
It's an one-year contract role. It may be renewed subject to candidate's performance andbusiness needs
Interested parties please submit your application HERE 
Please do not provide sensitive info such as HKID, Back Account and Credit Card Number when you apply the job post.
Don't believe in job advertisements requiring barely any experience or qualifications but offering a good sum of money.