Recruitment: One full-time Administrative Assistant 招聘全職行政助理一名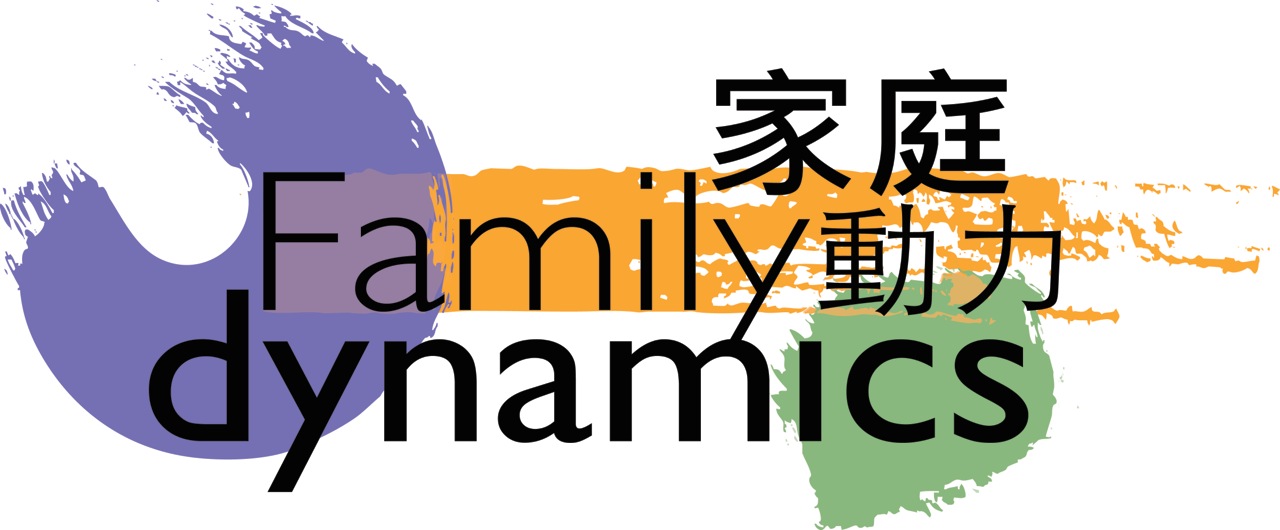 Company User
Family Dynamics is a psychological counseling agency. We are sincerely inviting the person who likes to help others, and who can take the initiative at work to join us, and to be responsible for th...Know more
工作內容包括:接收及回覆客人的查詢(電話、電郵和網站主頁),文書處理,與不同合作者聯絡、協調,協助推行及定期檢討中心政策等。  
要求:專上教育及3年以上工作經驗,良好廣東語,英語和普通話的會話和文書能力。 有責任感,誠實、自律、能獨立工作,有良好的溝通能力。 具市場推廣的經驗和技能更佳。 
工作時間:每週40小時(上午10:00至下午7:00),需週六輪班(隔週返9:00至13:00)。 
薪酬福利:薪資面議,在職培訓,銀行假期。 
工作地點:香港天后 
 申請辦法:請將履歷表及期望月薪發電郵至賴小姐的電子郵箱:laim@familydynamics.com.hk,合則約見。 
*申請人所提供的資料將予保密及只作招聘有關職位用途。   
 The work includes: receiving and responding to guest inquiries (telephone,email and website homepage), word processing, liaising and coordinating with different partners, assisting in the implementation and regular review of the central policy. 
Requirements: Post-secondary education with at least 3 years of working experience. Good at Cantonese, English, Mandarin and clerical skills. Responsible, honest,self-disciplined, able to work independently, and have good communication skills. Experience with marketing is better. 
Working hours: 40 hours per week (10:00 am to 7:00 pm), on Saturdays (9:00 to 13:00 every other week). 
Benefits: Reasonable salary,On-the-job training, bank holidays. 
Working location: Hong Kong Tin Hau 
How to apply: Please email your resume and expected monthly salary to Ms. Lai's email address: laim@familydynamics.com.hk 
*Personal Data collected will be kept strictly confidential and used for recruitment purpose only.  
Please do not provide sensitive info such as HKID, Back Account and Credit Card Number when you apply the job post.
Don't believe in job advertisements requiring barely any experience or qualifications but offering a good sum of money.