Sales Executive/ Assistant Manager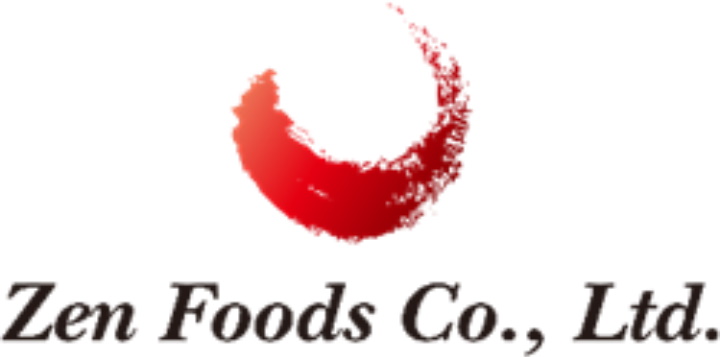 Company User
本公司於2003年10月創立, 主要業務是一間入口批發呑拿魚、鮮魚、活貝、新鮮蔬菜、和牛、冷藏豬肉、冷藏雞肉等日本高級食材公司,將高級食材供應予各酒店及日本餐廳及大型超級市場使用。 Our "seica" brand is operated under Zen Foods Co., Ltd., a leading wholesale supplier of Japanese fresh f...Know more
 · Maintain current business accounts and develop good relationships with new customer 
· Provide account services to assigned clientele by customer enquiries, record sales
order information, follow up return goods and monitor the sufficient stock
level to achieve sales target 
· To respond to incoming enquiries 
· To represent our company at trade exhibitions, events and demonstrations 
· Perform ad hoc projects as assigned by superiors from time-to-time 
Requirements 
· Tertiary education or equivalent 
· 2 years or above experience in sales with Japanese Product knowledge  
· Aggressive, responsible, self-motivated, good communication and interpersonal skills 
· Able to work under pressure 
· Excellent communication and presentation skills in both spoken and written English ,
Chinese and Mandarin 
· Able to speak or write Japanese is an advantage . 
· Thorough training on our products and on job duties will be provided 
· Candidate with more experience would be considered as Assistant Manager 
Benefits: 
· Five-day work week as per Japanese Toyosu Market Calendar (https://www.shijou.metro.tokyo.lg.jp/calendar/2022/) 
· Year-End Bonus (Based on performance) 
· Discretionary Bonus 
· Birthday Leave 
· Medical Insurance 
· Travelling Allowance 
· Annual + Medical Leave  
· Transportation Allowance 
· Education Allowance 
· Marriage Leave 
· Jury Service Leave 
· Bereavement Leave 
· Others special leave - Long service leave  
Please do not provide sensitive info such as HKID, Back Account and Credit Card Number when you apply the job post.
Don't believe in job advertisements requiring barely any experience or qualifications but offering a good sum of money.