Compliance Administrator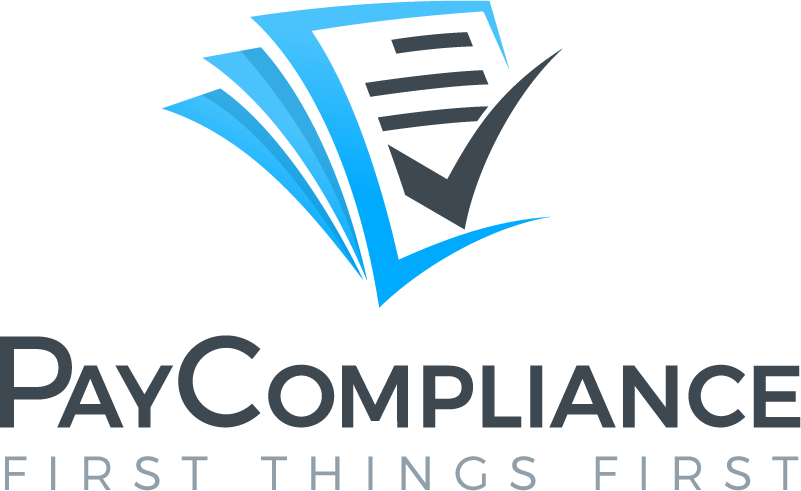 Company User
PayCompliance (HK) Ltd. is a compliance consulting and corporate service provider to the payment industry. We consult on compliance matters and the regulatory framework including anti-money launder...Know more
PayCompliance is a company that rewards dedication, values innovation and supports growth. Thrive in an environment that promotes teamwork and shared success. Join the company enhancing its role in global ecosystems.
Responsibilities
Data exploration - conduct in depth intelligence research by gathering various data and information verifying the credibility and quality of the information/data/sources
Researches financial services laws and compliance and licensing regulations in multiple jurisdictions
Contribute to the creation of business plans and co-manage financial licence applications for banks and non-banks
Assistance to the client relationship managers with admin requests;
Maintain our Hong Kong service provider network of notaries, authorities, regulators, etc.;
Administrate the group's client corporate affairs;
Work as a team member to provide outstanding customer service and support;
Assist in handling outbound or inbound marketing activities like content development and optimisation, advertising, events planning etc;
 Any other tasks deemed necessary by the management.
Requirements
A minimum of 5 years general working experience as an administrator or secretary
Ideally with a banking or financial services background
Proficiency in both English and Chinese (simplified & traditional)
You need to be highly organised and structured. If not, don't apply.
Good listening skills to gather, complete, understand and evaluate tasks given.
You need to play multiple team roles to take a project from beginning to end;
Benefits
Competitive remuneration based on qualifications and seniority;
Dynamic and involving job in a modern working environment;
Additional information:
If you want to apply for the aforementioned position, please, send your CV in English to hr@paycompliance.com 
Please do not provide sensitive info such as HKID, Back Account and Credit Card Number when you apply the job post.
Don't believe in job advertisements requiring barely any experience or qualifications but offering a good sum of money.