Graphic Designer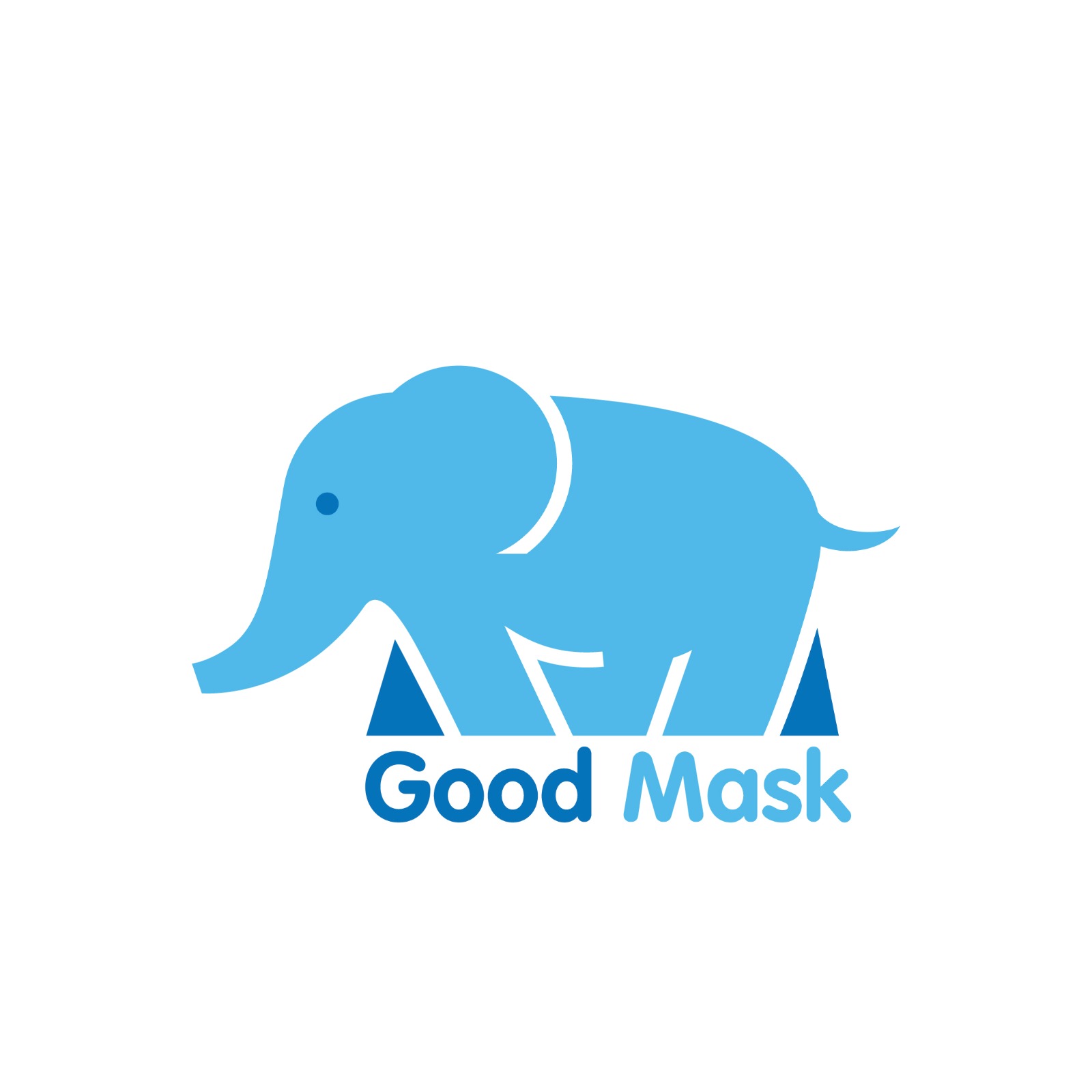 Company User
本公司為一站式香港口罩製造品牌,自設生產及包裝工場,實體零售店一年多發展至約30間,銷售點遍佈港九新界,提供各種成人及中幼童尺寸口罩款式,正版授權公仔圖案更為大眾所歡迎,致力成為香港最佳品質口罩供應商,現誠邀各求職者加入!  Know more
Responsibilities:
Responsible for designing multi-media promotional materials such as advertisements, posters, and banners for website and social media (Facebook / Instagram / E-commerce)
Provide professional designs and artwork for printing, both online and offline projects
Work closely with the team to ensure design and production quality
Keep up the understanding of news and trends of the market
Assist in ad-hoc design related assignments and projects
Requirements:
Diploma holder or above in Graphic Design / Art or relevant disciplines
Proficiency in design software such as Photoshop, Illustrator
Strong in graphic sense, creative and conceptual skills
Proactive, good at multi-tasking, good team player
Eager to learn and absorb new things quickly
Please attach your portfolio in application
Please submit your application via "Apply Now" if you are interested in the position.
All information collected during job application will only be used for the purposes of the Company's recruitment and employment functions only. All information provided by applicants shall be handled according to the statutory requirements as required or amended from time to time. 
Please do not provide sensitive info such as HKID, Back Account and Credit Card Number when you apply the job post.
Don't believe in job advertisements requiring barely any experience or qualifications but offering a good sum of money.