Job Feature: Sunday official holiday
戶外工作,代表慈善團體,向公眾講解和推廣慈善機構的理念和服務範疇,招募每月捐款計劃支持者
Monthly Pay(HKD) : $11000 - $25000
Company User : 創價管理發展有限公司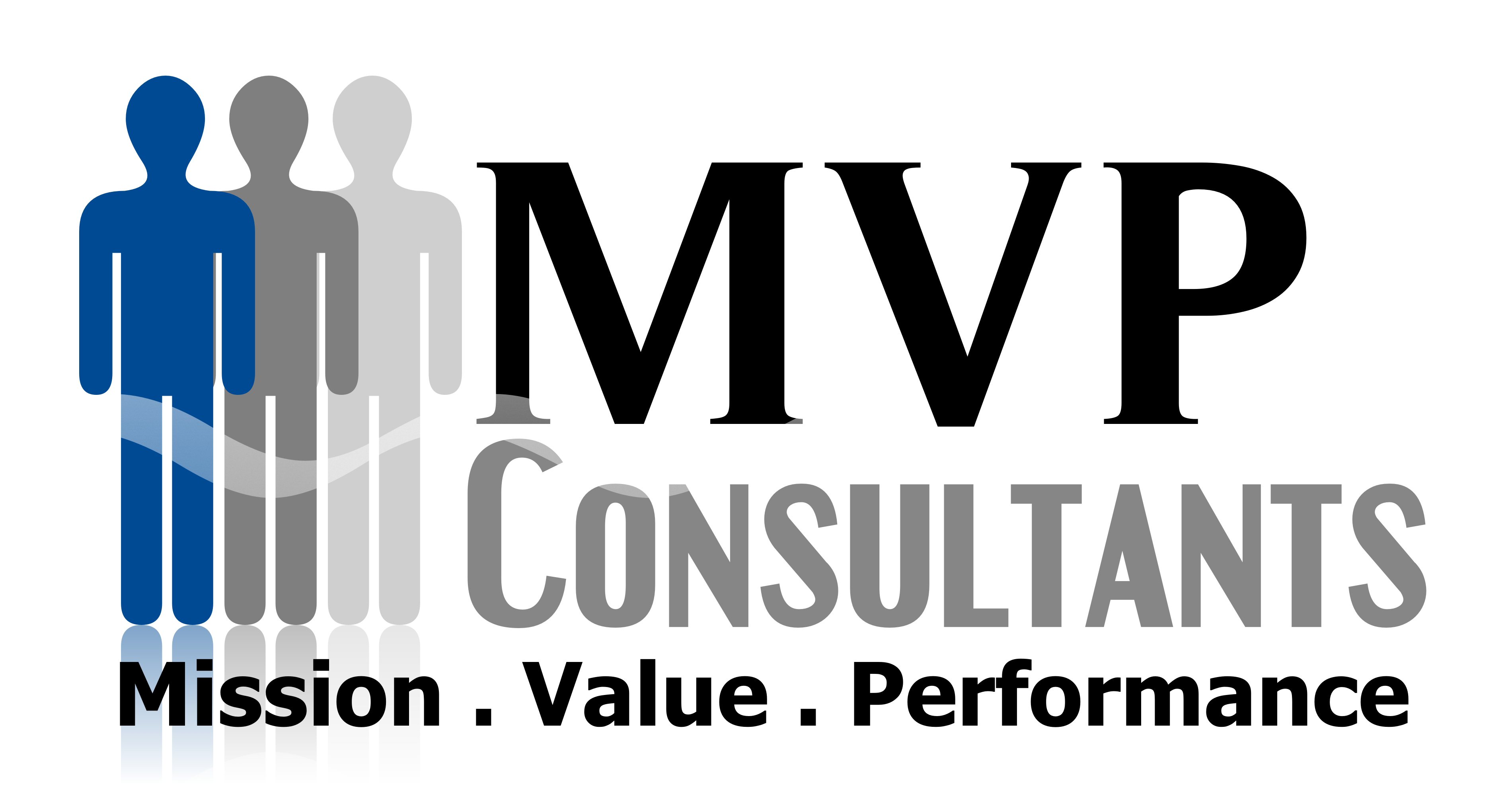 戶外工作,代表慈善團體,向公眾講解和推廣慈善機構的理念和服務範疇,招募每月捐款計劃支持者
Monthly Pay(HKD) : $13000 - $18000
Company User : 創價管理發展有限公司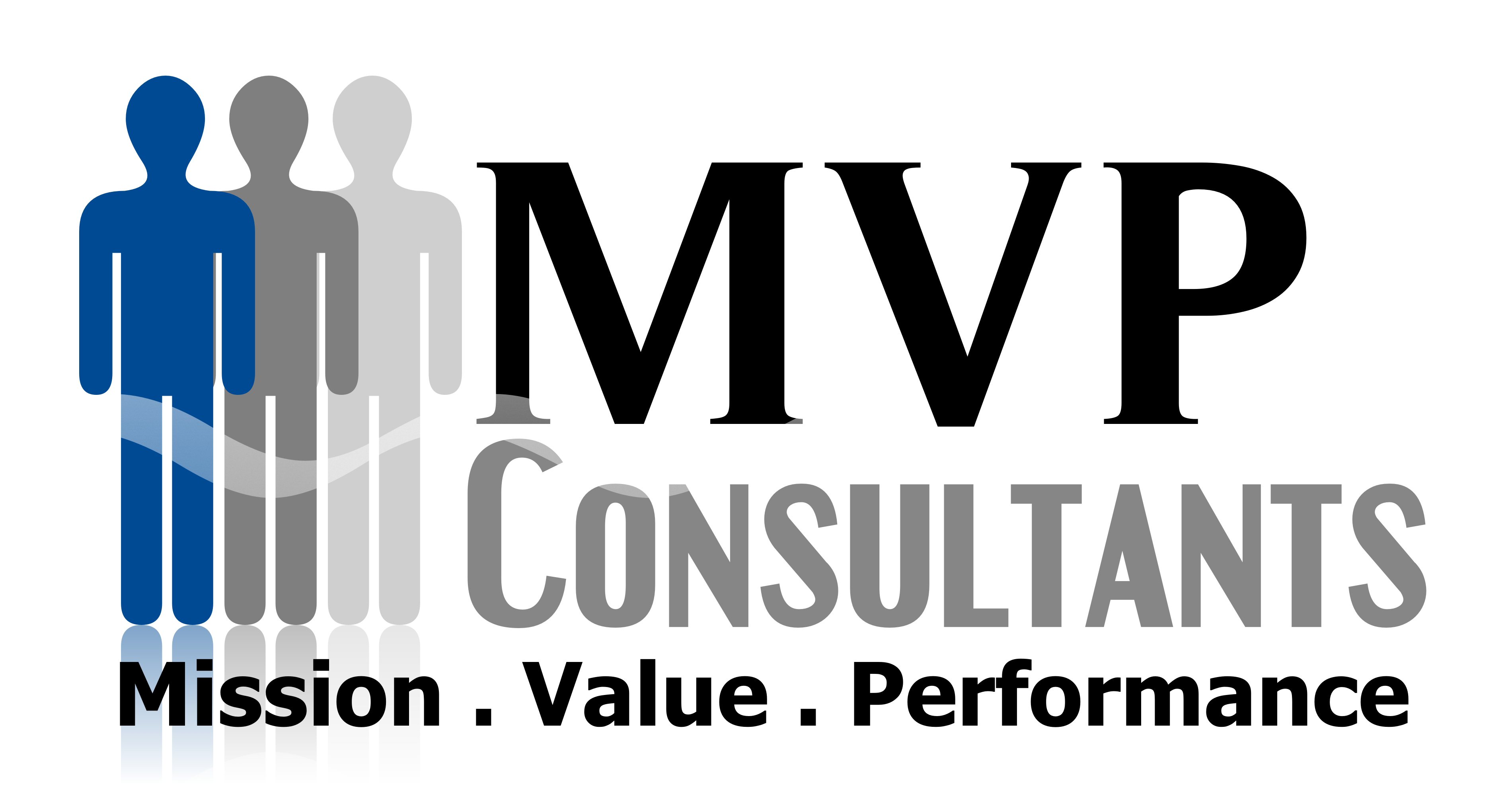 Job Highlights : Fine Dinning, Flexible work schedule, Assist in sales operation, Provide excellent customer service
Monthly Pay(HKD) : $16000 - $20000
Company User : AYATO Recruitment Co.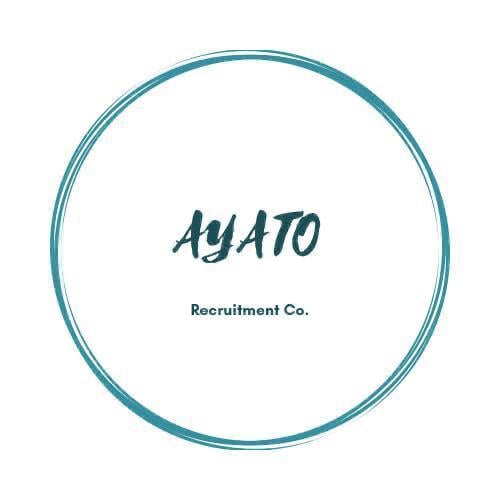 We are a professional, dynamic and aggressive consultancy providing a wide range of recruitment related solutions to our clients around the world. We have a successful proven track record for searching & selecting the right talent for different corporations.
Monthly Pay(HKD) : $0
Company User : KEK Consultancy Company Limited
HKCT (www.hkct.edu.hk), Hong Kong College of Technology and HKCT Institute of Higher Education, committed to Vocational & Professional Education and Training (VPET) over decades, is a charitable self-financed institution with degree-awarding status in Hong Kong.
Monthly Pay(HKD) : $16500
Company User : 香港專業進修學校 Hong Kong College of Technology
If you are talented individuals who have the passion and integrity, it is time to run for your dream. Join our passionate and dynamic team to learn from the best people worldwide, get refreshing projects and work with inspired professionals.
Monthly Pay(HKD) : $12000 - $18000
Company User : 澄逸製作有限公司

DR-Max Limited成立於2004年,憑藉對幼兒教育的熱忱,加上專業的出版團隊,多年來製作無數優質教材,更榮獲「香港卓越服務名牌」及多個獎項。除了自行研發、獲得名人推薦及家長推崇的Electronic English外,亦與迪士尼及華納兄弟等國際知名品牌合作出版,務求提升小朋友的學習興趣,增進親子互動,讓家長輕鬆見證孩子成長。
Monthly Pay(HKD) : $14000 - $17000
Company User : DR-Max Limited