處理九巴顧客熱線及網上平台的巴士服務查詢、意見及投訴
Monthly Pay(HKD) : $13000 - $17000
Company User : 九龍巴士有限公司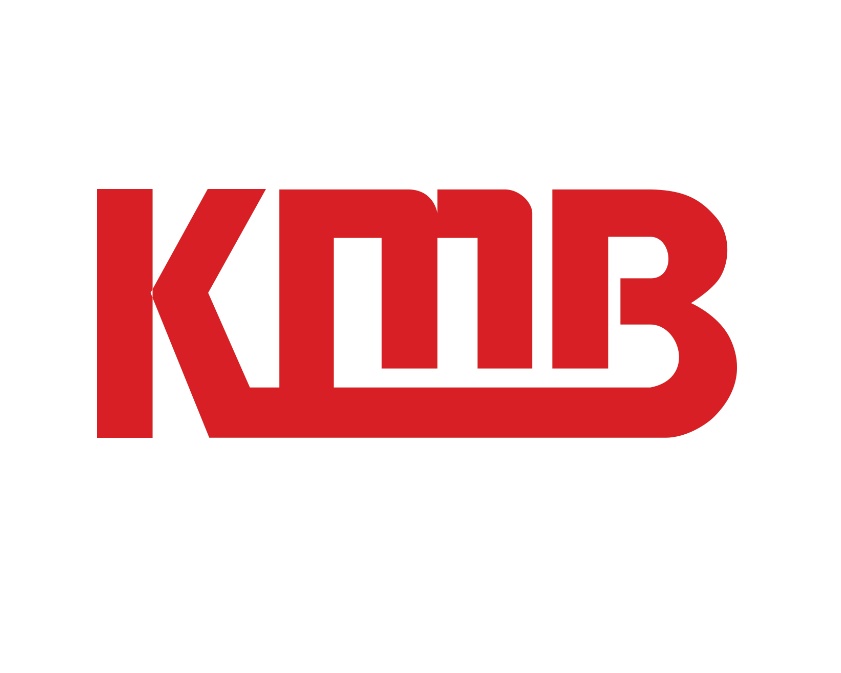 管理前線車務員工
Monthly Pay(HKD) : $16000 - $18000
Company User : 九龍巴士有限公司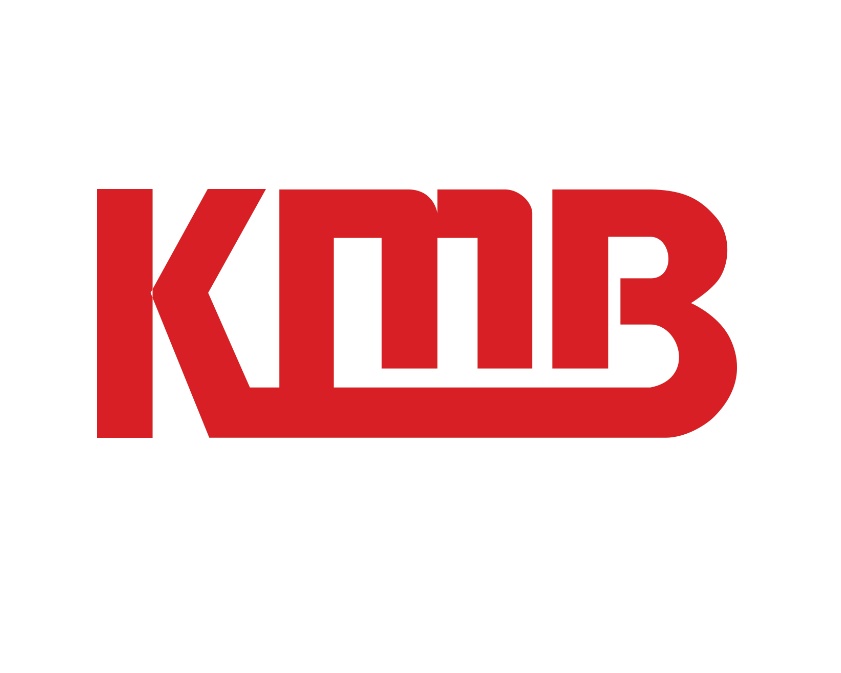 處理巴士站日常工作
Monthly Pay(HKD) : $13000 - $17000
Company User : 九龍巴士有限公司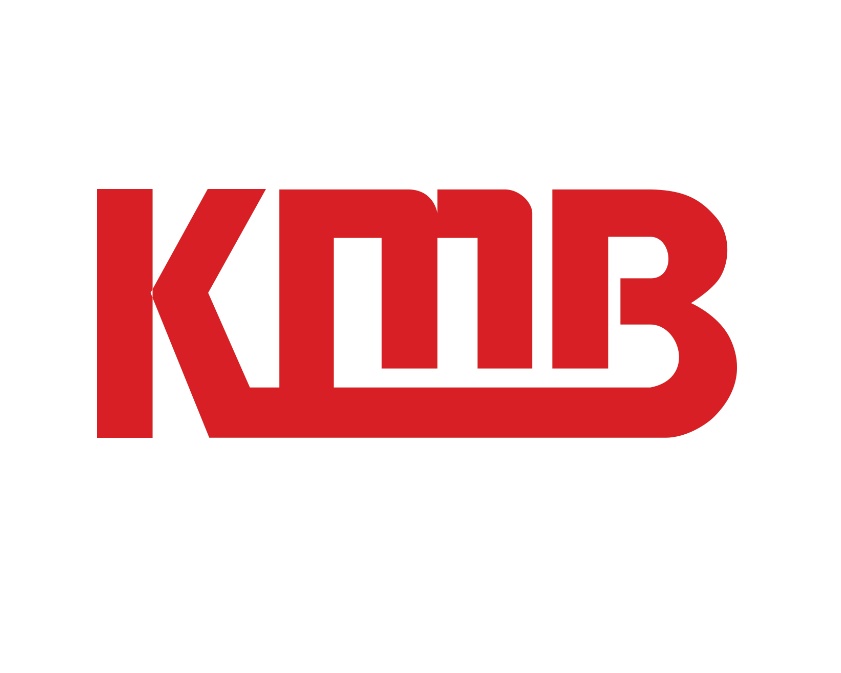 負責日常巴士維修工作
Monthly Pay(HKD) : $14000 - $17000
Company User : 九龍巴士有限公司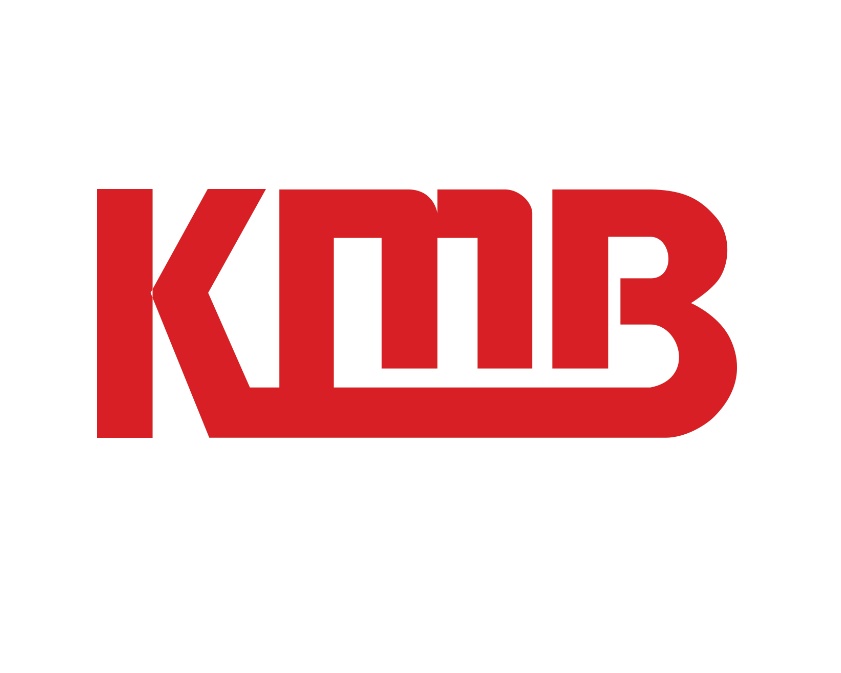 接受由本公司技術訓練學校提供的兩年訓練
Monthly Pay(HKD) : $10000 - $11000
Company User : 九龍巴士有限公司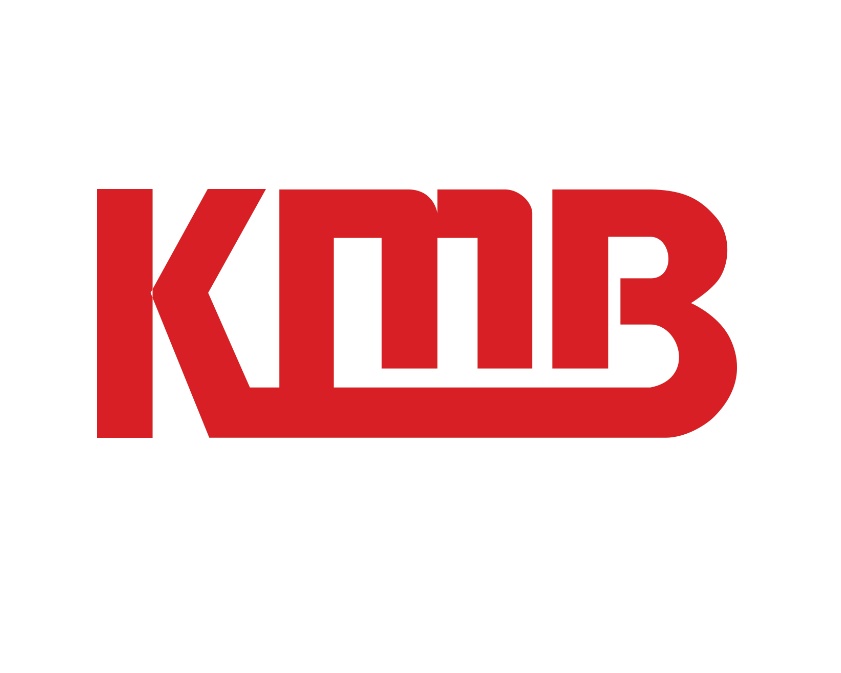 a private, high-tech company that is supporting the fields of biomedical science and biotechnology.
Monthly Pay(HKD) : $18000 - $35000
Company User : top scientific research limited
We are a professional, dynamic and aggressive consultancy providing a wide range of recruitment related solutions to our clients around the world. We have a successful proven track record for searching & selecting the right talent for different corporations.
Monthly Pay(HKD) : $0
Company User : KEK Consultancy Company Limited
在巴士站範圍內維持候車乘客秩序及處理一般查詢
Hourly Pay(HKD) : $57
Company User : 九龍巴士有限公司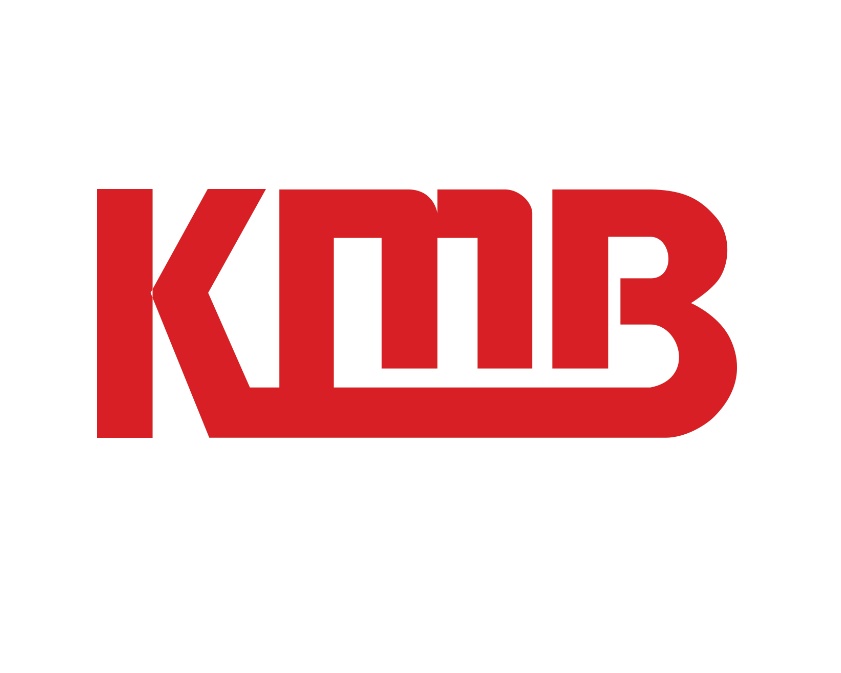 中原地產代理有限公司,成立於1978年,現為中原集團的旗艦公司。服務範疇包括住宅、寫字樓、工商廈、舖位及車位的租售代理 ; 更聯同集團內其他公司提供項目策劃、測量估價、樓按轉介及投資移民等服務。 2016年,業務已擴展至內地30多個省市、香港、澳門、台北及新加坡,建構亞太網絡,吸納更多盤源客源。
Monthly Pay(HKD) : $7500 - $9000
Company User : Centaline Property Agency Limited



可選 觀塘、沙田、火炭、大埔、馬鞍山、葵荃、青衣、上水、粉嶺、天水圍 工作
Hourly Pay(HKD) : $88 - $118
Company User : Motor Reider
八方社是一間分店遍佈全港的手機及手機配件零售的連鎖店。除手機產品外,更有銷售相關周邊手機配件產品,包括平板電腦、耳機、個人護理、家居用品等及各類精選配件,為顧客提供更多元化的選擇。同時,我們在深圳自設倉庫,從事香港及大陸地區數碼電子產品的零售及批發。我們對產品及客戶服務都致力做到最好,務求為各客戶提供更出色的服務,更全面照顧大眾生活所需。
Monthly Pay(HKD) : $18200 - $55000
Company User : square shop telecom limited