Blockchain Solutions Limited, is a new technology start-up founded in 2017, with the vision of being the pioneer and market leading One Stop Solution Provider for clients and corporations both globally and locally. Through our technical expertise, we offer consulting services and industry leading solutions.
Monthly Pay(HKD) : $28000 - $30000
Company User : Blockchain Solutions
We are a professional, dynamic and aggressive consultancy providing a wide range of recruitment related solutions to our clients around the world. We have a successful proven track record for searching & selecting the right talent for different corporations.
Monthly Pay(HKD) : $30000 - $40000
Company User : KEK Consultancy Company Limited
Account Manager in IT industry
Monthly Pay(HKD) : $15000 - $18000
Company User : Capratech Limited

Design, develop and support mobile components on Android & IOS
Monthly Pay(HKD) : $30000 - $50000
Company User : Consult DB Company Limited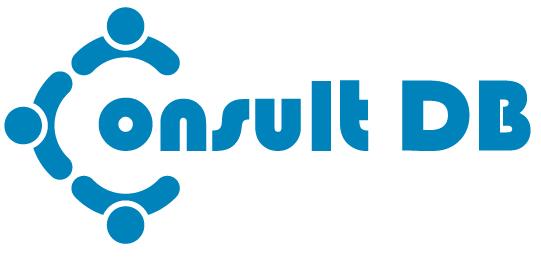 Design and coordinate the integration of our enterprise applications and web application using different technologies and platforms.
Monthly Pay(HKD) : $30000 - $40000
Company User : Consult DB Company Limited