Job Feature: Sunday official holiday
具5年物流業相關經驗,warehouse/inventory management,JLPT N2
Monthly Pay(HKD) : $25000 - $35000
Company User : Zen Foods Co., Ltd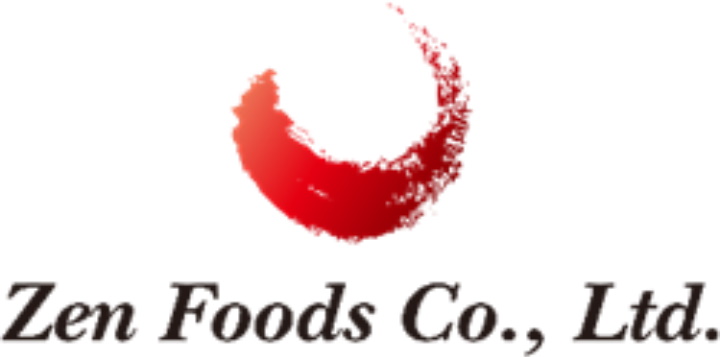 於員工餐廳提供一般清潔服務,清洗碗碟,廚房清潔
Hourly Pay(HKD) : $48 - $50
Company User : 索迪斯(香港)有限公司
• Japanese Product knowledge • 2 years or above experience in sales • Japanese (N2 or above)
Monthly Pay(HKD) : $16000 - $18000
Company User : Zen Foods Co., Ltd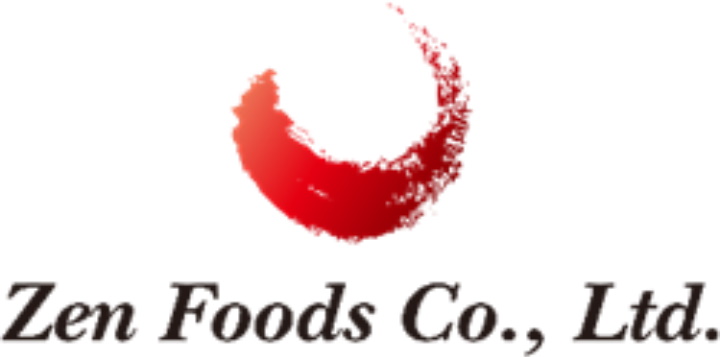 我們團隊重視每一位成員的發展,用心聆聽每位所需,Whole person concept是我們的團隊理念及靈活管理模式,因材施教,務求以最專業的態度對待每一位有興趣了解的人,改變社會上舊有對行業的定有印象。
Monthly Pay(HKD) : $12000 - $45000
Company User : AIA International Limited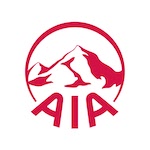 戶外工作,代表慈善團體,向公眾講解和推廣慈善機構的理念和服務範疇,招募每月捐款計劃支持者
Monthly Pay(HKD) : $11000 - $25000
Company User : 創價管理發展有限公司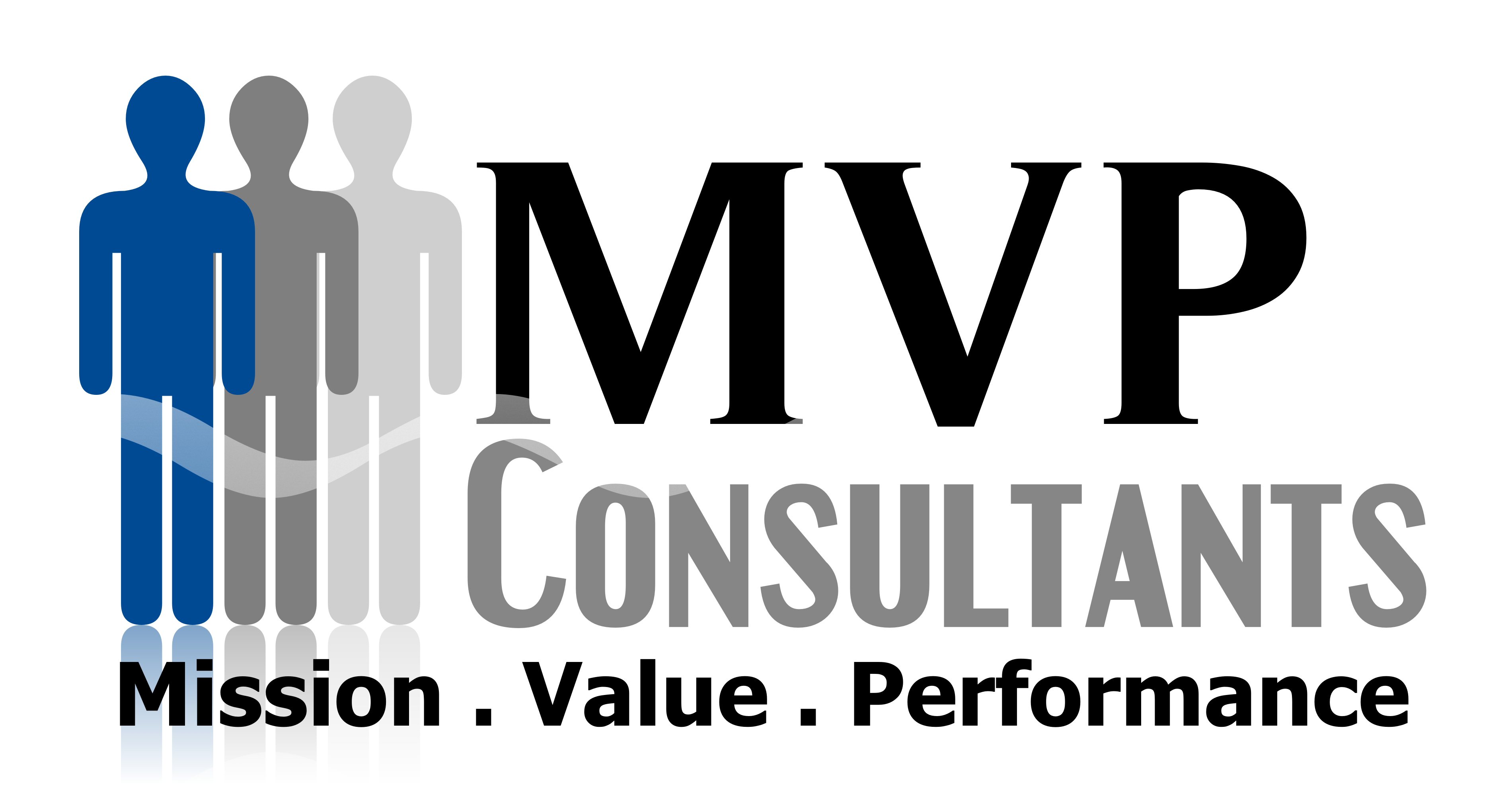 戶外工作,代表慈善團體,向公眾講解和推廣慈善機構的理念和服務範疇,招募每月捐款計劃支持者
Monthly Pay(HKD) : $13000 - $18000
Company User : 創價管理發展有限公司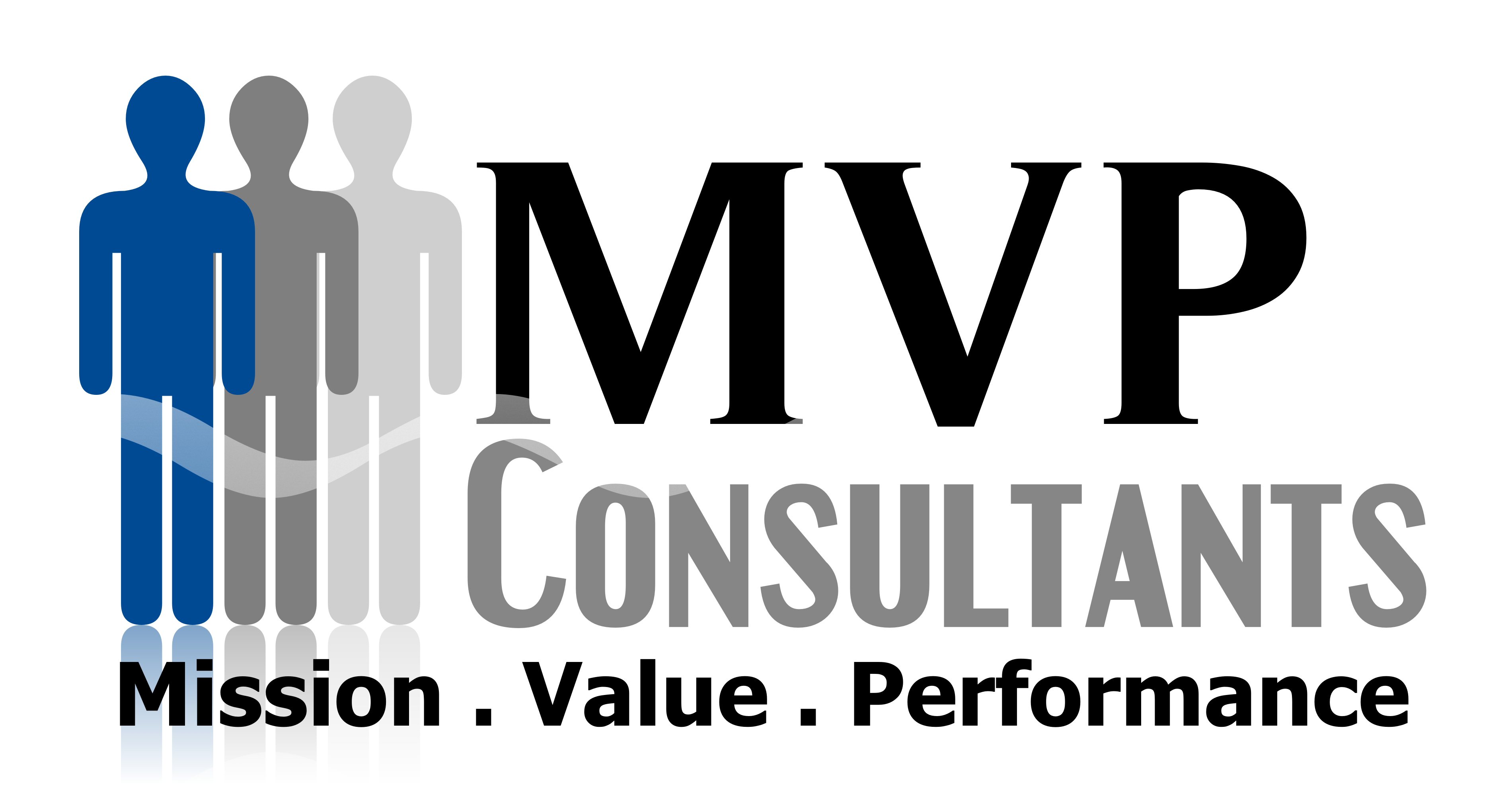 信義宗神學院
Monthly Pay(HKD) : $14000 - $15500
Company User : 信義宗神學院
派件員
Monthly Pay(HKD) : $14000 - $19000
Company User : 高柏資產處理服務有限公司

賬務調解員
Monthly Pay(HKD) : $14000 - $19000
Company User : 高柏資產處理服務有限公司

Winz is a leading solutions & services company, providing a broad range of services and solutions in technology, operations and human resources. Combining unmatched experience and specialized skills across different industries and all business functions—underpinned by the large delivery network—Winz works at the intersection of business and technology to help clients improve their performance, create sustainable value for their stakeholders and search for talent to develop their business.
Monthly Pay(HKD) : $14000 - $20000
Company User : Winz Solutions Limited


- 不拘學歷,年齡,男/女 - 略懂少量美容知識 - 純正廣東話 - 敢於嘗試,有責任心
Monthly Pay(HKD) : $14000 - $17000
Company User : One Marketing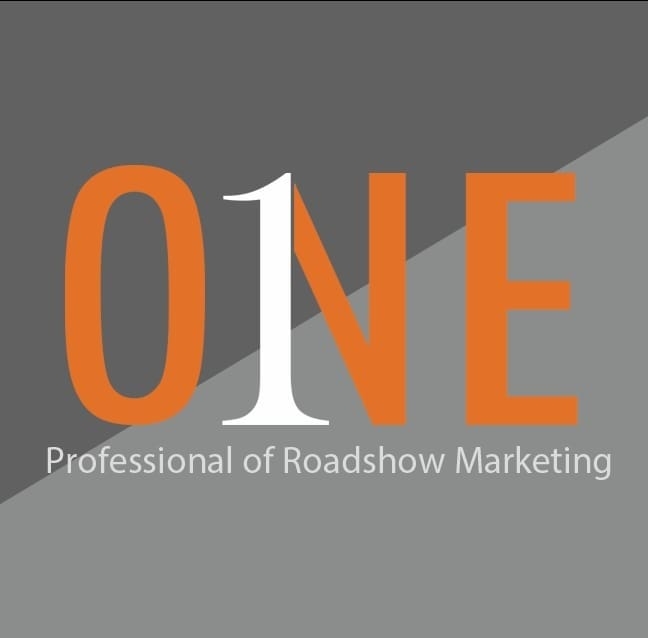 We are a professional, dynamic and aggressive consultancy providing a wide range of recruitment related solutions to our clients around the world. We have a successful proven track record for searching & selecting the right talent for different corporations.
Monthly Pay(HKD) : $13000 - $16000
Company User : KEK Consultancy Company Limited