藝匠修鞋配匙服務中心提供專業修鞋服務及銷售皮革修復產品。分店為於尖沙咀港鐵站、荔枝角港鐵站、金鐘港鐵站及銅鑼灣崇光百貨。 現招聘店舖銷售助理,協助店舖發展。
Monthly Pay(HKD) : $12000 - $13500
Company User : 藝匠有限公司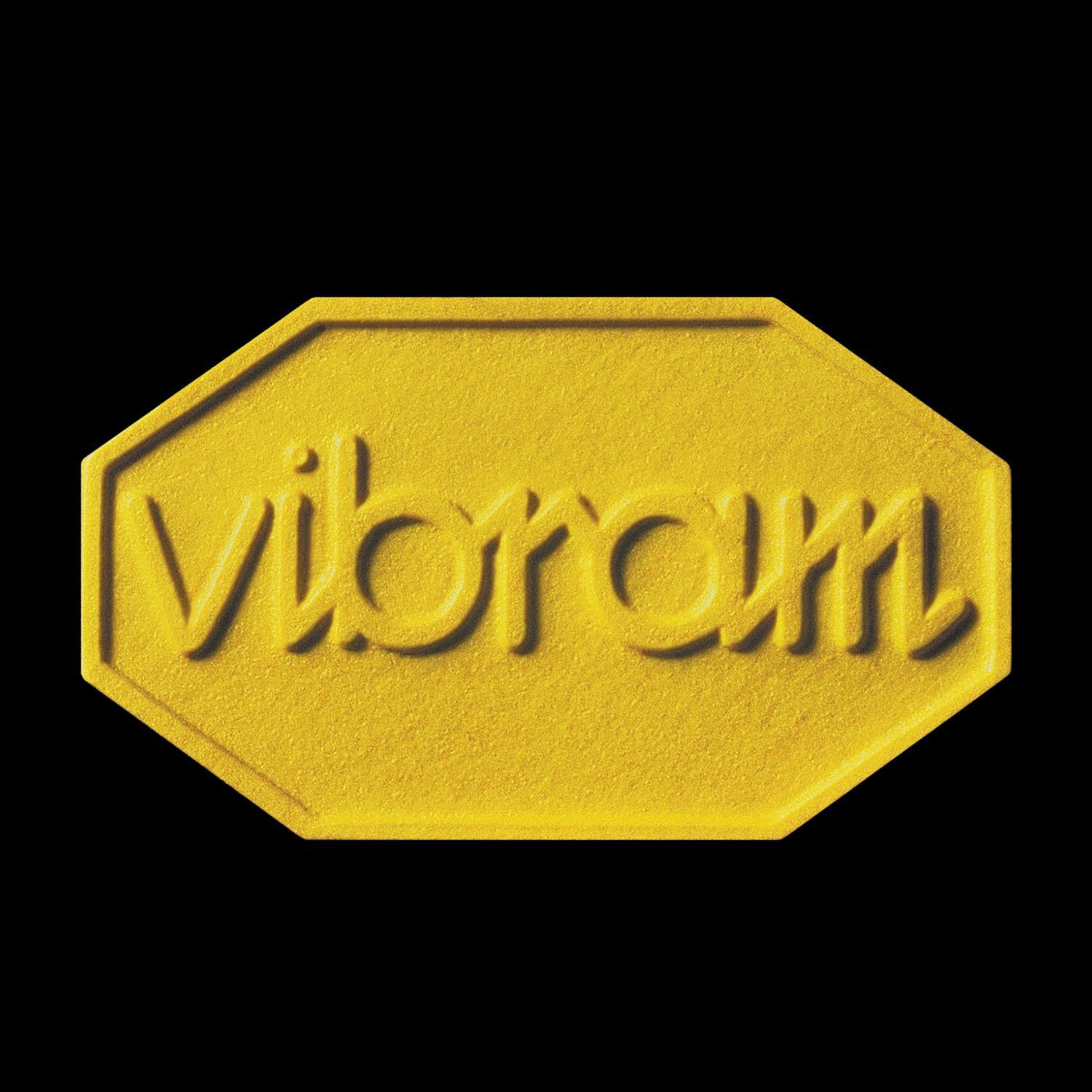 藝匠修鞋配匙服務中心提供專業修鞋服務及銷售皮革修復產品。分店為於尖沙咀港鐵站、荔枝角港鐵站、金鐘港鐵站及銅鑼灣崇光百貨。 現招聘店舖銷售助理,協助店舖發展。
Hourly Pay(HKD) : $60
Company User : 藝匠有限公司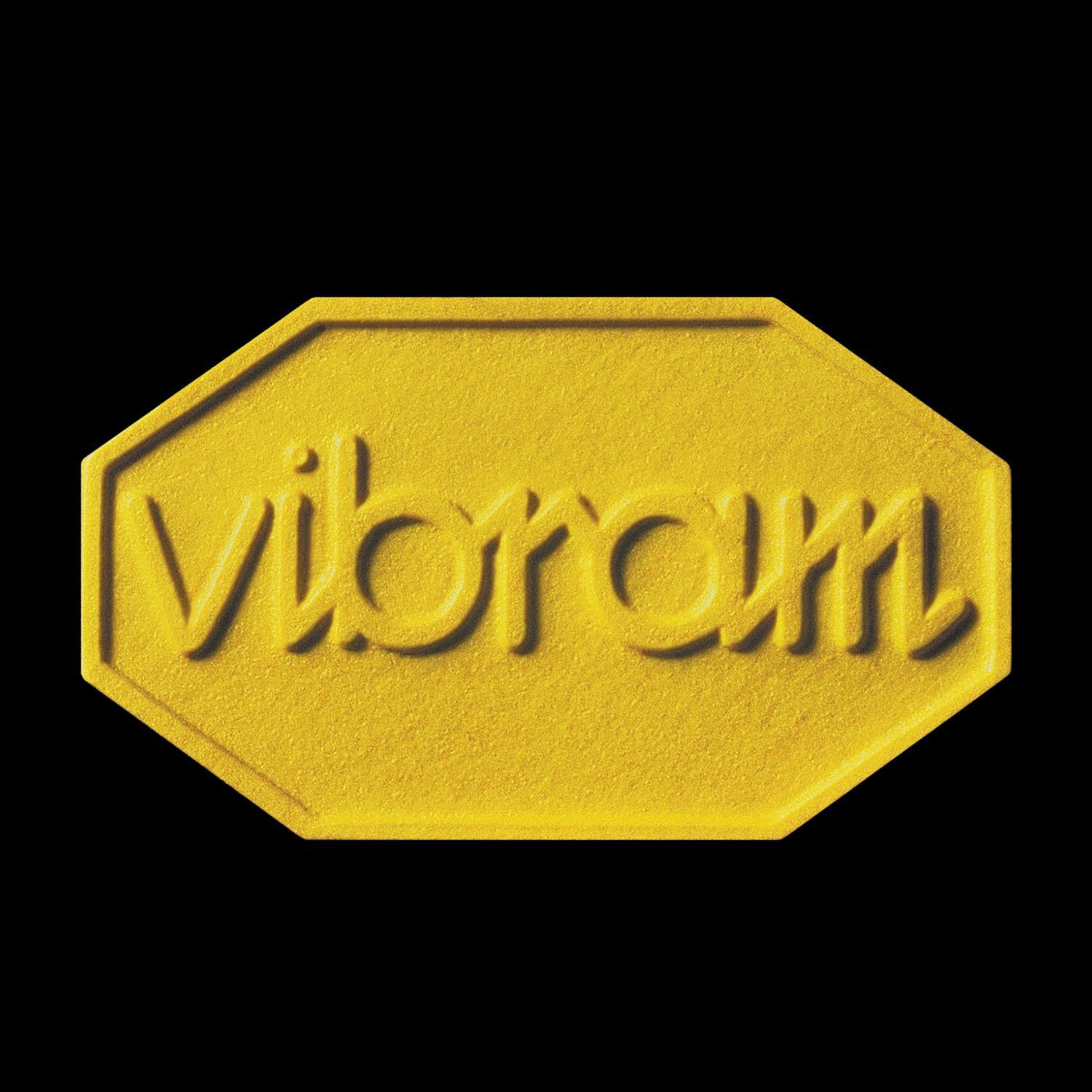 (柴灣食材專門店) 銷售助理/銷售主任
Monthly Pay(HKD) : $16000 - $18000
Company User : 盈滙發展國際有限公司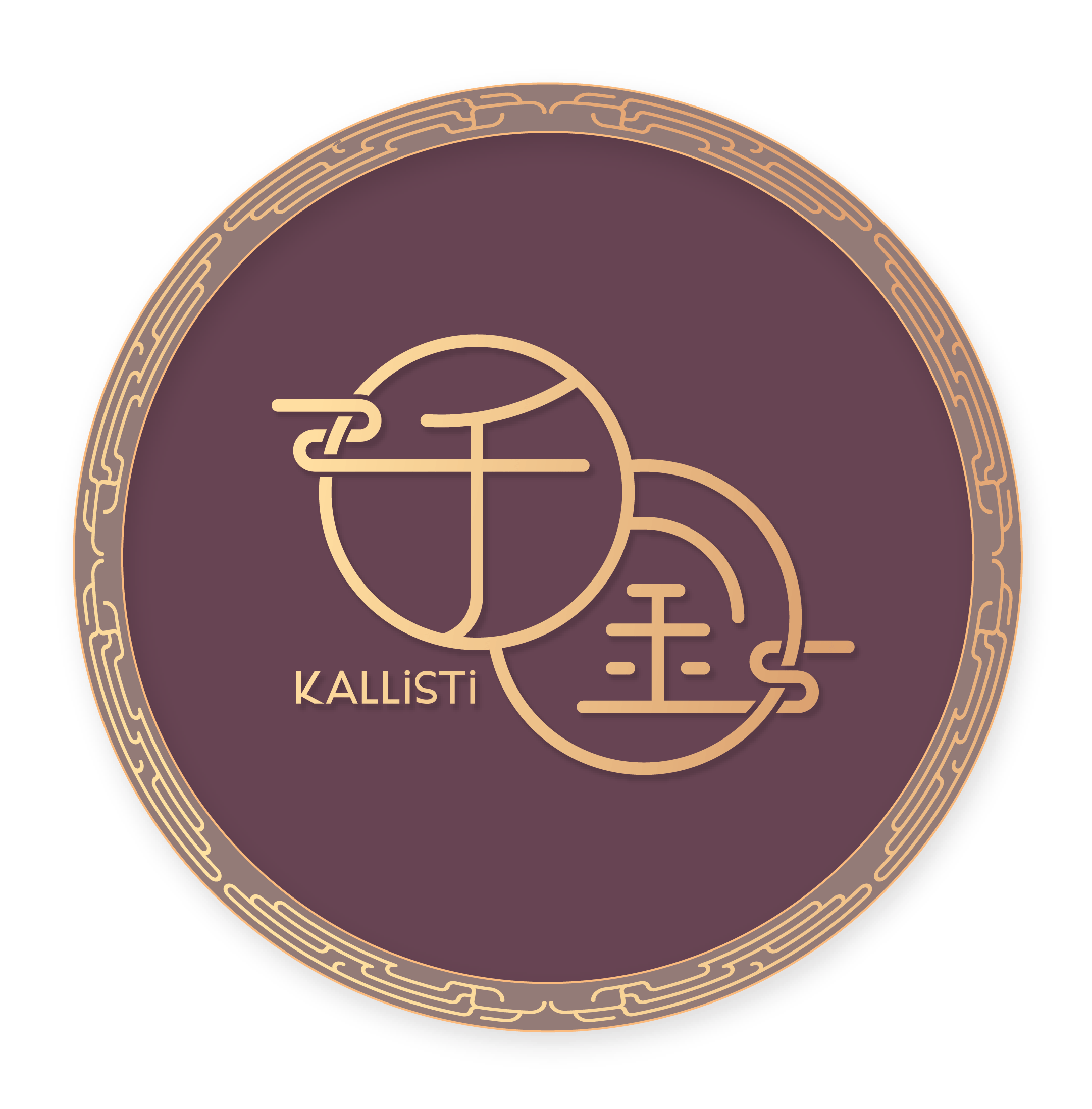 (荃灣) 銷售員/銷售主任 (設新人獎金$3000)
Monthly Pay(HKD) : $16000 - $18000
Company User : 盈滙發展國際有限公司
負責銷售、收銀及理貨工作 (歡迎新來港人士/家庭主婦/退休人士申請)
Hourly Pay(HKD) : $50 - $60
Company User : 順源優鮮食品有限公司
負責銷售、收銀及理貨工作 (歡迎新來港人士/家庭主婦/退休人士申請)
Monthly Pay(HKD) : $15000
Company User : 順源優鮮食品有限公司
(將軍澳) 食品銷售員/銷售主任 (設新人獎金$3000)
Monthly Pay(HKD) : $16000 - $18000
Company User : 盈滙發展國際有限公司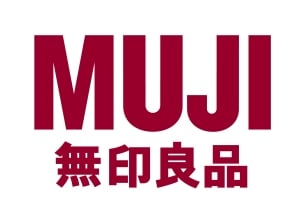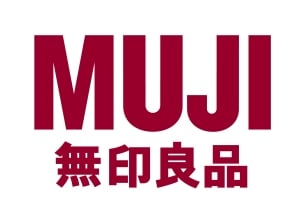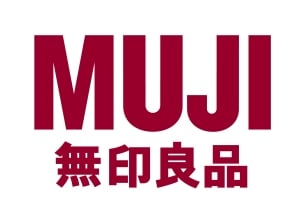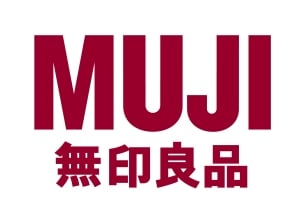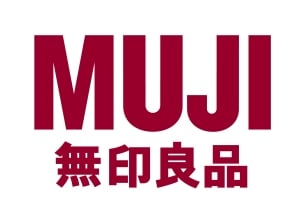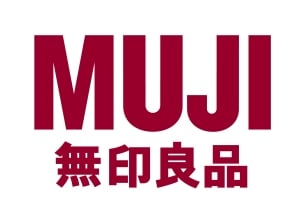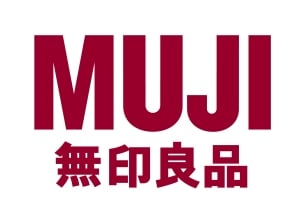 AQ Bio Technology Group Limited is a privately-owned enterprise supplying health & hygiene products and solutions for individual and corporate users in the fast-growing market locally and the greater China region. AQ currently seeks high-calibre individuals to join our energetic team. To know more about your potential career path, please visit: http://www.aqsanitizer.com and https://www.facebook.com/AQbiosanitizer/.
Monthly Pay(HKD) : $14000 - $20000
Company User : AQ Bio Technology Group Ltd.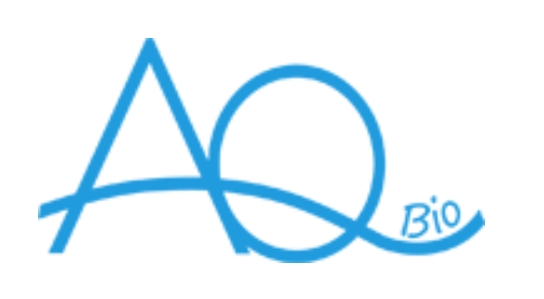 (柴灣) 店務員/店務主任 (新人獎金$3000)
Monthly Pay(HKD) : $16000 - $18000
Company User : 盈滙發展國際有限公司
銷售員/銷售主任 (港九新界各分店)
Monthly Pay(HKD) : $16000 - $18000
Company User : 盈滙發展國際有限公司