100 Business Limited is an experienced team of professionals. We are enthusiastic to provide the most personal and reliable one-stop business transfer services. In addition, we will also provide free consultation to clients in license applications for various industries, decoration, design, financing loans and other advisory services to help customers succeed in their business operations.
Monthly Pay(HKD) : $16000 - $40000
Company User : 100 Business Limited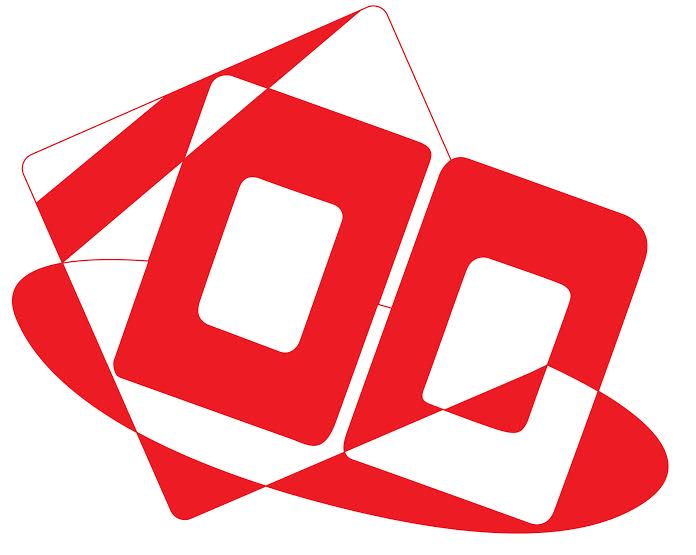 接待顧客,簡單回答客戶查詢; 與客戶建設良好關係
Monthly Pay(HKD) : $12000 - $16000
Company User : 美聯物業代理有限公司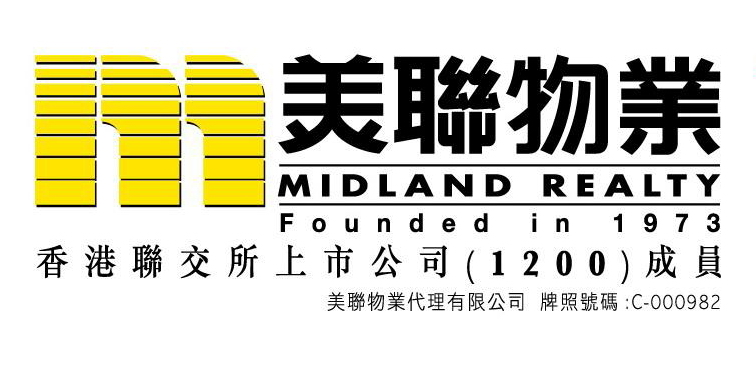 百好食品聘請清潔工人(急聘)
Monthly Pay(HKD) : $13000 - $13500
Company User : 稻香集團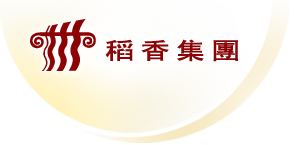 台式甜品店,工作環境舒適,年輕檔
Monthly Pay(HKD) : $13000 - $14000
Company User : 熹記甜品
As a global blockchain technology development platform, it is dedicated to blockchain technology platform development and consulting services. Blockchain Solutions integrates blockchain technology into the client own business model. Blockchain Solutions has always focused on promoting the development of the blockchain ecosystem.
Monthly Pay(HKD) : $18000 - $23000
Company User : Blockchain Solutions
Confident to be case owner Passionate web development and technologies
Monthly Pay(HKD) : $13000 - $25000
Company User : Winz Solutions Limited
We are a professional, dynamic and aggressive consultancy providing a wide range of recruitment related solutions to our clients around the world. We have a successful proven track record for searching & selecting the right talent for different corporations.
Monthly Pay(HKD) : $15000 - $20000
Company User : KEK Consultancy Company Limited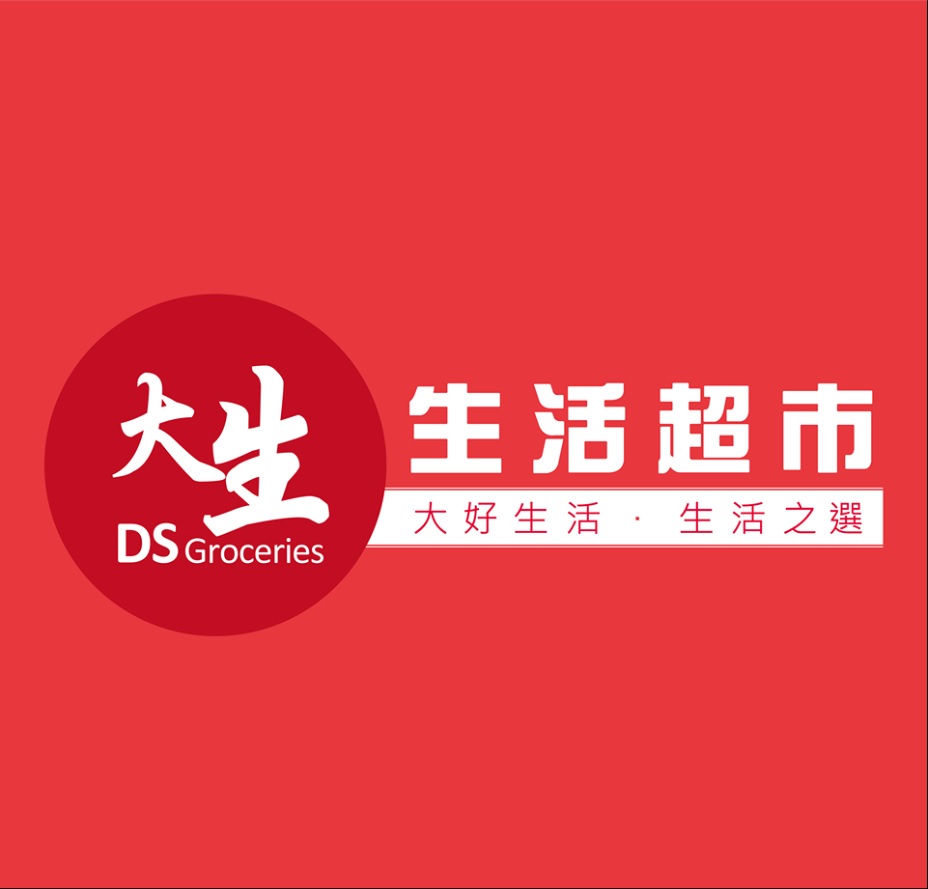 負責點名工作,盡力履行課程內容要求,教授基本中國武術技巧,內容有南拳,長拳,太極套路等
Hourly Pay(HKD) : $0 - $600
Company User : 香港太極青年團
美聯物業
Monthly Pay(HKD) : $20000 - $50000
Company User : 美聯物業代理有限公司

Secretary / Personal Assistant to Managing Director
Monthly Pay(HKD) : $17000 - $29999
Company User : Anglo East Surety Limited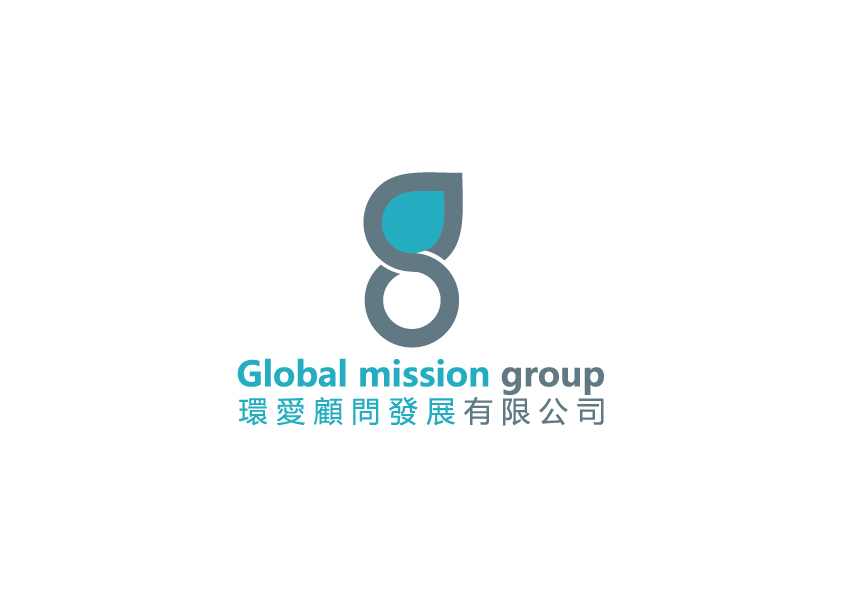 總控制室服務主任 (9小時, 5天 總部工作)
Monthly Pay(HKD) : $15000 - $16000
Company User : 仲量聯行物業管理有限公司