協助經理執行公司運營活動,統籌協調活動運作
Monthly Pay(HKD) : $14000
Company User : 潤創飲食顧問有限公司
We are a professional, dynamic and aggressive consultancy providing a wide range of recruitment related solutions to our clients around the world. We have a successful proven track record for searching & selecting the right talent for different corporations.
Monthly Pay(HKD) : $15000 - $30000
Company User : KEK Consultancy Company Limited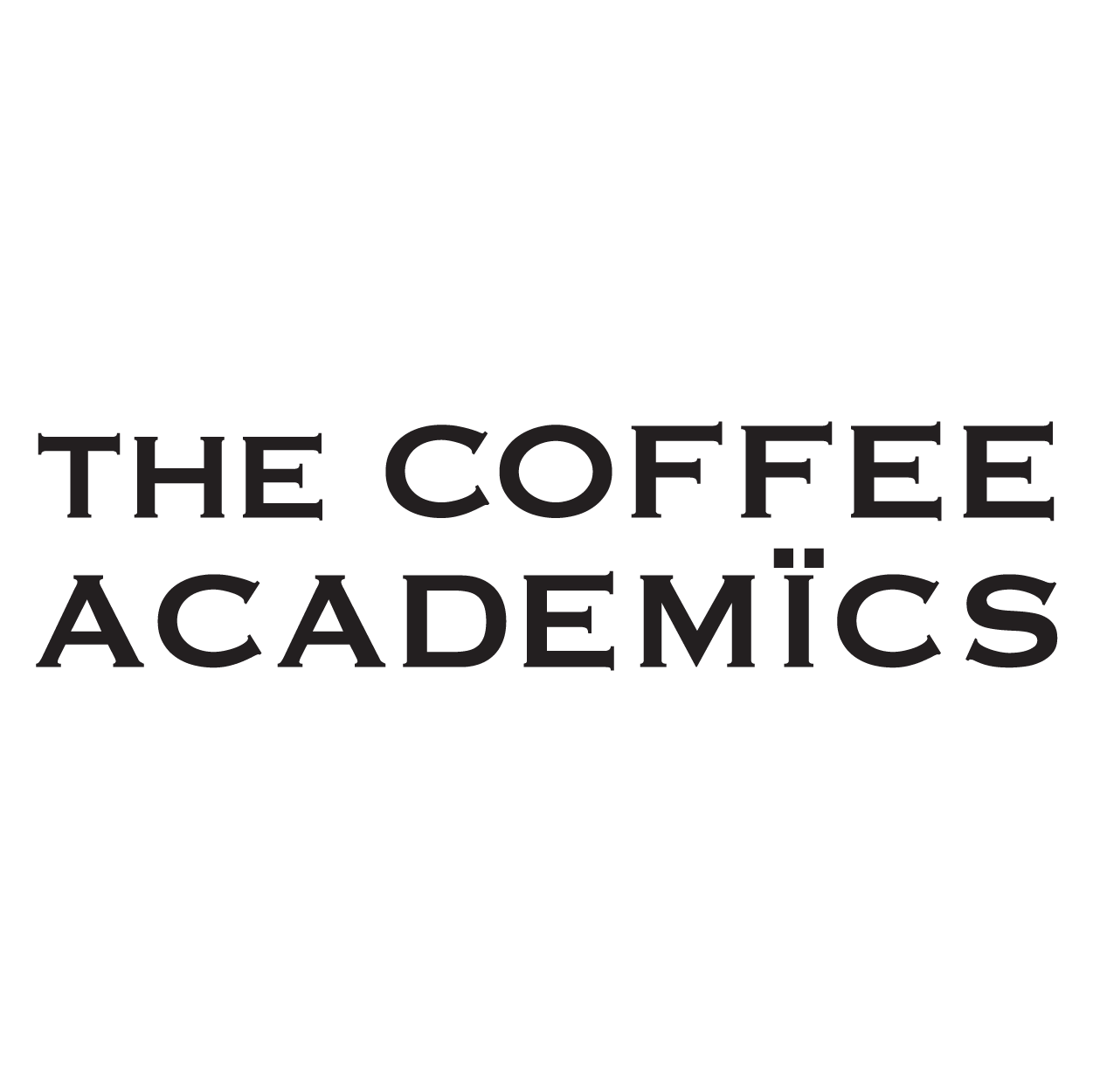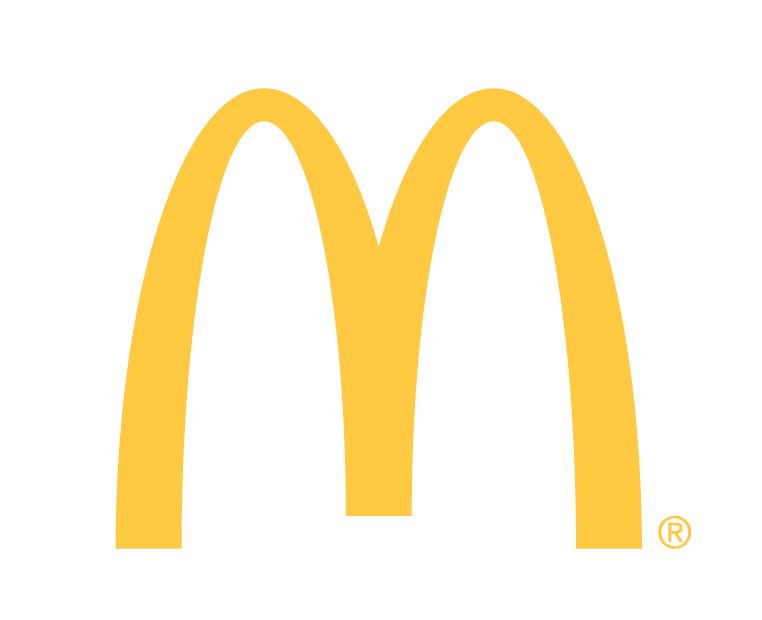 The copywriter writes "copy" (text) designed to do one of two things: a) persuade a person or group to take a particular action; or b) increase brand awareness.
Monthly Pay(HKD) : $15000 - $20000
Company User : Incredible Innovation Group Limited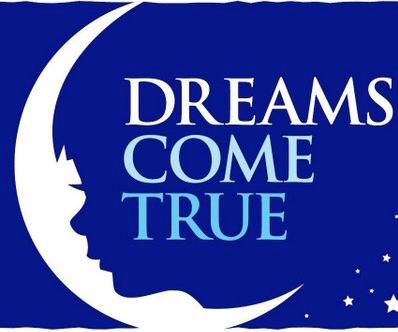 負責駕駛公司電單車送外賣,文件及小型貨物
Monthly Pay(HKD) : $16000 - $19000
Company User : Motor Reider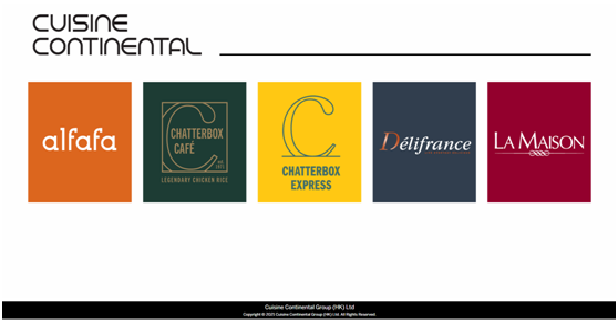 Handle customer complaints through different channel
Monthly Pay(HKD) : $14000 - $17000
Company User : 九龍巴士有限公司