負責戶內及戶外推廣銀行產品
Monthly Pay(HKD) : $12000 - $30000
Company User : 施伯樂策略有限公司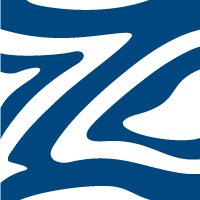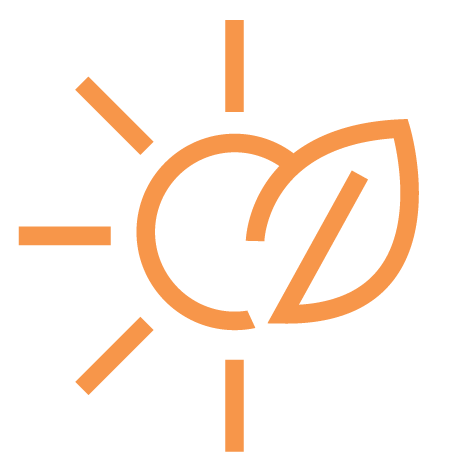 Develop & implement sales plans to achieve company's objectives & assigned sales targets in different categories
Monthly Pay(HKD) : $1 - $20000
Company User : Nestle Hong Kong Limited
JOB OFFER
Weekly Pay(HKD) : $9000 - $10000
Personal User : larry Godson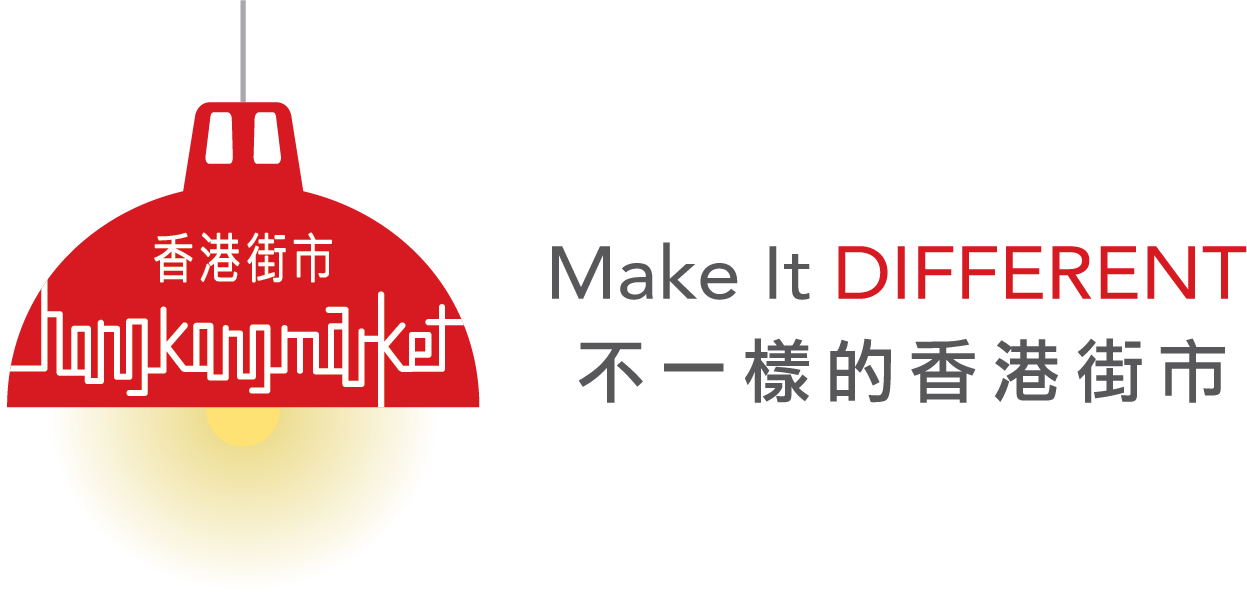 職位空缺︰ 顧客服務組員 ( 收銀,點餐機服務 ) 生産品管組員 ( 廚房 )
Hourly Pay(HKD) : $40 - $45
Company User : McDonald's Hong Kong
兼職店務員(小西灣/上環)$50起
Hourly Pay(HKD) : $50 - $65
Company User : 包點先生有限公司
We are a professional, dynamic and aggressive consultancy providing a wide range of recruitment related solutions to our clients around the world. We have a successful proven track record for searching & selecting the right talent for different corporations.
Monthly Pay(HKD) : $0
Company User : KEK Consultancy Company Limited
負責到住宅及辦公室進行清潔工作
Pay by Project(HKD) : $15000 - $25000
Personal User : 温先生
Assistant Marketing Manager
Monthly Pay(HKD) : $14000 - $18000
Company User : STA Pacific Limited
Grow with the mission-oriented and fun company that values teamwork, professional growth, and diversity!ABLE is actively seeking passionate young professionals to join our growing, collaborative team. We highly values our employees; they are a significant part of our culture.
Monthly Pay(HKD) : $10000 - $15000
Company User : Autism Behavioral Learning Enrichment Centre Ltd Hong Kong