Design, develop and support software components on Multiple Cloud Platform
Monthly Pay(HKD) : $30000 - $40000
Company User : Consult DB Company Limited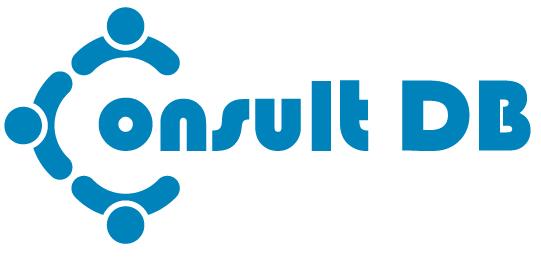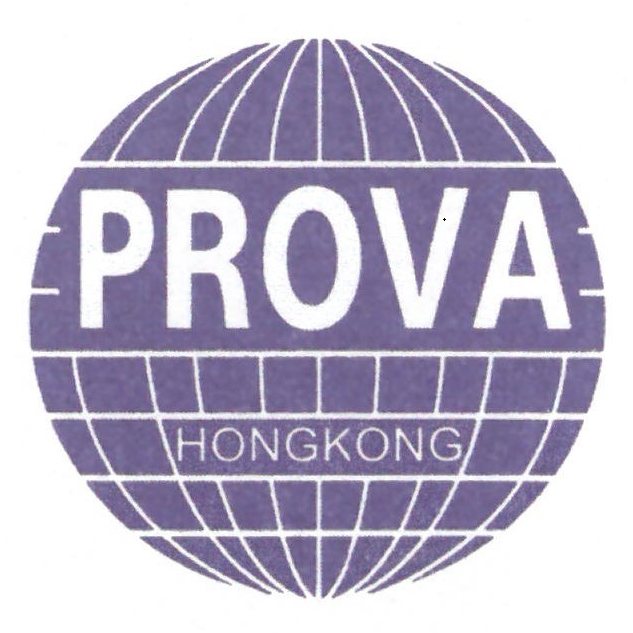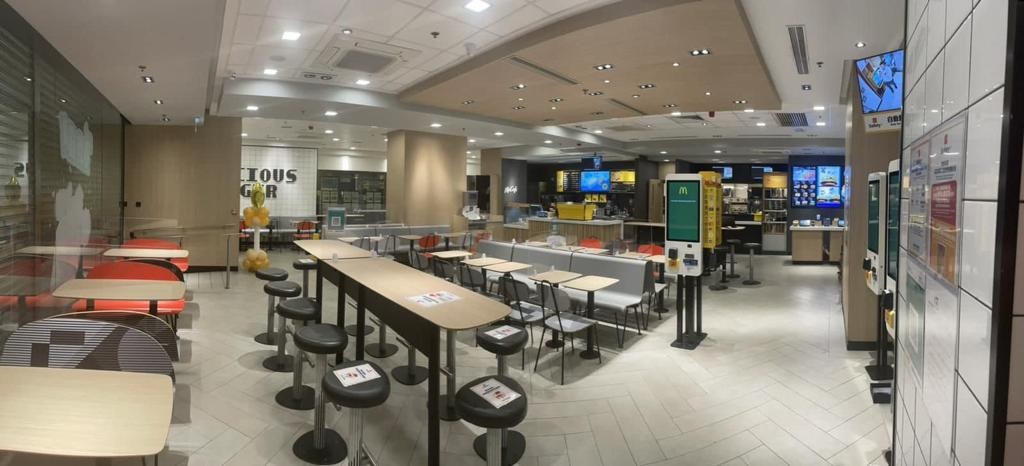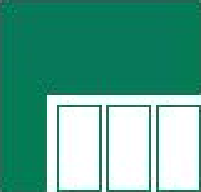 尋找新客戶並擴大現有客戶群
Monthly Pay(HKD) : $16000 - $30000
Company User : RecruitFirst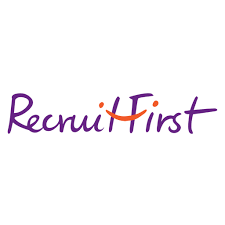 2015年成立于香港,是一家提供移民、留学、海外房产投资等相关服务的出国咨询机构。公司成立以来,凭借着丰富的海外资源、高端定制化的服务,树立了良好的客户口碑和商业信誉,业务发展非常迅速,并相继于2018、2020年分别成立了新加坡、塞浦路斯分公司,致力于为全球客户提供专业的身份服务。 目前公司业务范围包含投资移民、技术移民、出国留学及海外房产投资;具体覆盖香港、美国、英国、加拿大、澳洲、新加坡、葡萄牙、西班牙、塞浦路斯、希腊、马耳他、圣基茨和尼维斯、瓦努阿图等近20多个国家与地区。秉承着"诚信服务,保护隐私,客户至上"的理念,竭力为客户提供最适合的产品与服务,成为最令客户信任的企业。 我们的团队成员均有着10年以上的相关从业经验,怀着为客户实现全球公民身份的愿景,我们不断前进,努力提升服务水平,积极完善每一位客户的方案,满足不同客户不同身份需求。通过我们的服务,您将迎来无限可能,而这也是我们的使命。
Monthly Pay(HKD) : $18000 - $20000
Company User : 香港海外国际咨询有限公司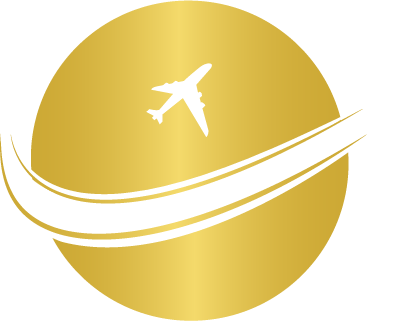 5 Days Work
Monthly Pay(HKD) : $11000 - $25000
Company User : hhwconcept
LALIQUE 為法國之國際品牌,創於1888年,產品均出產自法國工房及以過百年傳承手藝制做,至今LALIQUE產品分別有六大系列包括:裝飾擺設、室內裝潢及傢俱、珠寶首飾、香水、藝術品及酒店服務。品牌亦與其他不同國際品牌、藝術家及知名設計師等獨家合作,彼此以專有技術和經驗,打造獨特藝術作品和產品系列。
Monthly Pay(HKD) : $17 - $23
Company User : LALIQUE ASIA LIMITED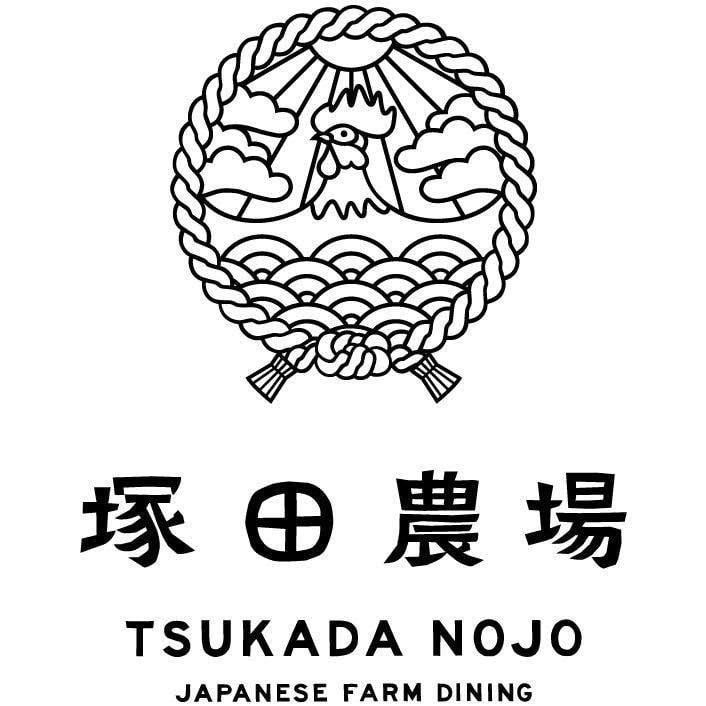 對象人數:中一至中二(SEN學生);授課時間:15:40-16:45
Hourly Pay(HKD) : $150
Company User : 優才教育中心

We are a professional, dynamic and aggressive consultancy providing a wide range of recruitment related solutions to our clients around the world. We have a successful proven track record for searching & selecting the right talent for different corporations.
Monthly Pay(HKD) : $0
Company User : KEK Consultancy Company Limited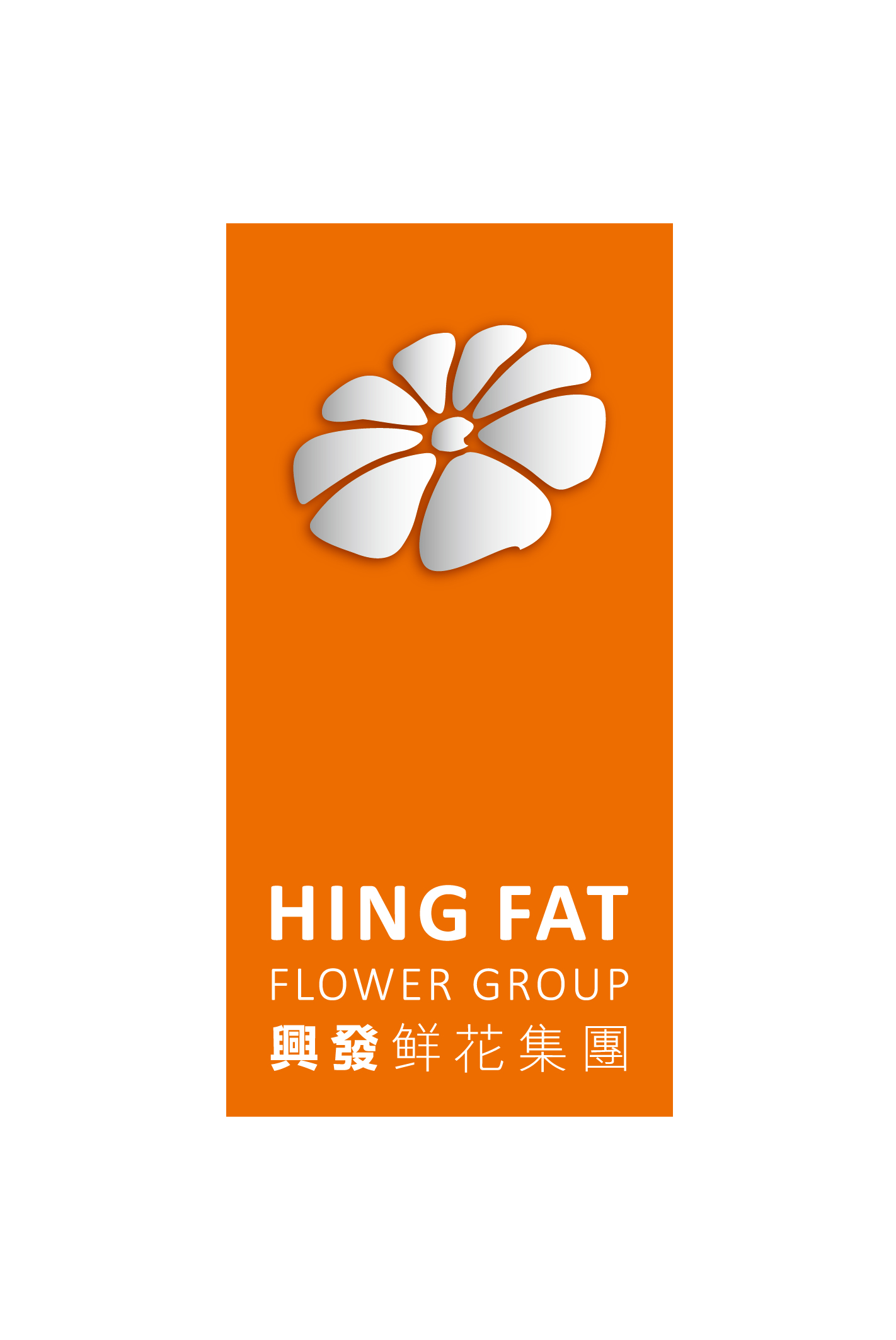 Candidate participating in project implementation and providing consulting services, including training, system design, prototyping, application configuration and customization, system testing, to customers.
Monthly Pay(HKD) : $30000 - $50000
Company User : Consult DB Company Limited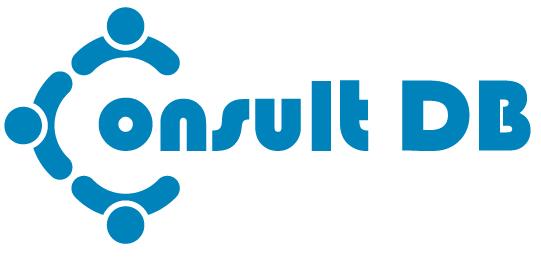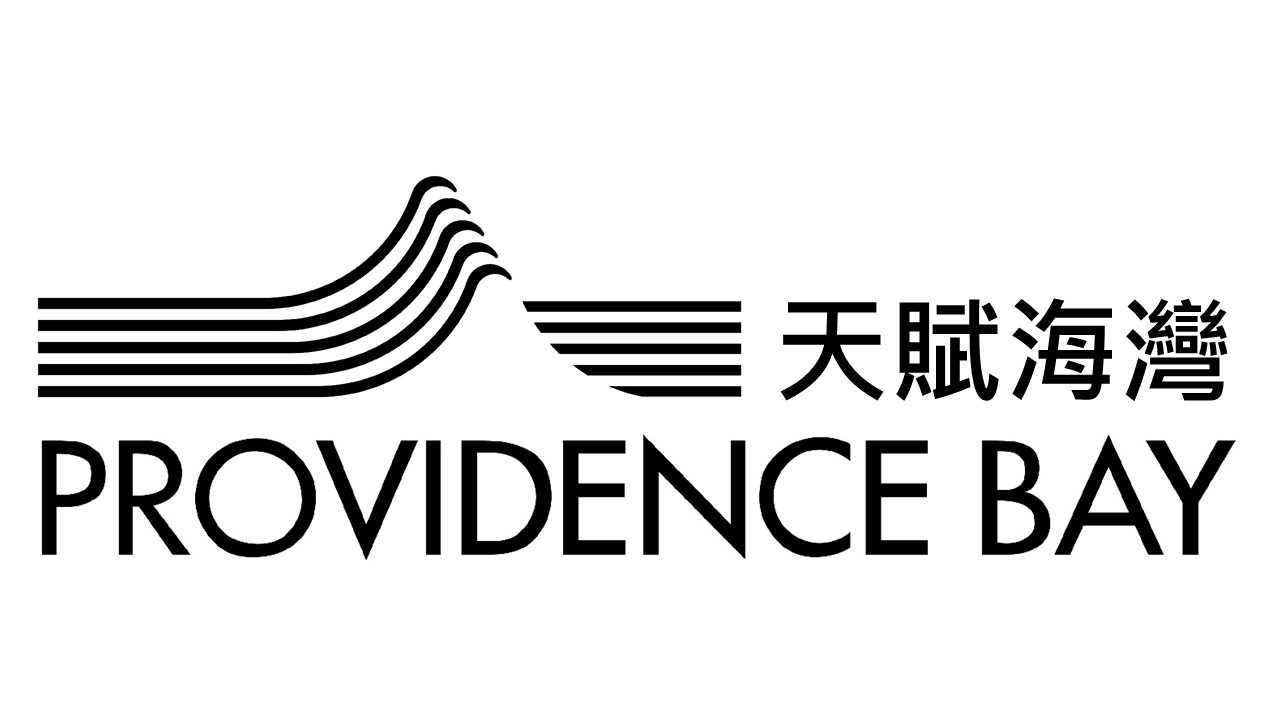 SKECHERS於1992誕生於美國加州曼哈頓海灘,作為全球知名的運動休閑品牌,SKECHERS為各個年齡層的男士、女士和兒童設計休閑,時尚及運動產品,從休閑涼鞋,潮流運動鞋到專業跑鞋,品牌以活力、大膽、創新作靈感,每年設計並研發超過3000多種款式的鞋履及豐富的服裝配飾,能夠從頭到腳滿足顧客的需求。SKECHERS香港首間專門店於2008年正式進駐香港,至今已於香港及澳門開設超過120個銷售點。
Monthly Pay(HKD) : $17500 - $20000
Company User : Skechers HK Ltd